Create a Safety-Focused Organization
Understanding Employee Safety in the Workplace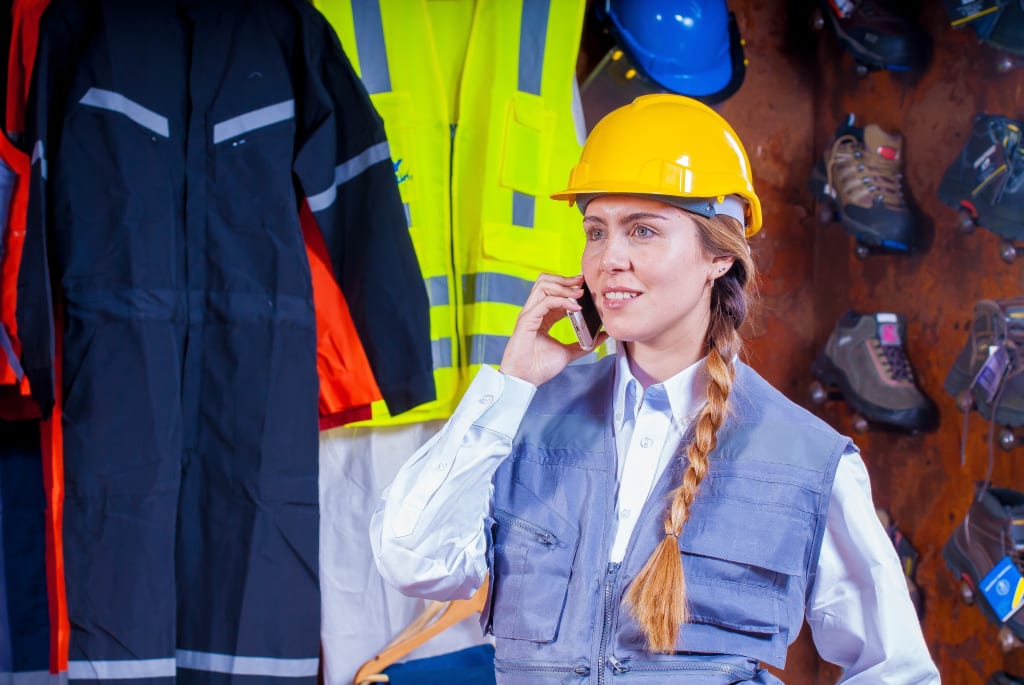 An employer's top responsibility is to create a workplace that is as safe as possible. This article examines what companies should do to minimize the chances of a workplace accident.
_______________________________
You would probably be surprised to learn that workplace safety is actually getting worse today, rather than better! In fact, according to the most recent statistics available the Bureau of Labor Statistics for 2018, a total of 5,250 workers died from a work-related injury in the U.S. in that single the calendar year. This fatality total actually represents an increase of 2% from 2017! In fact, the fatal injury rate now stands 3.5 per 100,000 full-time equivalent workers in the U.S.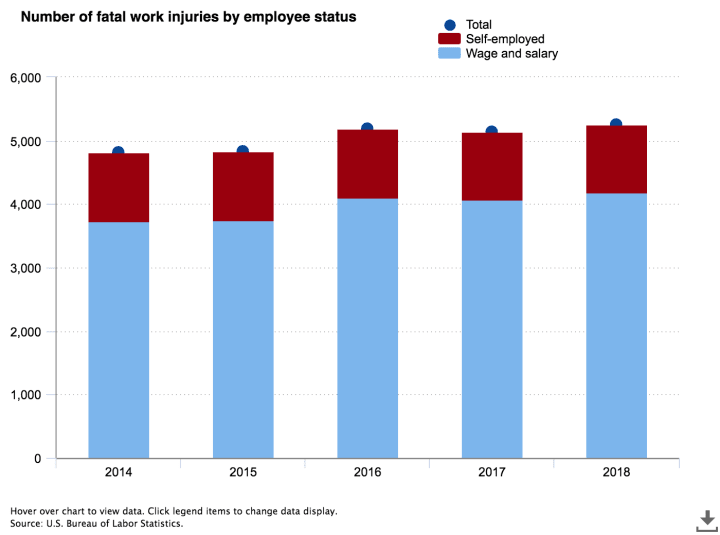 Today, workplace safety is more important than ever before. Companies that don't make employee safety a top priority may have a hard time attracting or keeping quality employees. They may also struggle to find customers who are willing to put up with their inability to take safety seriously. Let's take a look at what companies should know about minimizing the chances of a workplace accident.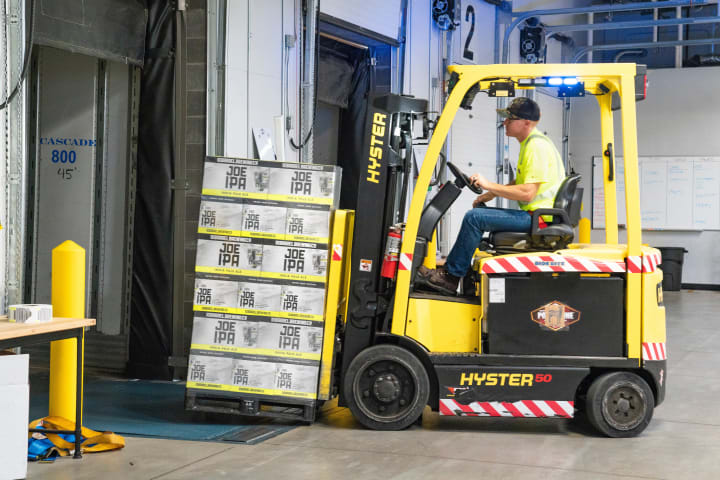 Create a Culture of Safety
It is critical that everyone within your organization understands the importance of minimizing accidents in the workplace. Everyone from the owner to the person who takes out the trash should look for hazards and try to mitigate them. Ideally, management will make themselves available to employees who want to offer suggestions or report hazards. Managers and ownership should also make sure that they take accident reports seriously and that they don't retaliate against those who report an accident. While employers are not required to hold an injured worker's job while he or she recovers, it can be a good idea to do so as it shows loyalty to a quality employee.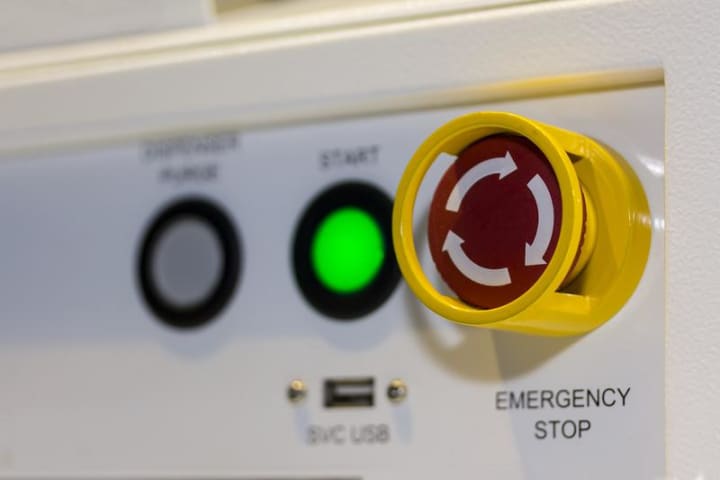 Who Makes the Rules?
The Occupational Safety and Health Administration (OSHA) is one of the key federal workplace safety enforcement groups. Many businesses focus heavily on being OSHA compliant and failing to do so could result in heavy fines and other penalties. In some cases, companies could be forced to close until they have fixed any issues that OSHA inspectors find. States may have their own version of this agency, and these state agencies typically enforce rules that are similar to those set at the federal level.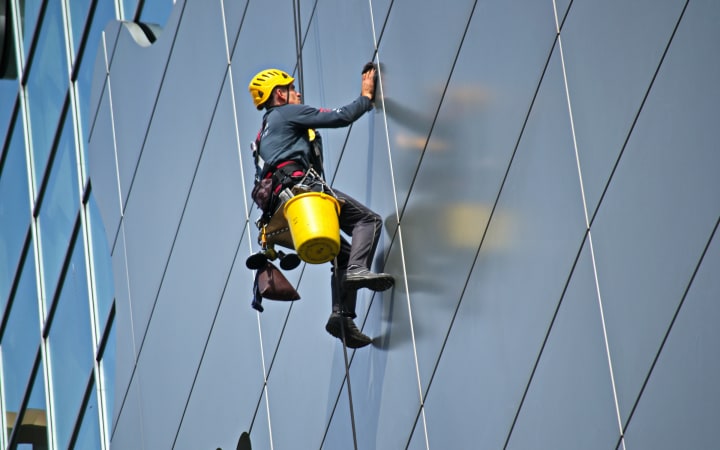 Learn From Your Mistakes
Employers are encouraged to learn from their mistakes as doing so can minimize the chances of an accident happening again in the future. For instance, if an employee slips on a wet floor, it may be a good idea to purchase shoes with specialized soles. It may also be a good idea to review policies related to machine guarding or any other relevant policy after an accident occurs. Ideally, your company will opt to improve those policies or offer employees more training to help them understand their responsibilities in a given situation.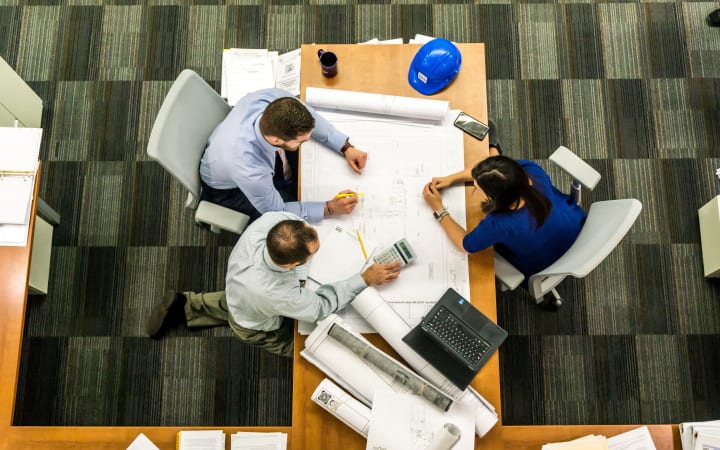 Summary
An employer's top responsibility is to create a workplace that is as safe as possible. Even if OSHA or other regulatory agencies didn't exist, there are many benefits to creating a safe workplace. A key benefit is a happy workforce that is loyal to its employer and more productive overall.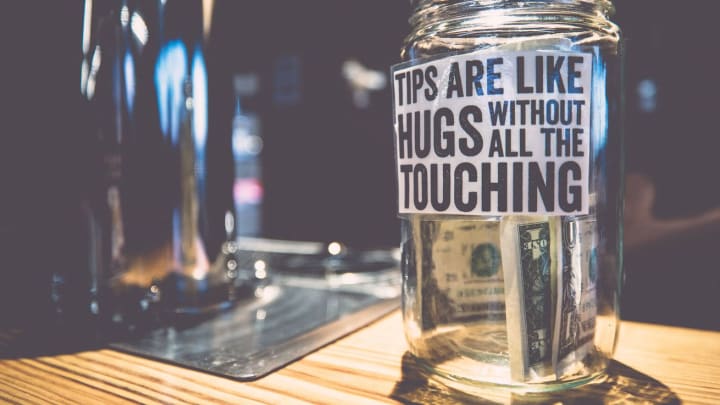 A Simple Way to Show Your Support
Like what you just read? Did it make a difference to you? If so, please see and share this article through social media, email, and even the old-fashioned way of printing it off for a colleague or friend! And while you're at it, ask yourself a simple question: Was the info worth a buck or two—or maybe more—to you, your family, your career, your company, etc.? If so, please consider "tipping" (after all, it is the polite thing to do!) using the easy link below.