Changing Careers
If you're thinking about doing this - don't panic!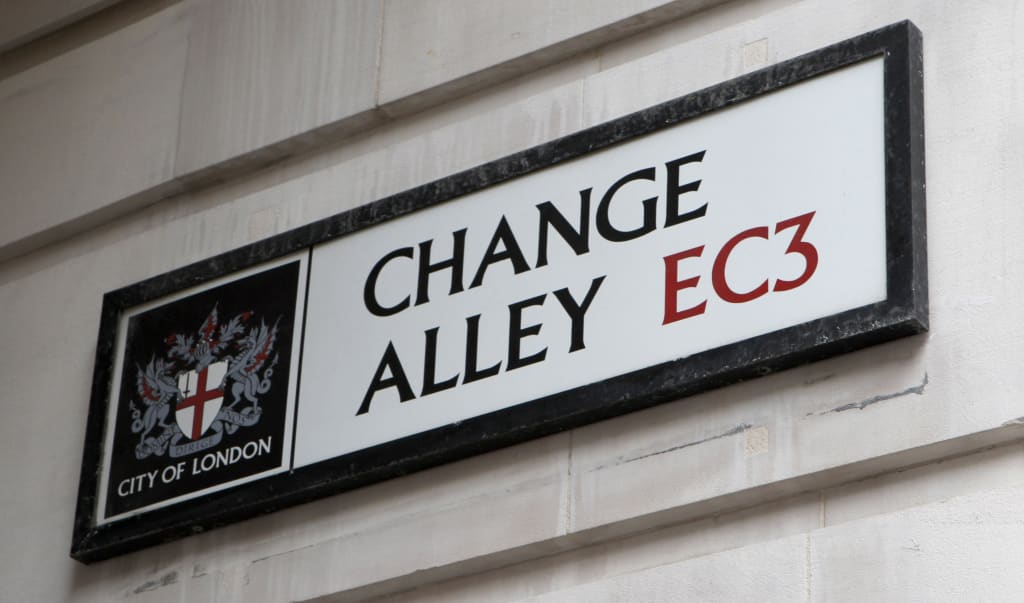 I was never the type to have a five-year plan or clearly defined goals when it came to my career. I had one goal growing up which was to go to University, actively encouraged to do so by my parents although my decision was also influenced in part by the TV show A Different World. Silly but true. I even changed my choice of degree throughout the process as I started off wanting to study Journalism and then switched to Psychology and Criminology. But I was fortunate enough to be of the generation in which you could study something purely out of interest and not because it had to result in a job. I reasoned I would use those three years to explore the idea of being a probation officer or work in a completely different field (I ended up doing the latter).
Sometimes good can come out of a difficult situation.
I worked as a civil servant for several years (my first proper job after graduating) happily in the beginning but which later turned to disillusionment. First, I became frustrated by the work itself and also, I was denied promotion—twice. But it was during this time that I realised I wanted to do more direct work, helping children and young people. I felt so strongly about pursuing this I left my sensible, well-paid job with the Government (to the disappointment of my parents) and signed with a temping agency as a learning support worker for students with special educational needs. It was while temping that I decided to train to be a counsellor specialising in working with children. I finally had a proper career goal.
Give yourself time to try different job roles.
You don't have to take a giant leap into the unknown especially if you have responsibilities, but there are ways of finding out what you like doing while still generating an income from your current job. I have always turned to volunteering when I've been between jobs or during those times when I want to develop my skills and gain experience in a new sector. Some volunteer organisations and charities offer weekend, evening and working from home opportunities. In my case, before I started my Diploma in counselling I volunteered as a befriender at a respite home for the suicidal every Saturday usually opting for the morning to the afternoon shift.
Try to be flexible.
There are occasions when life gets in the way and plans are disrupted. Sometimes due to external factors beyond our control. It happens. Flexibility and openness are important as this can lead to new opportunities or interests. I recently stopped my work as a children's counsellor and spent time supporting an elderly relative, which allowed me to get reacquainted with my creative side. I had forgotten just how much I enjoyed drawing and writing, leading to another career goal: becoming a published children's book author.
Don't get me wrong career plans are useful but it's also okay if they don't work out as originally imagined, people change and interests develop or resurface. Just because you trained to be a dentist doesn't mean you can't then decide to get a job in a bank (true story happened to an acquaintance). The questions to answer are what roles would make you happy? What are your passions/interests? What are your strengths/gifts? And once you have your answers, the next step is working out the how. After all, we spend a lot of time at work we should at least try to like being there.