Certified Nursing Assistant (CNA) Resume Sample & Writing Guide
Nursing Assistant Certified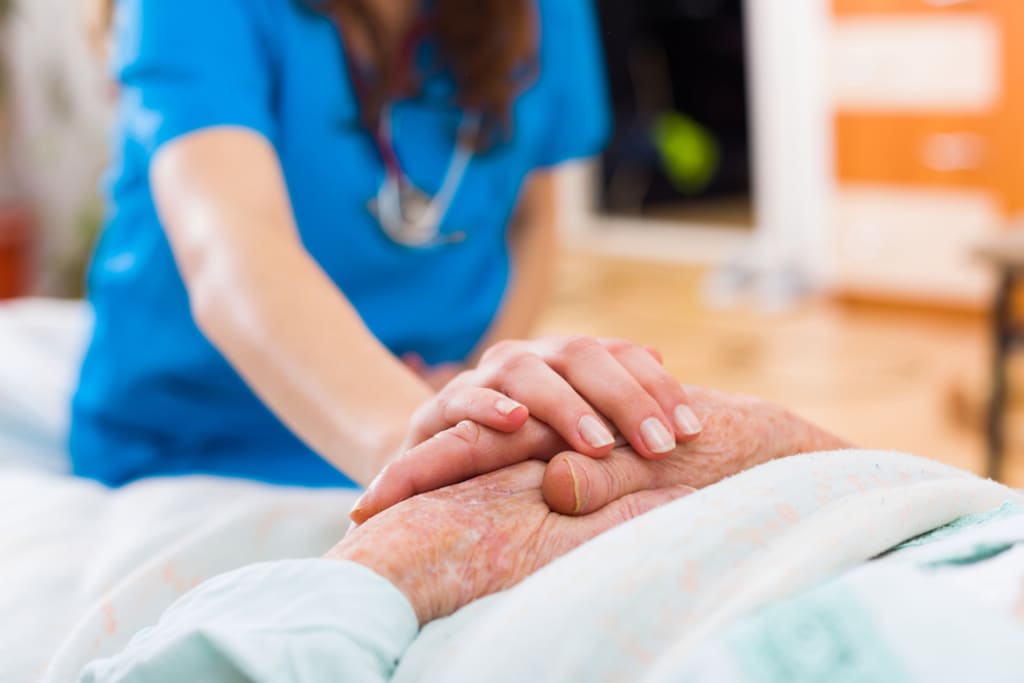 If you are a Certified Nursing Assistant (CNA) and you are looking for a job or want to switch to a better place, then your resume has to be more attractive and attention-fetching. There is endless amount of CNA Resume samples on the web, which can guide you properly. And with the help of those samples, you can create a resume that can surely stand you out from the rest. Remember, if you are highly qualified, skillful and have plenty of experience, you are nothing in the eyes of a hiring manager because he does not know about you and your skills until you showcase the same on your resume. Thus, it is suggested to reveal all the relevant things, which you might deem interesting and attractive.
How Can You Get Proper Information from a CNA Resume Sample?
You need to thoroughly check out the samples available for this job of CAN and then single out the ones, which appear to be utterly professional. Arrange everything accordingly (in order) as mentioned on those highly professional resumes.
How Can You Write a Resume for a CNA Job?
Writing a good resume that can bring up fruitful results in terms of getting jobs is not everyone's cup of tea. For this, you need to be sharp to understand the things required to be put on the resume. Irrelevant information often kills, and it is often seen that people with supreme skills and knowledge cannot get jobs due to putting irrelevant information on their curriculum vitae. Follow CNA resume sample, if you think you are not able to create a powerful resume.
While you are on way to write a resume for the job of a Certified Nursing Assistant, make it sure to put the job descriptions (you have done so far), highlight relevant skills, awards and any certifications you have achieved in relevance to this particular job.
There is no problem at all, if you include a headline or summary statement which clearly communicate your qualifications and goals. Obviously, this will add potential and values to your CV.
Writing Guide for a Good CNA Resume
Many things to write a good CNA resume have already been mentioned above, nonetheless, there are certain things you need to put on a resume. Let's check out below:
• Attention to detail
• Your verbal and written communication
• Consistency
• Interpersonal Skills
• Record-keeping Expertise
• Your Good knowledge of medical terminology
• Understanding of common disorders
• Proper hygiene
Your objective should be really catchy so that it can instantly catch the attention of the reader or the hiring manager. It should be like this:
"To get a job as a CNA at hospital (X) to help the doctors, nurses and cooperate with the staff in emergency room by applying my basic life-saving skills and knowledge of the first aid."
Most Essential Duties of a Certified Nursing Assistant
• Assisting patients with ADLs such as mouth care, feeding, shaving, grooming and incontinence care.
• Measuring and recording patient vital signs
• Assisting with restorative care.
Still if you find yourself incompetent to write a good resume, then do check CNA resume sample on the web that can guide you.