Can You Write 750 Words a Day?
A Review of the 750words.Com Site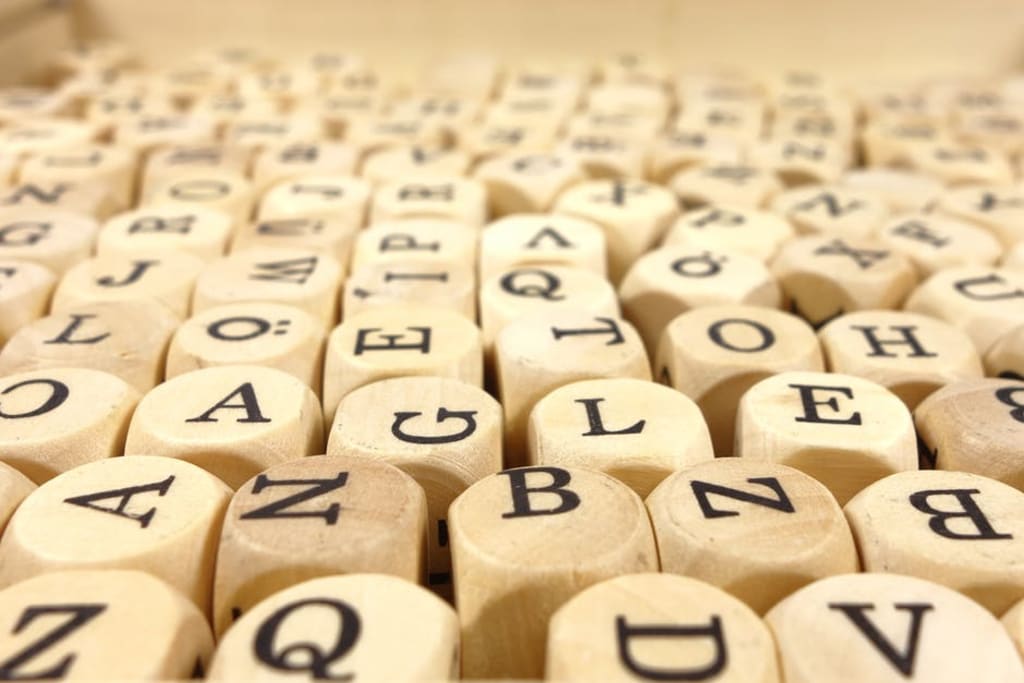 About 750 Words
750words.com is a very simple site indeed. The goal is to write 750 words per day every day. Members who have signed up before 2013 have free lifetime accounts, but for everyone else, there is a fee of $5 a month which is equivalent to £3.86 a month. They take direct payment through PayPal. They offer a month trial for new members so you can try it before you decide to buy and even if you don't become a full member, you will always have access to your work. I was a member of the site for while before choosing to end my subscription after owning Microsoft Word.
The site was founded by a young couple in California known as Buster and Kellianne. They started the site in their spare time in 2009 and it has grown in popularity through word of mouth. It relies on donations and membership fees to survive so they're constantly asking for feedback and criticism.
Who It's For
For people looking to be paid for their writing, this sounds very unappealing. A friend of mine referred it to me without the knowledge that you had to pay after the 30 days were over. My friend simply signed up with another email account every time her trial was over so she would never have to pay, but I've been paying the monthly fee since my trial finished. I managed to read a 250-day streak and I got a lot of badges for it.
I think the site aims for people who want to improve their writing or for those that need their push in writing. A friend of mine recommended it to me and since then, it's become a part of my daily routine. So if I loved the site so much, why did I close my account? Well, now as an owner of Microsoft Word, the site became redundant to me. I didn't need the site anymore to carry on with my writing. But I'm glad the site is still open.
Features
You also get access to metadata in your writing. This includes stuff as pie charts containing the general mood of your work and ratings of work. I like how it also tells you how many words you've written and how long it took you to write those words. It's also nice that they show you the words that you mostly use the most.
For those that take part in National Novel Writing Month, this is a handy site to use. The main site where you write your 750 words a day is like WordPad. It has no built-in spell-checker, but it works very well with the Grammarly app. In 2015 they made special badges for those that wrote 50,000 words in the National Novel Writing Month (often abbreviated to NaNoWriMo). You don't have to stop at 750 words, you can choose to write more if you want to. My writing buddies challenged themselves to write 1000 words a day instead of the 750. I felt that this site prepared me for NaNoWriMo.
What can I write?
You can basically write whatever you want on this site. It can be a novel draft, poems, personal journals, or even absolute gibberish. Because all the writings are private, it's very easy to cheat. For example, if I typed out and with all three letters spaced out, it would count as three words instead of one. However, being private also helps people express their deepest and dark thoughts on this site so it can serve as a personal diary, but it can also be a place to submit stories and poems.
All your writings can be exported and downloaded at any time. If you are ever away on holiday, you can also schedule time off so you don't lose your streak when you're on holiday and if you lose it due to any emergency, you can send a message to the admin, Kellianne, and she can revive your streak which I think is lovely.
Suggestions for the Site
If I had any suggestions to make the site better, I would recommend more community feel to the site. I know that there are thousands of members on the site, but I've only spoken to my friends that I knew before joining the site. I haven't met anyone new. I would suggest a forum or a private messaging system where members could talk and support each other. That would be a really beneficial touch in my opinion.
As of now, the only way to contact other members of the site is to write public reviews which they call testimonies and suggestions, but I noticed hardly anybody comments on them.
Badges
The badges are split into two categories: Streak Badges and behaviour badges. They're quite self-explanatory. Everybody who signs up starts with the egg badge. A lot of the streak badges after that are based on birds and flying animals. The most valuable out of all of these is the flying squirrel badge awarded to those who have completed a streak over 1000 days.
The behaviour badges have more variety in the animals they use for the badges. They fit the site quite well such as a cheetah for fast typing writers and a bat for those who choose to write at night. They also have badges for those with high word counts.
Is it worth the money?
While the badges are silly, they are a great motivator and it has helped me find the time to write. Because this site has given me such a beneficial relationship with my writing, I feel that it's worth that £3.86 a month. I would recommend this site for those that need that extra push and motivation with their writings, it's helped me and I think it can help others as well.
I had some fun with this site and I am grateful for it.
product review