Building Wealth With myEcon
A journey toward financial independence.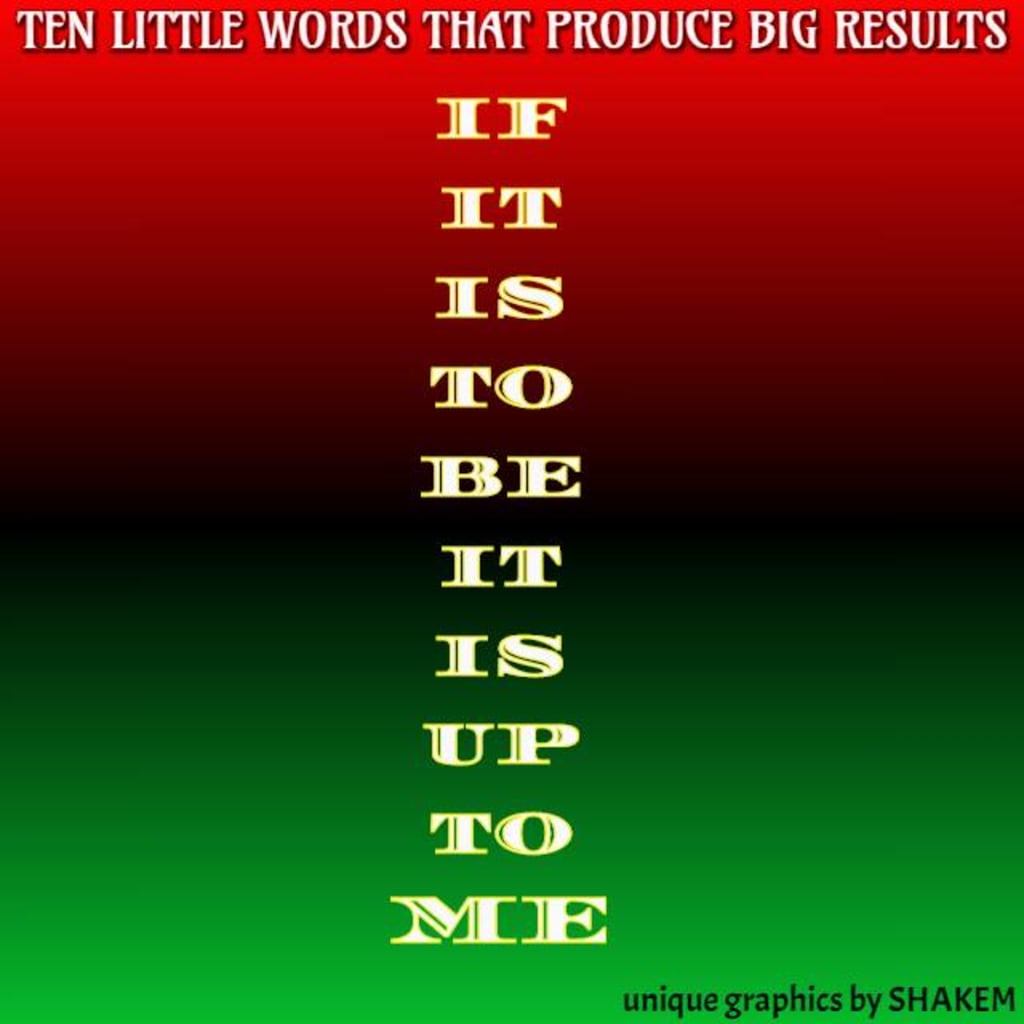 Greetings, future millionaires and billionaires. Welcome, I'm Chad and I am on a journey to obtain financial independence and I would like to extend to you an open-ended invitation to come along for the ride.
I have tried everything short of selling my soul to gain financial independence and nothing has gotten me anywhere near financial freedom, not until I discovered myEcon. If you've got a minute I'dlike to share my experience so far.
I appreciate this opportunity to spend a few minutes sharing some info about myEcon with you. myEcon has empowered thousands of people financially and has been a blessing to me and my family. Since I have been using myEcon's system I have been able to increase my take-home pay by 250 dollars a month, which equates to an extra 3,000 dollars a year just by using one of the 3 wealth-building strategies taught to all myEcon associates.
This one strategy showed me how to minimize the taxes on my income and get more money back on my check.
This is the first strategy taught to all associates and it's so simple anyone can do it.
I didn't have any prior knowledge on taxes or how they worked, but the easy-to-follow tutorial provided by myEcon guided me step-by-step through the whole process, and it will do the same for you.
By applying this strategy I was able to use that extra money to start paying off my debt and begin repairing my credit, which is the second strategy you will learn as a myEcon associate.
Cash is King was once a powerful statement, but in today's digital world, credit runs the kingdom. Credit affects every aspect of life today. Even if you have a great career and boat-loads of cash, you will still need a good credit score.
myEcon's Smart Money Kit is a credit education system that teaches and empowers people to build stellar credit, eliminate their debt and grow their cash flow.
As a myEcon associate, you will learn how to apply these strategies to boost your credit score, with 750 being the target, so when you go to apply for that loan for a car or a house, you won't be denied. It has helped me go from 480 to 534 in just 6 months. By this time next year, I will be able to buy a house, something no one in my family has been able to do due to bad credit and lack of education on credit repair.
The third strategy you will learn as a myEcon associate is how to accumulate assets that will create enough passive income to allow you to maintain or enhance your lifestyle now and sustain you when you retire.
Most people don't understand the importance of creating a passive income source or sources, so they work their whole lives and think they will be able to maintain their current lifestyle through retirement off their social security or their 401k plan (if the company offers a 401k plan).
Unfortunately, those who think like this wind up having to go back to work after retiring because they can't afford to live how they thought they would be able to.
As a myEcon associate, you will learn how to make smart investments now that will provide enough passive income to maintain your current lifestyle through retirement.
These are just the core aspects of the myEcon system, but there are plenty of other benefits that come along with your membership and I will be discussing them in future articles and elaborate on how these simple strategies have changed my and my family's life for the better and how they can do the same for you.
How much does it cost? Well, that is the most amazing thing about the myEcon system; it costs less than a night out at the movies. Yep, for just 35 dollars a month, you can get access to this life changing system.
If you are really serious about changing your life and that of your family's for the better then this is the opportunity you have been looking for.
Thanks for allowing me the opportunity to share a little bit about my experience with you. If you would like to know more, click HERE.
Until next time, Life, Health, and Prosperity.