Best Things To Do In Phuket Thailand 2023
Explore the best beach vacation in Phuket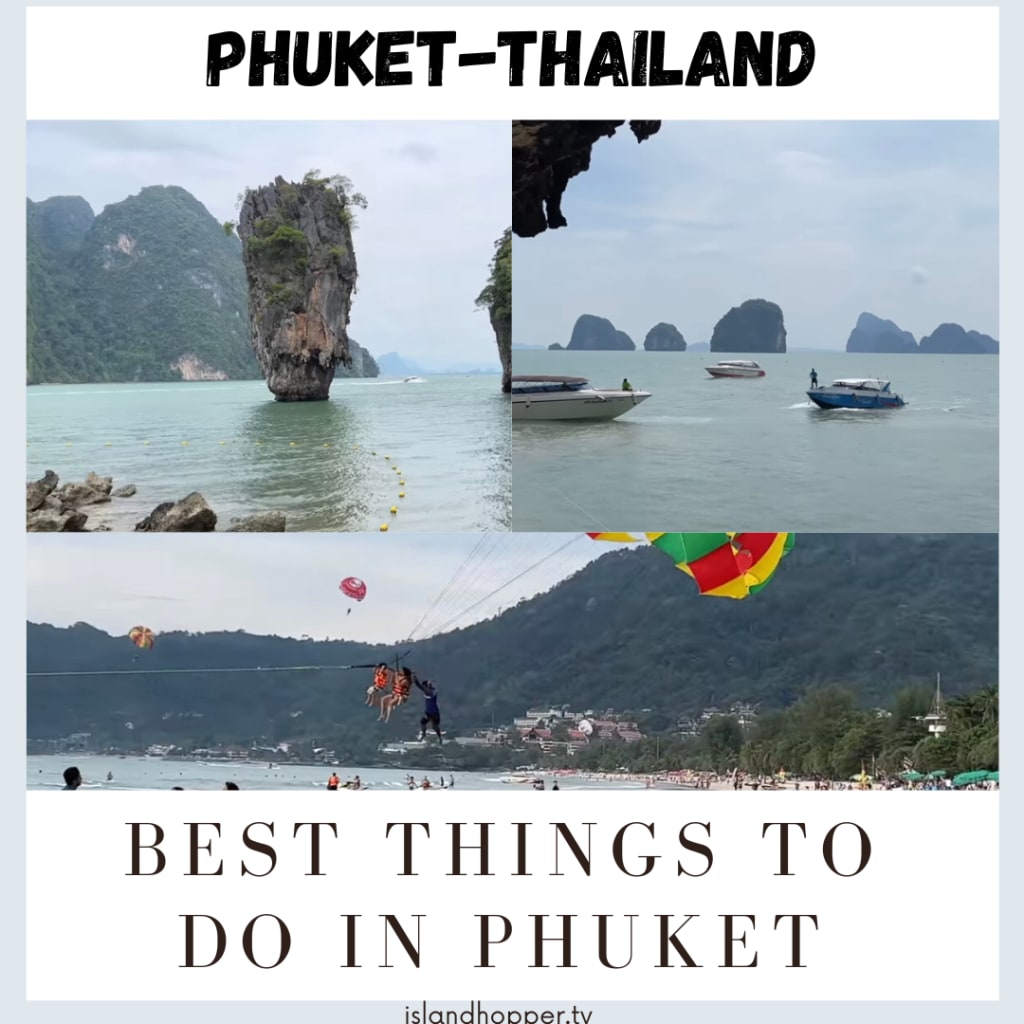 best things to do in phuket
Phuket, the largest island in Thailand, is a popular destination known for its beautiful beach vacation, vibrant nightlife, and rich culture. Whether you're a first-time visitor or a returning traveler, there are plenty of exciting things to do in Phuket in 2023. Here are some of the best activities and attractions to check out:
Visit the Beaches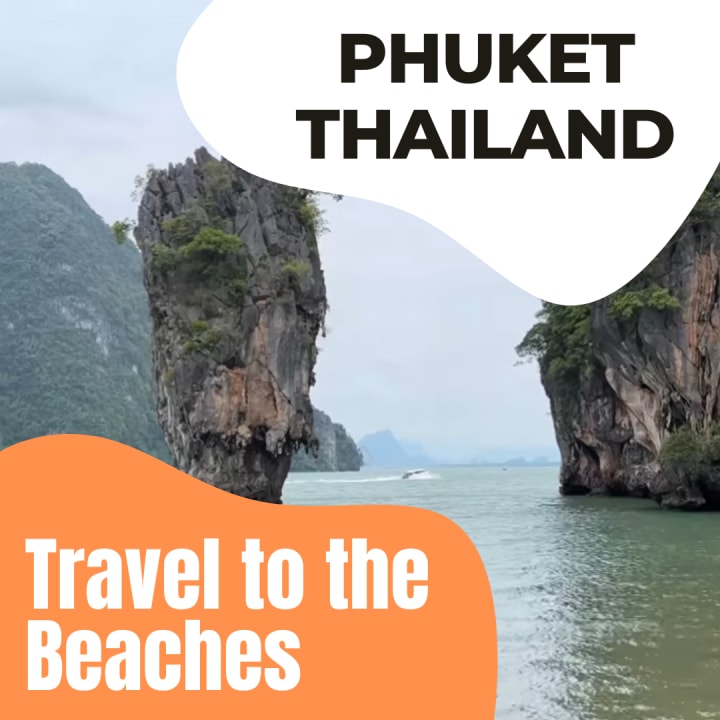 Phuket is famous for its stunning beaches; with over 30 to choose from, there's something for everyone. Some of the most popular beaches include Patong, Kata, Karon, and Kamala, each with its own unique character and atmosphere.
Explore Old Phuket Town
Take a stroll through the historic district of Phuket Town and discover the island's rich culture and heritage. The area is filled with colorful Sino-Portuguese buildings, trendy cafes, and art galleries.
Take a Boat Tour
A boat tour is a great way to explore the surrounding islands and see the beautiful coastline from a different perspective. There are many tour operators offering day trips to places like Phi Phi Islands, James Bond Island, and Koh Yao Noi.
Visit the Big Buddha
Located on top of a hill overlooking Phuket Town, the Big Buddha is an iconic landmark that offers panoramic views of the island. The statue is over 45 meters tall and is made of white marble.
Go Snorkeling or Scuba Diving
The waters around Phuket are teeming with colorful marine life, making it a great destination for snorkeling and scuba diving. Some popular spots include Shark Point, Racha Yai Island, and the Similan Islands.
Experience the Nightlife
Phuket has a vibrant nightlife scene, with countless bars, clubs, and restaurants catering to all tastes. The most popular nightlife areas are Patong and Bangla Road and some other popular nightlife areas on Pattaya, where you can party until the early hours of the morning.
Visit the Elephant Sanctuaries
If you love animals, then a visit to one of Phuket's elephant sanctuaries is a must. These sanctuaries provide a safe haven for rescued elephants, where you can interact with them and learn about their care and conservation.
Try Local Cuisine
Thai food is renowned for its bold flavors and fragrant spices, and Phuket has no shortage of delicious restaurants and street vendors. Be sure to try local specialties like Tom Yum soup, Pad Thai, and Massaman Curry.
Relax with a Spa Treatment
Phuket is home to numerous spas and wellness centers, offering a range of treatments and services to help you relax and rejuvenate. Treat yourself to a massage, facial, or body scrub, and feel your stress melt away.
Go Shopping
Phuket has a variety of shopping options, from bustling markets to modern malls. Some popular shopping areas include Central Festival Phuket, Jungceylon Shopping Center, and the Phuket Weekend Market.
Watch a Muay Thai Fight
Muay Thai, also known as Thai boxing, is a popular martial art in Thailand. There are several venues in Phuket where you can watch live fights and experience the excitement of this traditional sport.
Go on a Jungle Trek
Phuket's lush rainforests and hilly terrain make it a great destination for hiking and trekking. There are several trails to choose from, ranging from easy walks to more challenging hikes.
Take a Cooking Class
Learns how to cook authentic Thai dishes with a cooking class in Phuket. There are several schools that offer classes, where you can learn how to make dishes like green curry, papaya salad, and mango sticky rice.
Visit the Phuket Aquarium
The Phuket Aquarium is a great destination for families, with a variety of marine life on display. You can see everything from seahorses and jellyfish to sharks and giant clams.
Go on a Motorbike Tour
Rent a motorbike and explore Phuket on your own. There are several scenic routes to choose from, including the Mae Hong Son Loop and the Golden Triangle.
Conclusion
Phuket is a diverse, exciting, and affordable destination that offers a wide range of activities and attractions for visitors in 2023. From stunning beaches and vibrant nightlife to cultural experiences and outdoor adventures, there is something for everyone in Phuket. Whether you're looking to relax and unwind or explore the island's rich history and culture, a trip to Phuket is sure to be a memorable and luxurious travel experience.
About the Creator
Hi, I'm hopper a travel blogger and filmmaker. I'm running a youtube channel and a website to give you information on how I travel and what to do when you are traveling.
Reader insights
Be the first to share your insights about this piece.
Add your insights