Best Strategy for Creating a New Blog and Pick a Niche 2021
Blogging Tips and Research for a Niche (My Experience)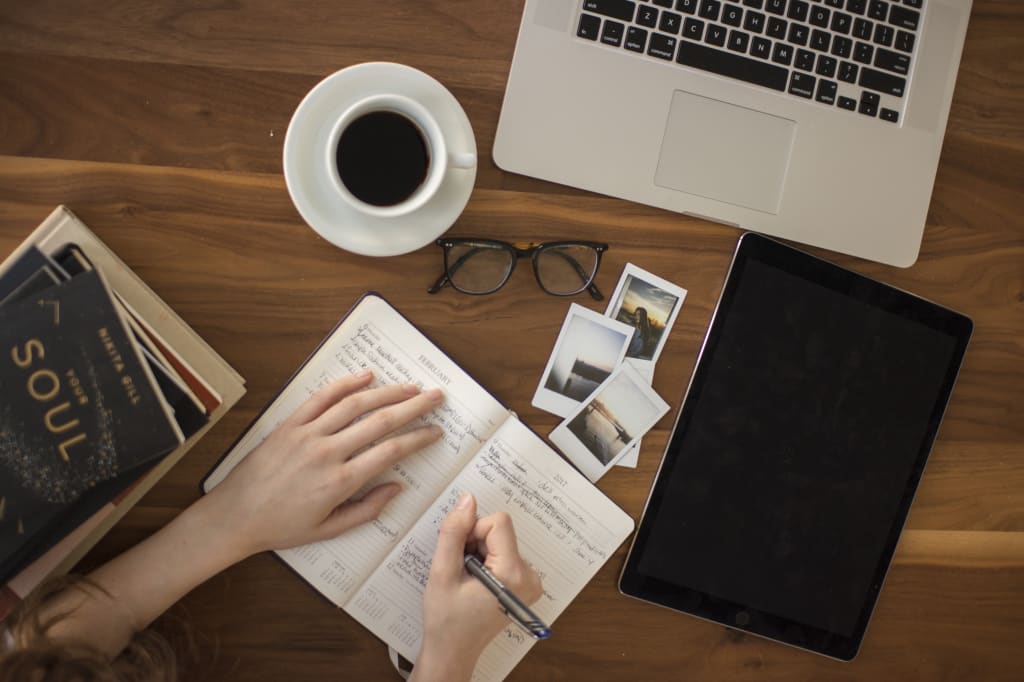 So you are here and looking for new blog topic ideas. This article will elaborate on how you can research the new blog topic instead i will tell you a list of niches in which you can create your blog post. I will tell you how you can research on the internet and choose a niche in which you can write about and get the traffic instantly.
So to get the full potentials of this guide you need to read it till the end. Blogging is sometimes sorry mostly :) It is frustrating for new bloggers. As they write about the niche and find new topics to write about the niche they are interested in it. It takes a huge amount of time in writing post, you need to have a research on that topic and collect the data that is useful for the user and test out some of your use cases to explain your audience that hey this will if you do this step by step, I know it's hard.
Mostly new bloggers create 10 to 20 posts on their new blog in a span of two or three months and they complain about that they are not getting traffic to their blog. And after sometime they quit the blogging and move on to the next skill. So let me tell you a secret the new website takes about 6 to 8 or 9 months to get organic traffic on Google.
In these 6 to 8 months google algorithms are checking the quality of the blog posts and user experience. So in this 6 to 8 months, you have to be consistently writing posts on your blog.
After that time period, you will see the organic traffic google will be sent to your blog and if you are consistently writing new articles at that time google will tag or mark your blog and try to send visitors to your blog. So after about 12 months if you don't write the article consistently google will still send the traffic to your blog. But that doesn't mean that you don't have to write the articles, but you can decrease the number of posts per month for your blog.
So enough with the blogging philosophies, now let's get to the main point of how you can choose your niche by researching the internet.
Steps:
Choose your domain name according to your niche.
The niche keyword difficulty should be less than 5 or less than 30.
Publish 1 to 5 articles a week
Apply for Google AdSense when you have 40 to 50 articles on your blog
Choose Your Domain Name
First thing first you have to purchase the domain and hosting. You can buy this in about 60$ per year. I recommend Bluehost.com that's because I have been using it for quite some years and I haven't face any problem till now. The domain and hosting will be included in this price (60$). You will get a free SSL certificate and a free domain for one year after one year you have to pay the renewal fee.
Coming back to the topic so the domain name has to have the niche keyword included in it. For example, if your niche is Garden Accessories then you have to include the garden keyword in your domain (It's good but if the keyword is not there then it is also ok). For selecting a domain name and suggestions you can use the namemesh.com. Go to namemesh.com and type for example garden and it will provide you with the domain name suggestions.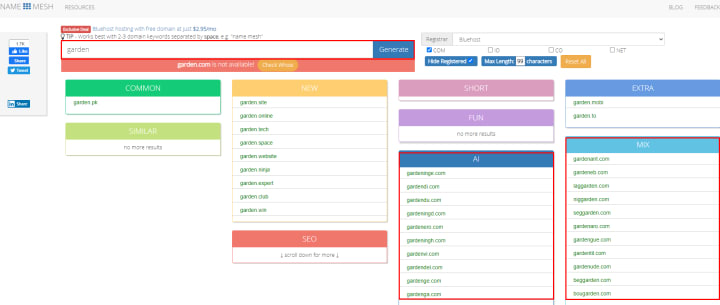 Keyword Selection (important)
Next, you need to look for the keywords to choose your topic in which you want to write about. So here comes the tool called kwfinder.com from where you can look for the keyword difficulty. You can signup for this tool its free and does not require a credit card for signup. You can use the trial period for 10 days and after that, you have to purchase their plan. Once you signup you will be redirected to a dashboard of mangools, don't worry basically the mangools have created this product so that you are seeing this dashboard.
In here you will find KWFinder which denotes keyword finder you need to click on it and you will be able to see the below screen as mentioned.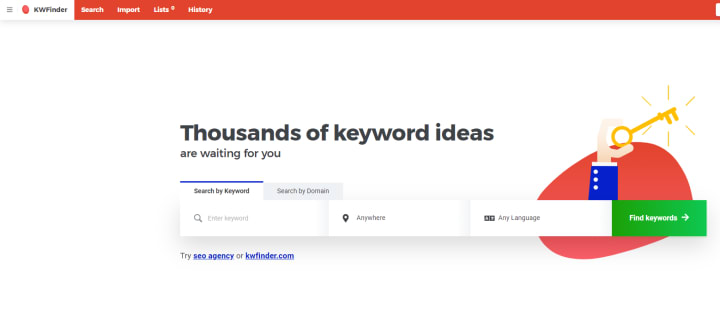 Next, you need to type your keyword here, for example, we will write here "garden".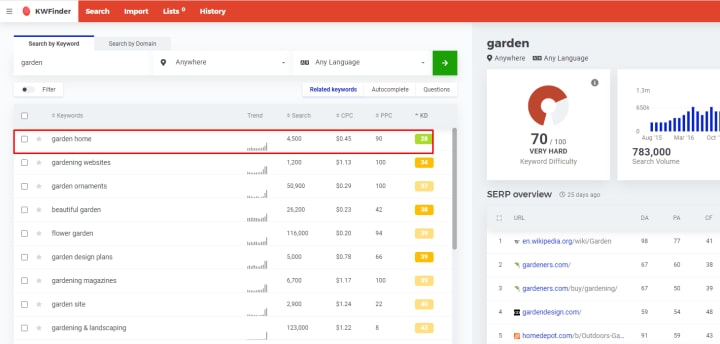 As you can see in the above screenshot "garden home" has the key difficulty of 28. The cool thing about the KWFinder will provide you keyword difficulty in colors, as you can see it shows us the "garden home" keyword in green that means we can write about the post on this topic.
Also, you can see that the monthly search volume for this keyword is 4500, so what that means that there will be a portion of traffic that will be given to your post on this topic and if your post is of high quality and has a good number of words against your competitor's blog i.e if your competitor has 500 words then you need write an article which has words greater than 700 or above.
You can also look for questions asked in the google search on a per month volume basis. Just click on the Questions in the related keywords row.
Publishing Articles Frequency
Next, you need to take care of publishing article frequency on your blog, it has to be 1 to 5 articles per week. It's not necessary that you will write 5 articles in a week but it's just a good practice so google will understand that your blog is alive and continuously contributing the audience with high-quality content.
The next tip is that your post title should be catchy and takes the attention of your audience in an instant. Like for example if we take the "garden home" keyword then you can make a title of.
How to make a garden home?
How the garden home should be beneficial for you?
How garden home can affect your health?
Best strategies for building the garden home?
So you need to make sure that the keyword should be included in the post title and it has to be mention in the body of the post as well (two to three times).
Applying for Google Adsense
I am not gonna guide that you can apply for Google Adsense instead I will give you some tips so that your blog can be approved by Google Adsense.
There is enough content on your website when you apply for the Google Adsense, as per my experience about 40 to 50 articles should be there when you apply.
Do not copy anything from the internet or from other blogs as Google has the capability of knowing that you have copied this from the other resources. You can take an idea from the other blogs and write it in on your own words.
Your blog should have Contact Us, About, and Privacy Policy Pages. These pages are the pre-requisites for Google Adsense. You will find on internet that these are needed but in my experience, it should be on your blog website. I have faced this issue with Google Adsense.
I hope this guide will help you and clear some of your confusion and myths about blogging. Cheers