Best Second Careers After 40 to Keep You Going
Retired but want to keep working? These are the best second careers after 40.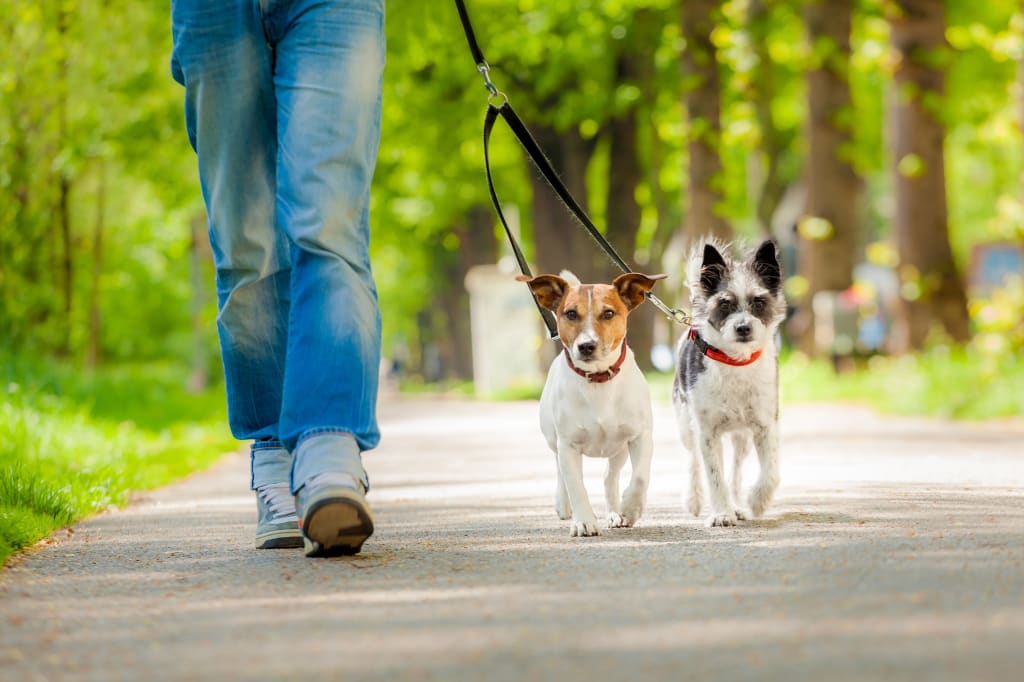 Many companies and job fields are looking for older employees to fill open positions, thanks to their experience, unique skills, and an ability to connect with customers. These are mostly careers that don't require additional schooling or training making them ideal for someone looking to make a career change. If you're looking for your next job, here are the best second careers after 40.
Driver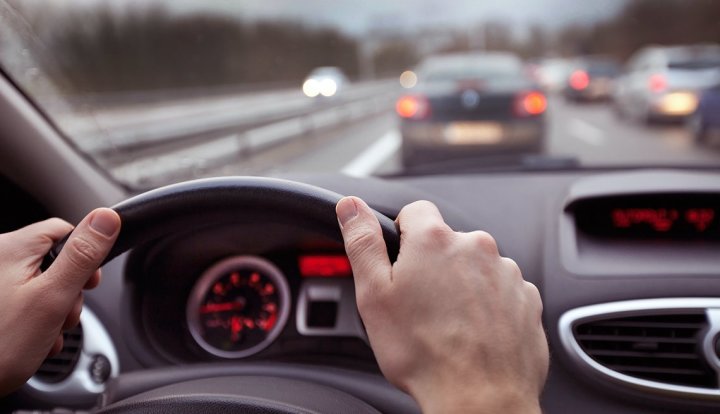 One of the best second careers after 40 is to be a driver. You can work for a taxi or limousine company, or if you'd prefer to drive your own car, and work your own hours, consider working for a company like Uber or Lyft. There are always people looking for a ride somewhere. If job searches at limo companies aren't going well, and you like working with kids, consider being a school bus driver for summers off, if you have certification to drive a bus.
Freelancer
Many companies need people to come in and work on a project by project basis. Older job seekers should really consider freelancing, for the ability to work on projects of their choice, and the ability to make their own schedule.
Another reason companies look for freelancers is that they just need to pay the employee for the project he or she works on, no salary, no benefits, just the payment for the completed work. This makes the relationship between freelancer and company beneficial on both ends. Freelance work is also great when you don't want to spend all your time in the office and want to balance your home and work life.
Substitute Teacher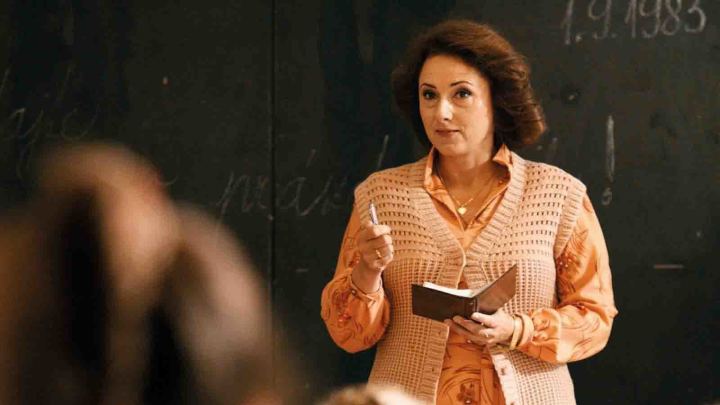 If your current career is something you'd like to pass on to the youth of America, or if you're already a teacher and are retiring from the position full time, consider making the career change to substitute teacher. You don't need an education degree to get hired as a substitute in some school districts. Once hired, you're able to accept assignments based on your own availability.
If you don't want to commit to being a substitute teacher, you can always be a tutor. There are plenty of students in every school that can use extra help with their homework or some one on one attention. Tutors can come in handy for the average student that just wants to improve their grades, or for those high school upperclassmen preparing for their college entrance exams.
Tax Preparer
You don't need to be an accountant to be a tax preparer, you just need to be good with numbers and know your way around a computer. Tax season is a very stressful time for firms like H&R Block and Jackson Hewitt, so these companies are always hiring seasonal employees from January-April. You don't have to work for a company though.
If you want, you can be a tax preparer on your own. If this is something you may be interested in, but don't actually know how to file a tax return, no need to worry, H&R Block offers a free tax preparation course.
Dog Walker or Pet Sitter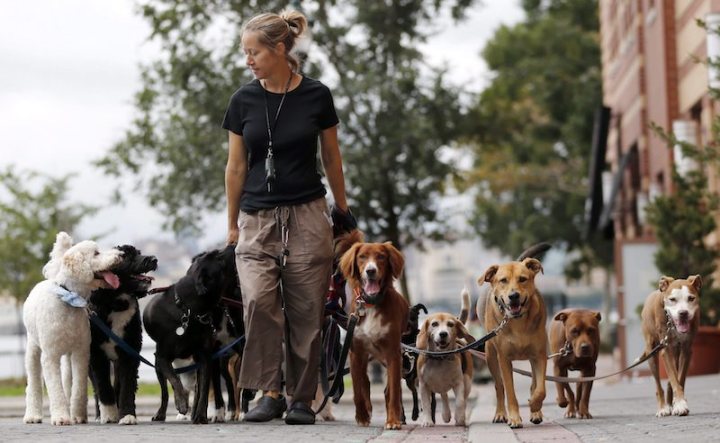 If you love animals, then being a dog walker or a pet sitter is one of the best second careers after 40 for you. Plenty of people own pets, and too many of them don't have the time to walk the dog during the day, that's when you come in.
Or maybe you know a family going away for the weekend, and they need someone to stay with their cat. Being a dog walker or pet sitter can be an easy way to make money if being with animals isn't necessarily work for you. Just make sure you walk the dog properly.
Courier or Messenger
Couriers and messengers deliver documents and packages between offices or to nearby locations. The method of transportation is up to you, depending on location, and there are plenty of options for employment. You can go to a company like UPS, or you can work in a medical laboratory, or for a courier service.
Retail Worker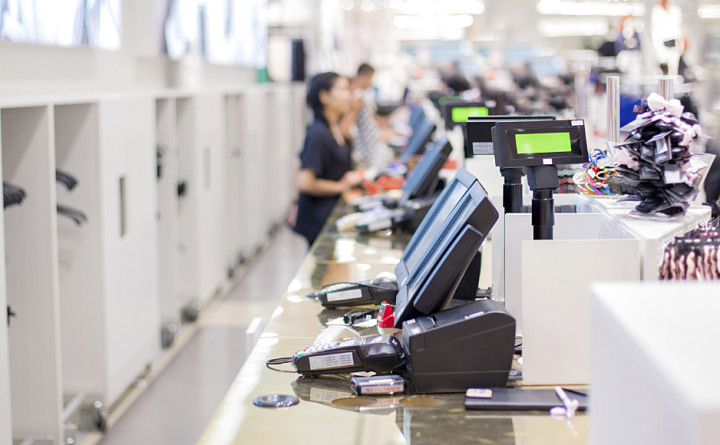 If you're looking for something just to pass the time, considering working in retail. There's an abundance of openings during the holiday season, and this work can be low-stress. Retail stores also tend to prefer older applicants since they usually have more patience with customers. Some stores may be flexible with your hours and many retailers offer employee discounts. Consider working in retail as one of the best second careers after 40, it turns out it is just like the movies.
Government Worker
There are a plethora of available jobs in the federal, state and local levels of government. The government is also known to be less likely to show signs of age discrimination. Working for the government doesn't mean getting political, it can mean working for the U.S. Postal Service, the National Park Service, or being a bridge tender. With such a variety of jobs, joining the government workforce is definitely one of the best second careers after 40.
Personal Trainer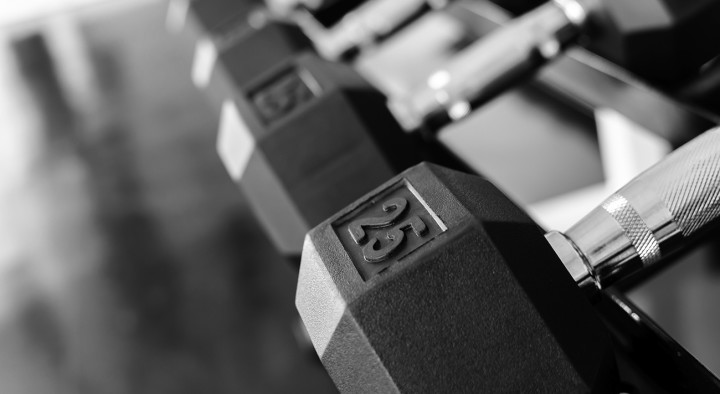 Want to help improve people's health but don't necessarily want to work in healthcare? Try being a personal trainer. A personal trainer, one over 40 especially, can be one of the smartest choices an older gym goer can make in their own health care.
Older people need an older trainer that understands their body and won't push too hard. While you do need to get a certification to be a personal trainer, it's easy to obtain, and can be done online. Being a personal trainer is another one of the best second careers after 40 for those that like to make their own schedule, and work on their own availability.
Guides
Guides escort people through places like museums, art galleries, and historic sites. Tour guides are often the most important people in museums or historic sites, having a great tour guide can make a great experience a memorable one, or can completely ruin the experience.
There's also a possibility of a guide job overlapping with a government position depending on where you work as a guide. If you're someone that likes history or is very knowledgeable about specific places, maybe consider being a guide for your second career after 40. You already have the knowledge, may as well share it with other interested minds and get paid to do it.
career