What It's Like To Be
Being an Actor: Learning Lines
The one question every actor gets asked "How did you learn all thoses lines?" so let me tell you.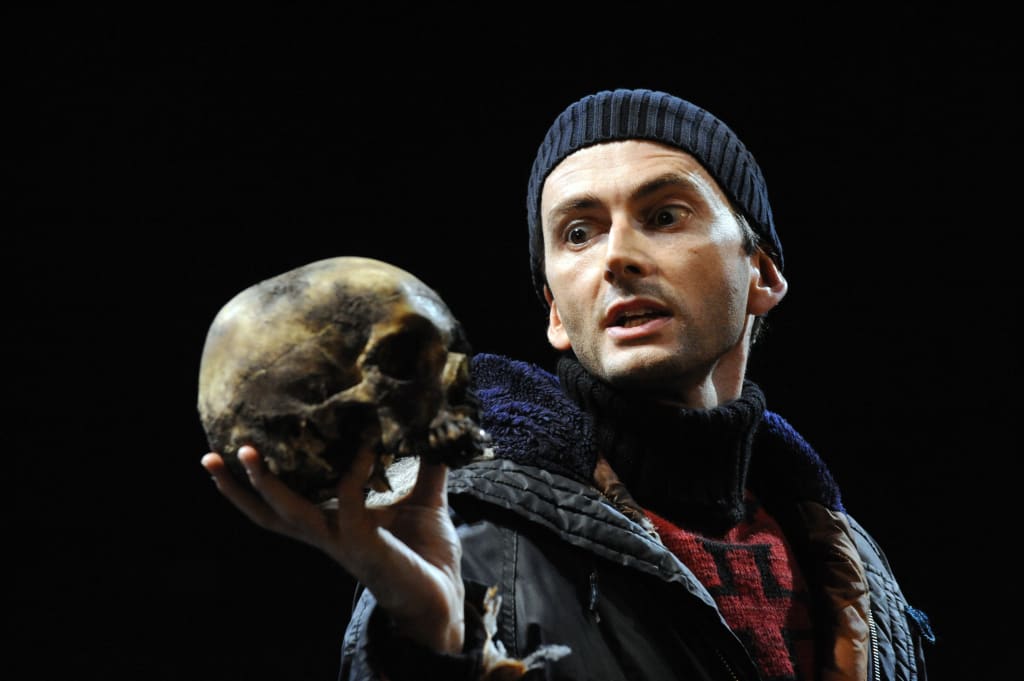 I think learning lines is the worst part of my job. The long, boring task of remembering something that the general public will forget within a second of me saying it makes you realise that linesdont need to be remembered they need to be performed. When you look at the opening line of Hamlet, it could be a throwaway line anywhere else within the play, the line in question, "who's there" but when you deconstruct that line like we are back doing our English GCSE's, those two words set up the play perfectly. That line can be deconstructed as much as "To be or not to be" in fact in performance you can almost predict how that will be said, by the actor, but that the challenge of acting sometimes, how do you stand out? Maybe that's another blog I can write about sometime. But with that very simple line you can go in so many directions.
When I have performed work by new writers, there seems to be a habit of putting lines that are not needed, and one are not there to push the story forward, which needs to be done, But hey who am I to tell a writer how to write, I am an actor, a hired hand, learn the lines, put emotion behind them, make them funny etc. Yea fair point.
And in fact, I wouldn't be anywhere without good writers. They are the true talent, not actors. Well done writers, you make my job a hell of a lot easier.
So, lets me talk about the reason for this blog, how do actors learn their lines? Well that is a difficult question? Some actors I know just keep reading it, some have to get up and perform it, some have to keep writing their lines on paper until it sticks in.
Me personally, I just have to keep running the scenes, with as many of the people in that scene as I can possible have with me, this isn't a great way to work if I am being honest because that isn't always possible, but also I learn though movement, so if there is a particular movement that I do with a particular line, that always helps me a lot.
Being Dyslexic, it has always been hard for me to sit down and read lines to learn them. But sometimes I have to do this, especially if it is something like Shakespeare.
So in answer to all those people who ask me and my fellow actors how we learn our lines, there is no one way, and there is no correct answer. Sorry that was a bit of an anti-climax.