Being a Nigerian Influencer: The Good, The Bad, and The Money.
The truth exposed!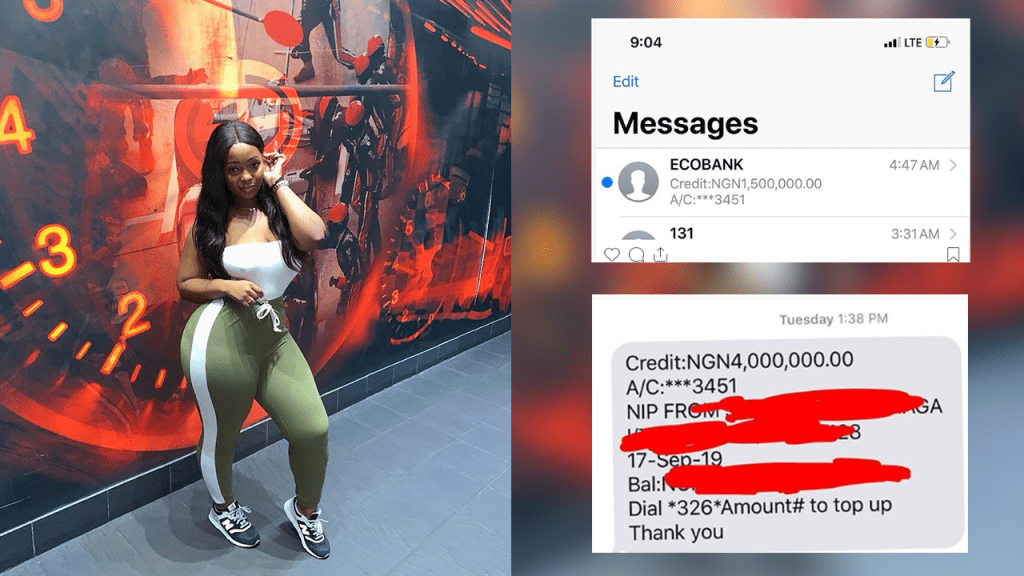 Influencer, what comes to mind when you think of that word? Influencer.
A lot of things come to my mind. Good looking people posing in exotic locations comes to my mind. Comedians on Instagram come to my mind. My friend who's still hustling to find a job but posts flashy and fancy pictures of herself in exotic locations with way too many filters and touch ups comes to my mind.
The word 'influencer' carries both good and bad connotations in everybody's minds. Today, the bad seems to outweigh the good. And it is all thanks to people calling themselves 'influencers' when they are not yet actual influencers.
I mean: Who is an influencer?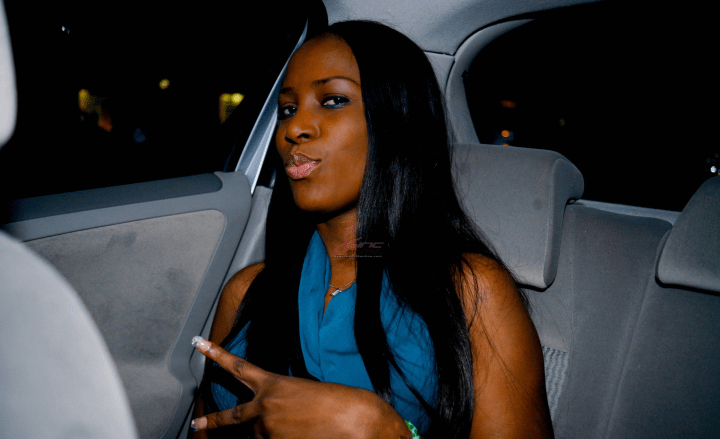 In 2006, a phenomenon was born. This phenomenon was none other than the (in)famous Linda Ikeji Blog. It was the hottest thing in town. For the first time, we were getting 24/7 around the clock celebrity gossip, hot rumors, and news about the latest entertainment craze you had to be on.
You must understand, prior to this, the way most people got their local entertainment news was through magazines and newspapers, and the entertainment section was usually relegated to the back of those publications. However in 2006, Linda brought entertainment to the forefront and Nigerians were living for it!
Without a doubt, Linda Ikeji became the first real MAJOR 'influencer' in Nigeria. Because by definition, an influencer is "someone in your niche or industry with sway over your target audience." The Nigerian market was wrapped around Linda's finger. When she posted the latest music video that she deemed the talk of the town, it became the talk of town. When news that a celebrity couple was fighting, it immediately became the table conversation for that evening.
It wasn't long before brands started taking notice. They knew that if they got their products on Linda's page, they would have Nigeria's eyeballs on it. So very quickly, she started introducing "ads" to her page and she was charging exuberant prices. As of May 2015, her site rates were reportedly:
Leader board (Header) - N950, 000 monthly

Sidebar ads (Top) - N600, 000 monthly

Sidebar ads (All site wide) - N500, 000 monthly

Sponsored posts - N50, 000 per post

Page branding (background takeover) = N2,000,000 monthly
They were not cheap.
People took notice and very VERY quickly, the blogging business became so saturated, so much so that the chance of a new blog standing out was about 0.001%.
Blogging took a back seat in Influencer culture. How?
Enter Social Media, specifically Instagram.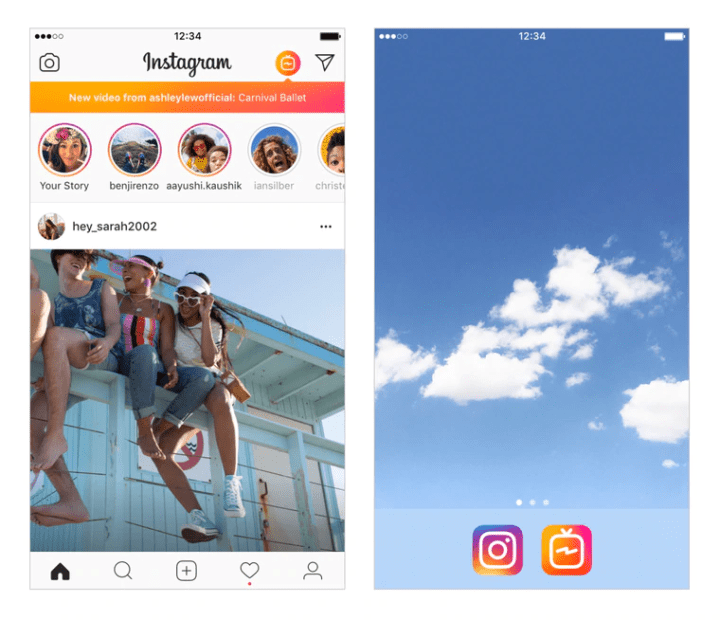 News from Linda Ikeji's Blog came mostly from social media. Headlines of popular articles were mostly of the nature, "Celebrity X posts topless pic on Instagram", "Celebrity Y calls out Celebrity Z on Instagram".
The stories were coming from Instagram. And the people took notice. Very quickly, because Instagram was now the new trending thing, everybody hopped on it and followed their favorite celebs. So instead of them getting news about D'Banj's new album from Linda, they were getting straight from D'Banj's Instagram lips. It was revolutionary. We were cutting out the middle man...the blog.
Smart people like the people at @Instablog9ja, @PulseNigeria247 brought the blogs into Instagram and that was more or less the end of regular visits to traditional blogs for most people.
Instagram was now hot. But the question became
Who Do You Follow?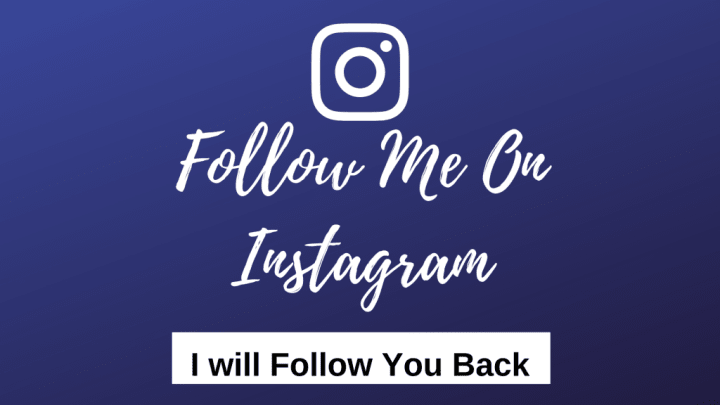 Here we all were, on this new platform called Instagram. Immediately you were done following your friends, following your favorite celebs, the question became...okay, who else did you follow next?
The answer was simple: whoever you saw who looked interesting to you.
And how did you see these people? The existing people you follow either posted about them, or shared something from their page with you.
And how did you think that person got in front of the eyeballs of the person who sent it to you? There in lies the power and the work of being an influencer. We can finally get a good definition that works for us.
An influencer is somebody who has the ability to get eyeballs on their page and as a result, eyeballs on a brand or person's product.
If a person doesn't have eyes on their page, they cannot call themselves an influencer.
Okay, now we've followed this long road and now know who an influencer is.
Let's now talk about influencers today. The different classes, how each person monetizes their following, and how much they make.
There is a way you too can become an influencer without having to put your face or identity on your page, but still be able to charge quite a hefty something for a page post. If you're interested in that story, make sure you like my page so you don't miss it. I'll be posting about that sometime next week.
INFLUENCERS TODAY.
In Nigeria, influencers tend to fall into one of these 3 categories:
1. Comedian.
2. Body/Fitness & Beauty.
3. Outlier.
I'll be taking the good, the bad, and how each one makes money, as well as how much individually.
Starting from the first:
The Comedians.
The Good.
Undeniably the quickest route to becoming an influencer in Nigeria, because there's nothing that Nigerians love more than laugh.
Plenty of opportunities. If you are able to amass an audience on Instagram, there are plenty of opportunities including: making of skits for brands which is very popular and costs A LOT of money (I'll disclose that further along).
It is a quick ticket into Nollywood.
It is also a quick avenue into radio. Comedian, @datwarrigirl, now stars in 'My Flatmates' as a series regular as well as working for radio, all from Instagram.
Quick segue into event hosting.
If you're good at stand-up comedy, that is another opportunity you have.
The Bad.
It is very hard to make it. You have to be undeniably funny and make content that Nigerians will like. It may sound easy enough but I assure you, it is not.
If you intend on venturing into Nollywood, prepare to be typecast as comic relief.
The Money.
The money for online comedians is really really good.
Internet comedian, Wofai Fada, as of 2018 was reportedly charging as high as N500,000 for a skit on her page.
When Instagram funny boy @taymesan was asked how much he charges on Instagram, he revealed that he charges about "6-figures."
When comedian Maraji appeared on "Rubbin' Minds" with Ebuka and was asked how much she charges per post. She revealed that she charges a whooping "N500,000 - N1,000,000 per post".
Whoa! I know what you're thinking because I'm thinking it too. This is A LOT of money.
But you must also be aware that newer comedians are not getting anywhere near this much.
New accounts like @9ja_comedians will reportedly take N10,000 for a post and they have almost 6,000 followers.
So just know that there is a curve and just like anything in this world, those who are doing well are doing really well, and they are the outliers. For most other comedians on Instagram, they're nowhere close to Maraji figures.
Fitness and Beauty Influencers.
Now, when you think about 'influencers', I'm sure these are the ones that instantly come to mind.
Let's talk about them. For them, because I have personally talked to A LOT of beauty and fitness influencers in Nigeria, I have to put the good and the bad together because...you'll see.
The Good, The Bad, and The Money.
If you're a beauty influencer, and I'm talking simply beauty (i.e. makeup) like a Dimma Umeh, then you're case is simpler.
Of course there is still hardship there, the biggest being how hard it is to amass a following in today's world as a beauty influencer. Right now, most women who are into bloggers tend to already have their go-to blogger, and to stand out and have people come back is 10x harder in today's age of short-attention spans.
Another thing is that the opportunities outside of becoming a Youtuber just aren't there. The competition for makeup artistes is an all-time high thanks to Youtube. Most people don't need makeup artistes the way they needed them say 7 or 8 years ago. Now, if a woman wants to do a smokey-eye, there are 100s and 100s of videos that can show her exactly how to do it and if she gets good enough, guess what? New competition in the beauty world.
It's very hard, and these people make the least amount of money of all the influencer classes. Yes, I said it.
Think about it: how many beauty influencers do you know of the top of your head? Are they up to 10? And I'm talking pure influencer...meaning that they did not start from TV like a Toke Makinwa, neither did they break out from trending under different circumstances like a Bobrisky. Just a simple person who started as a beauty blogger/influencer and is still one. Can you count 10? I doubt it.
The body/fitness influencers, here I'm talking like a @djimplenipple type of account.
These types of influencers usually get their money by partnering up with or promoting brands that sell skincare products, body enhancement products from waist trimmers to full-on cosmetic surgery packages, or they 'sell' international clothing brands. Why I put 'sell' is because most times, they sign up on the site, get a referral code and then push that link with their referral code to get sign-ups.
They get everybody in their DMs. From celebrities (which you'll be shocked to know) to politicians and everybody in between. Yes, some of these girls do 'escort' as a side-hustle but not all of them. It is one of those things where people say, "Leave those girls. They're just sleeping around for money", and although some do, it is not the majority. I'll show you the bank account records from one of my friends whose name I won't disclose of course who regularly gets paid to escort. Escorting by the way doesn't mean you have to sleep with the person; think sugar baby. As you can imagine, this can be seen as a good thing or a bad thing depending on who you're asking.
The social stigma around being a woman who flaunts her body on Instagram is HIGH. Family members will call. Church members will stare. Uber drivers will ask if you're not the girl from Instagram. It is one of those jobs which if you want to embark on, prepare yourself for a lot of pushback from the world.
Standing out is really difficult. Many people think it's the easiest thing in the world to become an influencer by showing off some skin. But I employ you: take a picture of yourself scantily clothed, put it on your social media, and see how many eyeballs you'll get. It's not as easy as you think. Also, there are 1,000,000+ other beautiful people on the internet you're competing with. It's really difficult.
But if you can stay ahead of all of the noise, and pushback, and hate, and are actually able to get a good following and people who like your pictures, the money is really good.
A popular example is Bobrisky who constantly posts her credit alerts on Instagram.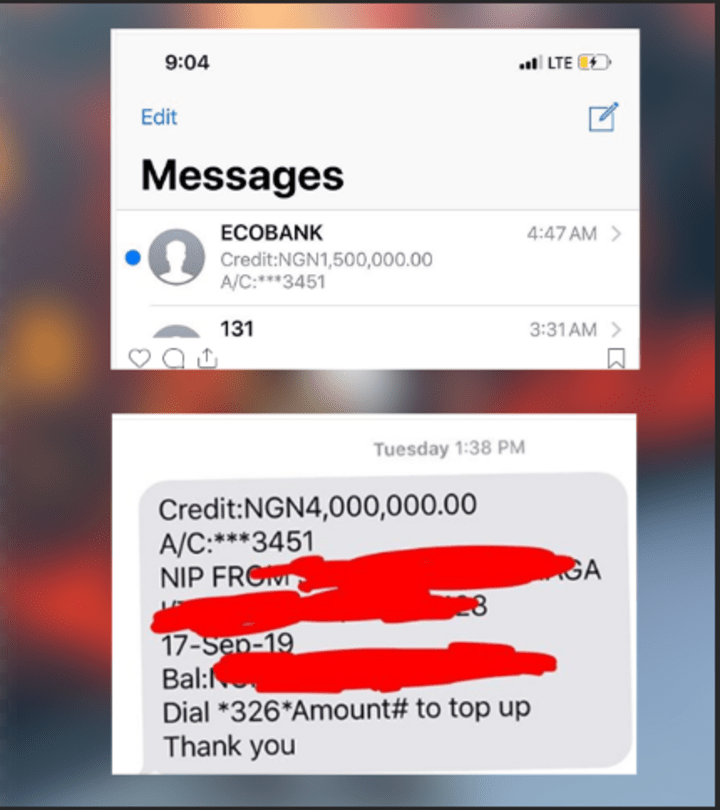 She makes upwards of N1,000,000 per every advertisement or sponsporship deal she makes.
Another way people are making money through Instagram is by selling fitness plans, personal fitness coaching (which btw, comes with many ill-intentioned prospective clients), and a new way that many women are making money is by opening up private Onlyfans accounts or selling private videos.
This is a lesser known secret, so bring your ear closer and I will whisper it to you. There are some influencers on the internet who choose not to sleep with every Tom, Dick, and Harry that slides into their DMs...but are willing to still sell them a fantasy, sell sex...virtually. What they do is when discreet men (this is not regular boys on the street okay, I'm talking musicians, politician, people who like their privacy as much as the girls do) slide into their DMs soliciting them for sex, they refuse them sex but instead offer them access to a private page (like an Onlyfans) or access to private custom-made videos. Of course special requests come with higher prices.
This way, their Instagram page stays hot and sexy, they are outwardly selling a product, but where the real source of money is coming from is the escorting, and selling of videos. Again, this is from people I know personally. I'm not speaking for the entire influencer community. Just some of the ones that I know who are doing this and know others who are doing same.
I took a screenshot of my friend's Sterling Bank account statement. Our conversation and the amount of money she makes inspired this post.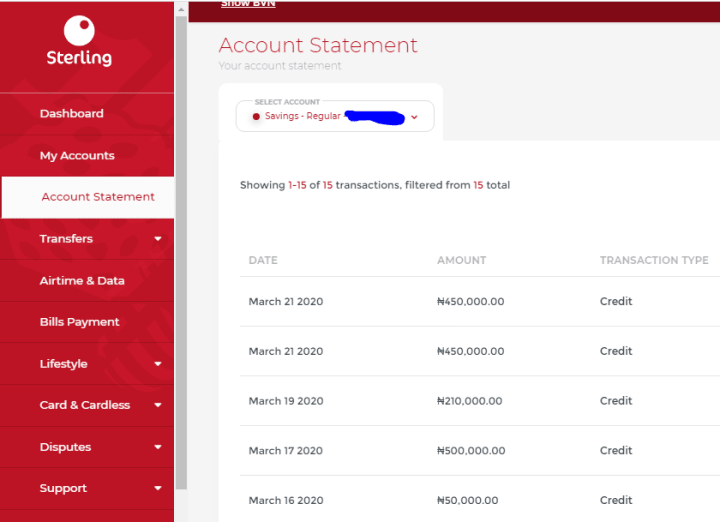 That is over N1.6 MILLION naira in the span of a week from different men she corresponds with. As you can imagine, she is quite a popular influencer and no, it is none of the women posted in the article, I am not that dumb.
What is important isn't even who the person is, it is the reality that in 2020 being an influencer is seen as "the easy way out", an "easy job", "that thing for people who don't have any brain or talent", but I hope after reading this article you see that although there is good in becoming an influencer, there is also a lot of bad, and it is up to you to decide what you can tolerate and what you are willing to put out there or share if you're thinking of becoming one.
THE END.
I hope you've enjoyed this article. Please don't forget to share it with someone you think may find it interesting.
Also, if you're not already, please like and follow my Facebook page so you don't miss out on any interesting, hot, funny articles just like this one and a ton of others I know you'll love which you can find by clicking here.
Until next time, have a wonderful rest of your day.