BECOMING A BLOGGER AND WHY?
CREATE. INSPIRE. EXPLORE
WHAT INSPIRED ME TO BECOMING A BLOGGER
Becoming a blogger it all started with a simple question: What am I passionate about? For me, the answer was clear: writing. So, armed with nothing more than a laptop and a dream, I set out to create my own blog.
It wasn't easy at first. I had no idea how to start or what to write about. But I kept at it, posting new articles. And slowly but surely my blog began to take shape. Today, it has been about 7 months since I started my little online project, and I couldn't be happier.
My blog has become a source of joy and inspiration for me, and I'm so grateful I have found my niche.
THE IMPORTANCE OF CREATING A SPACE FOR SHARING MY THOUGHTS
To be honest with you guys I had no idea! When I first started blogging, it was to be an artist of my craft and create the best work. To also make money online from home while achieving success as a writer.
According to Glassdoor, bloggers in the United States on average earn $52,000 per year.https://firstsiteguide.com/start-blog/
My mission from the start was to be heard so that I could be given a platform to what truly speaks to people around me and they can read or experience thoughts or issues they may have been struggling with on a daily basis.
WHY I ENJOY BLOGGING AND WHAT KEEPS ME COMING BACK
Additionally, I really enjoy the creative process of writing posts and coming up with ideas for new content. It's always exciting to see how my readers respond to what i've written. It's gratifying to know that I'm able to provide value for them. Finally, I think blogging is a great way to express myself and document my and thoughts for future reference. It's nice to know I can go back and read what I've written in the past. And see how I have grown as a writer.
All in all, these are the things that keep me coming back to blogging. It's a great community, it's creatively fulfilling. And it's a way for me to connect with others and document my life.
Before you begin publishing posts (day-to-day writing) on your blog make sure you fill in all the important static pages with content (such as About us, Contact, etc.).https://firstsiteguide.com/start-blog/
HOW BLOGGING HAS HELPED ME GROW AS A PERSON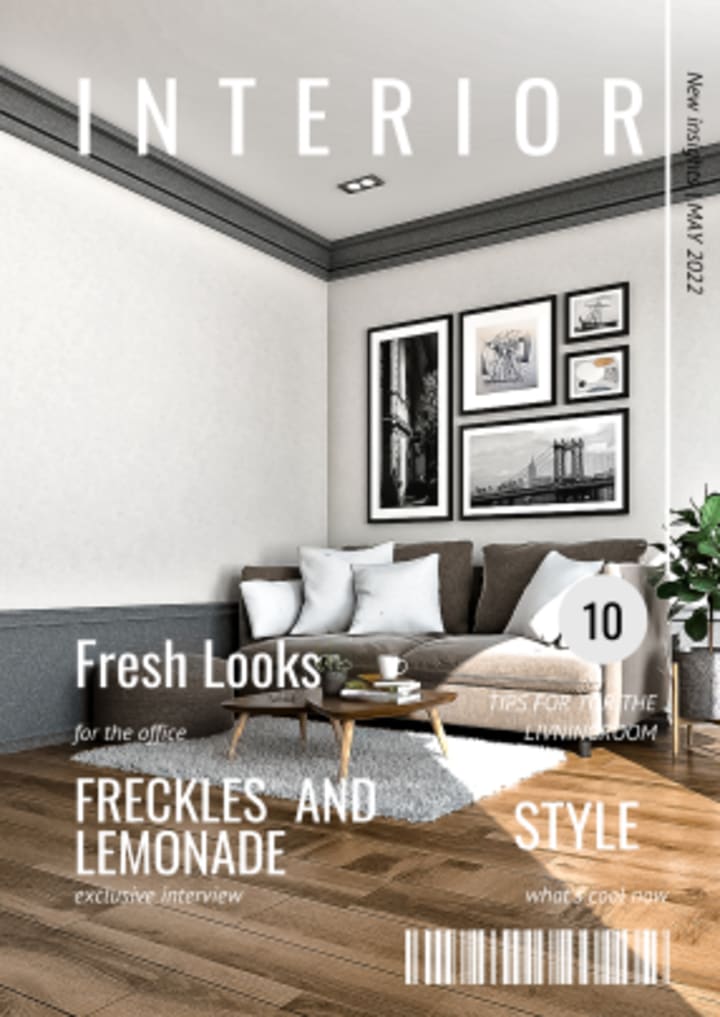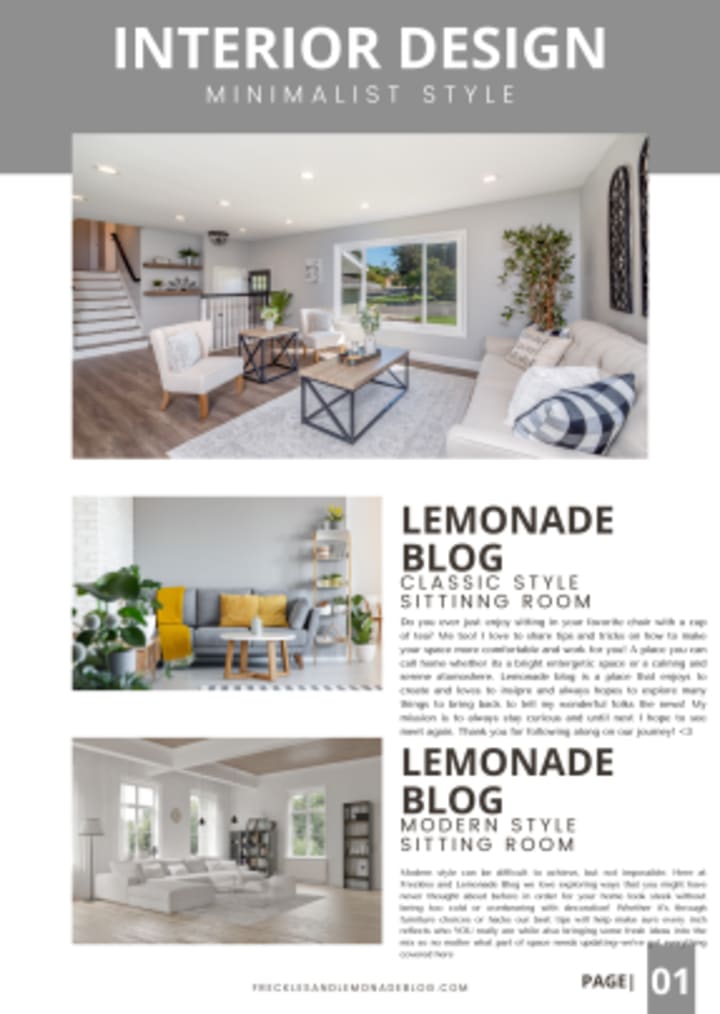 Blogging has been an incredible experience for me. Through blogging, I have learned so much about myself and what it is that makes up my identity as a person, through reflection came healing (or at least some form of relief) My passion was born out of the practice of writing became well worth doing. Thank you all who continue on your journey alongside mine reading these post every day or weekly newsletter you're truly appreciated.
SOME OF THE CHALLENGES I'VE FACED BECOMING A BLOGGER
There are certainly some challenges that come along with being a blogger. Perhaps the most difficult task is sticking to a regular posting schedule. It can be easy to get caught up in other things and let your blog fall to the wayside.
Becoming a blogger is about taking topics and ideas and turning them into well crafted blog post. While making sure the content your coming up with is fresh with ideas. It can be easy to run out of things to say once and while.
STAYING ON TASK
Trying to build an audience and get people to actually read your blog can be frustrating at times. But overall, blogging can be really rewarding experience. It just takes some dedication and perseverance. It can get easy to get overwhelmed with the many daily task that needs to be completed. Including writing new posts, promoting your blog, designing and updating your site, and SEO OPTIMIZATION.
It's easy to get bogged down in day to day and forget why we started doing things in the first place. For me, blogging was a way to connect with like minded people and share my love of things creative. Over time, it's become so much more than that. It's become a way to document my life. Share my thoughts and ideas. Connect with people from all over the world. Sometime, things can be challenging and it can be hard to stay on track.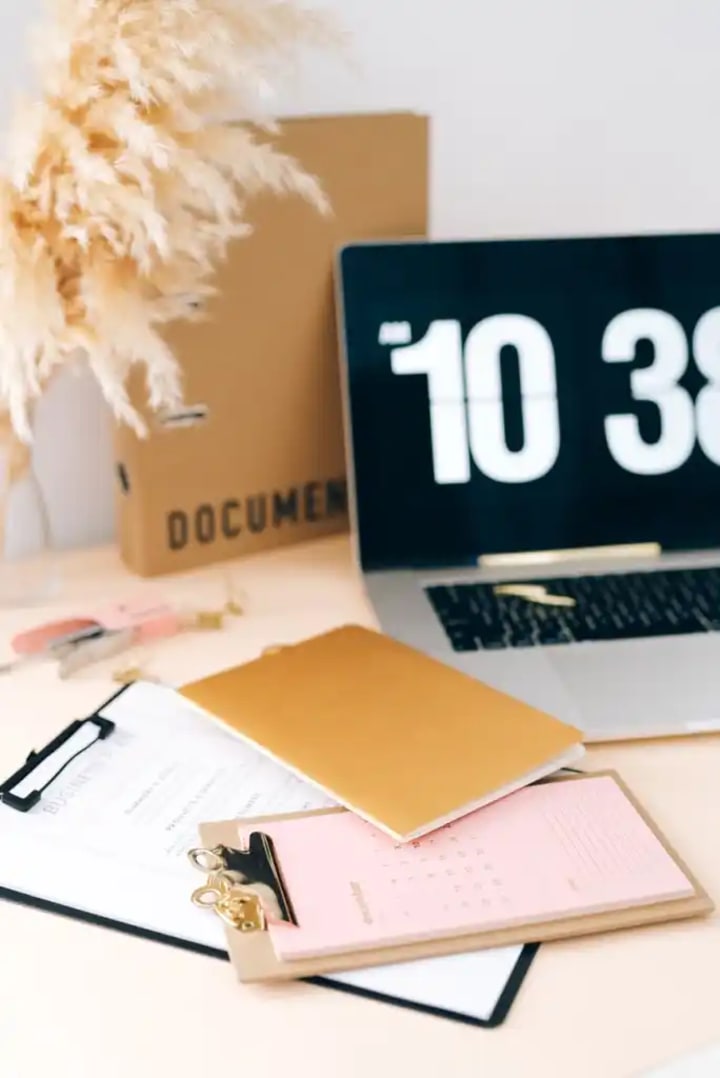 But I try to simplify my life by keeping a schedule and staying organized. I also try to make things easier by writing down ideas and thoughts. That can refer back to at a later date. By keeping things simple and organized, I'm able to stay focused on why I started blogging in the first place. And that helps me to keep going, even when things gets tough.
Some simple tips to increase productivity as a full time blogger include: Create a blogging environment void of distractions from family, TV, Music, Telephone, etc.https://nealschaffer.com/becomin-a-full-time-blogger/
WHAT I HOPE TO ACHIEVE WITH MY BLOG IN THE FUTURE
My goal for my blog is to provide helpful, actionable information for home decor designers. I want to empower people to design with confidence, whether they're brighten up a bedroom or organizing their home office.
I aspire to have my blog become a go to source for decor saving tips, designing on a budget and designing with confidence. In order to achieve this, I will continue to post quality content that is both informative and creative. I will also work on building relationships with other bloggers and interior design professionals. By continuing to grow my platform and share my love of all things related to interior design and decor. I hope to make a positive impact on the loves of my readers.
It wasn't easy at first. I had no idea how to start or what to write about. But I kept at it, posting new articles. And slowly but surely my blog began to take shape. Today, my blog is a thriving community of home decor designers who come together to share their expert advice and tips. And that's exactly why I love blogging because it allows me to connect with people and help them design the homes they've always dreamed of. Has your interest in interior design been sparked by reading this post? If so, be sure to check out my blog for more helpful tips!
UNTIL NEXT TIME STAY CURIOUS
THANK YOU FOR READING YOURS TRULY, FRECKLES AND LEMONADE
About the Creator
Freckles and Lemonade is a Writer, Creative Thinker and Content Creator of many sorts. She loves to use her talents to help others find their light. Writing has always been a passion of hers.
Reader insights
Be the first to share your insights about this piece.
Add your insights