Smell that? It's bonfire, apple pickin', spooky season, lads! The time has come to dust off your skeletons and clean out your attics for the scarecrows. But before you can do that, you have one very important task:
Update your Fall Time Playlist!
Not sure where to start? Want to avoid the over-done Halloween songs? I got your back, Jack-O-Lantern. Let's start with some moody new releases.
Cavetown, 1994
Fresh for Fall, we have to start with the nostalgic vibes from Cavetown's brand-new single, 1994. Fall in Love with a Girl artist (Cavetown) dropped this bop that 90's kids will love and relate to with a chill pop-rock sound and lyrics like "I'm tryna love the person I was when I was born. Hating on a kid doesn't serve me anymore. Sylvanians making stories on the floor. Mum and dad in love like it's 1994".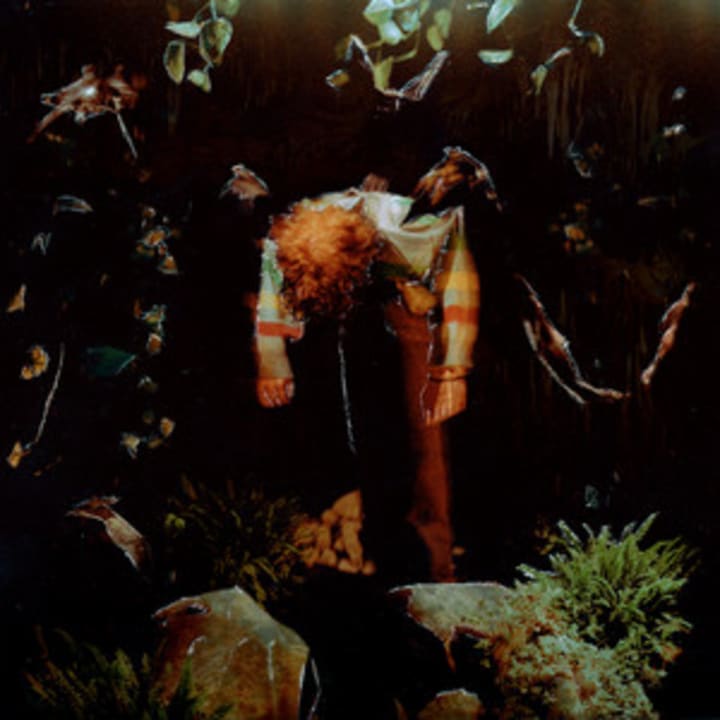 Maya Hawke, Thérèse (Album: Moss)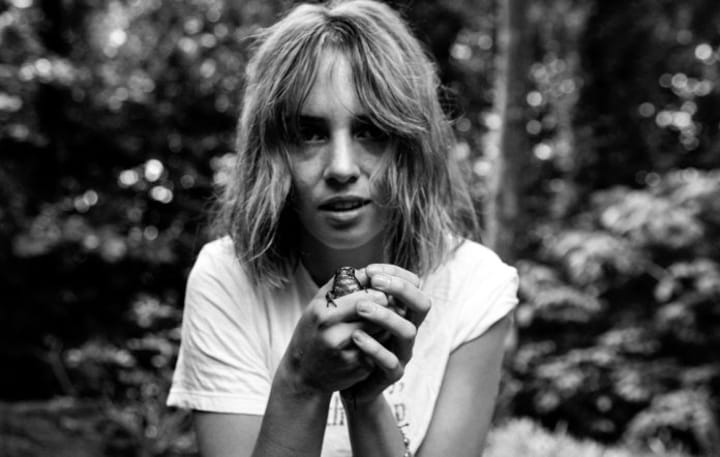 Maya Hawke (also known as Robin on Netflix's Stranger Things) is back at it again with her poetic and impactful lyrics on her latest single, Thérèse.
Poignant as ever, Hawke sets a captivating and almost chilling scene with a beautiful chorus: It's tactless, it's a test. It's just Thérèse, it's just Thérèse.
There's so much that has already been said about her sophomore album, "Moss". It feels like the month of August. A coming-of-age story perfect for autumn.
Yeah Yeah Yeahs, Wolf (Album: cool it down)
I have to say, "Wolf," just in by the incredible Yeah Yeah Yeahs, has been on repeat for the past week! Released in September, This song definitely passes the vibe check. The lyrics 'I'm hungry like a wolf. I bleed like a wolf' says it all. This gloomy, groovy jam is perfect for your Halloween dance party.
Paramore, This is Why
Paramore does emo rock so well and I (among the rest of the world) am jazzed for their welcomed return to music. With a fresh new sound, Paramore is rocking it with their brand new single "This is Why." When I say this music video is golden, I mean they deserve a crisp golden apple. From the color palate to the wardrobe and the scenery... the who thing is autumnal perfection. Listen right now!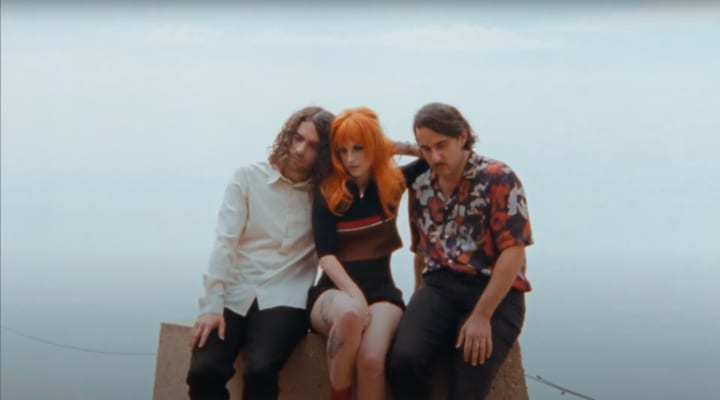 W.I.T.C.H. Devon Cole
Are you kidding? This song is an anthem for witchy women of the world! Devon Cole perfectly crafted a viral hit about strong, confident females rising to power with lyrics like "She's a Woman In Total Control Of Herself. It's such a wonder to be under her spell. What a woman in total control of herself..." I have been absolutely vibing to the music video that was released on Youtube recently. The witchy vibes are immaculate.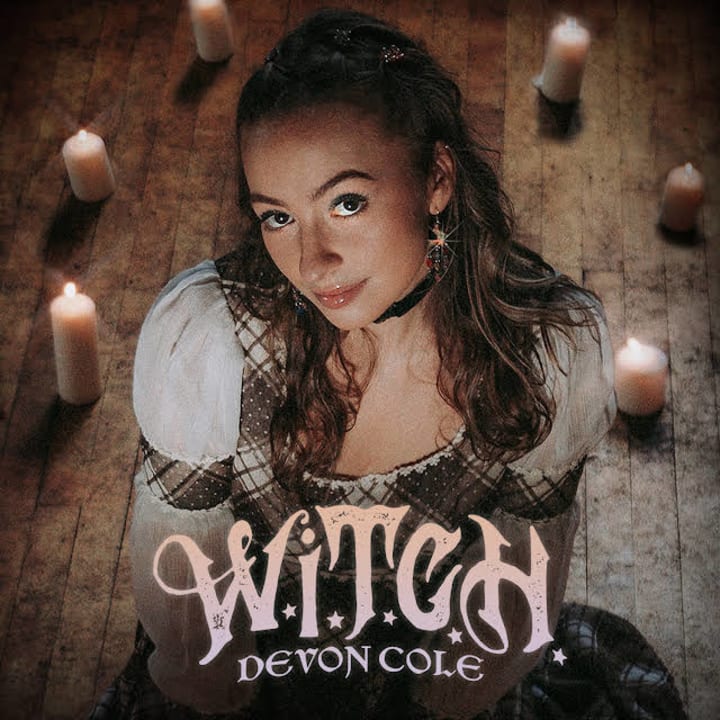 Dodie, Lonely Bones (EP 'Hot Mess' release)
Dodie has done it again. This song has been stuck in my head for days and I am absolutely obsessed with the EP and the live visual album concept she has mastered perfectly and beautifully. Over the bridge to midnight
Friends sleep obliviously thick

Something's making me sick

Oh, lonely bones, have you forgotten?

Add another night to the stale row

Seem to be dangerously close

Might abandon the host

Oh, lonely bones, have you forgotten?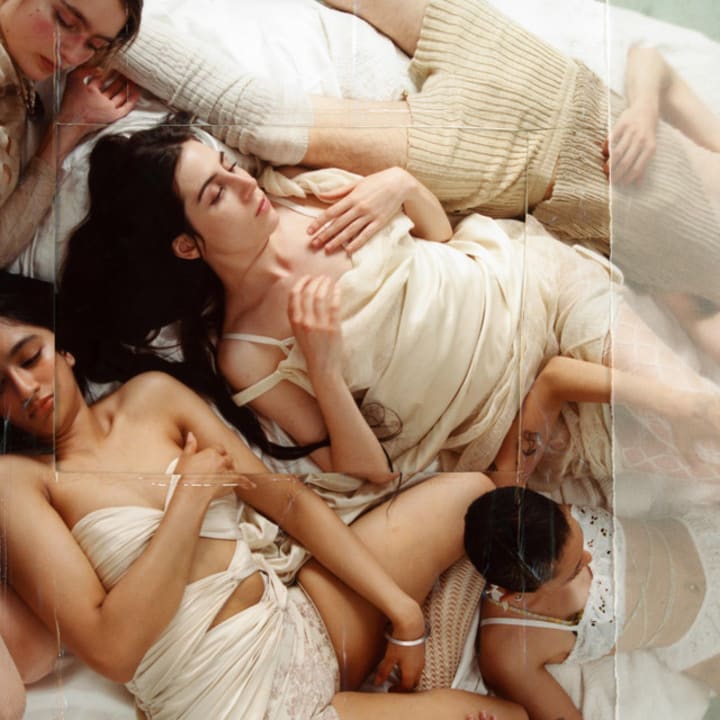 Under-Hyped Songs That Totally Passed The Vibe Check:
Pale September by Fiona Apple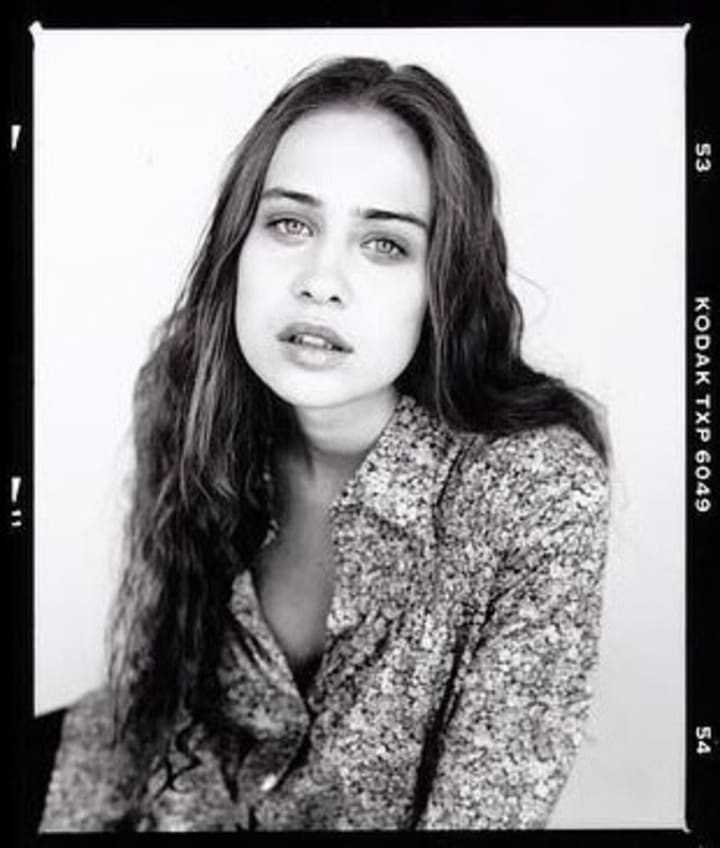 Autumn Sweater by Yo la Tengo
Lizzie McAlpine – all my ghosts and doomsday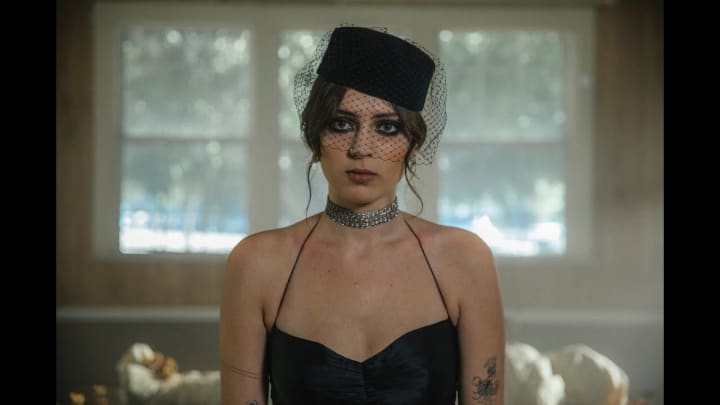 Girl in Red, We fell in love in October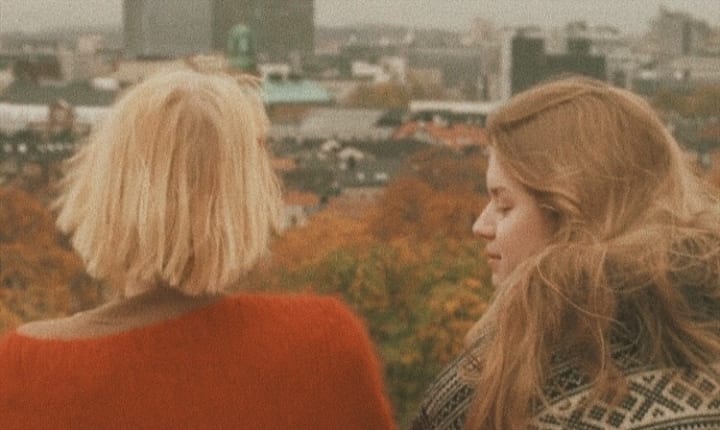 I mean seriously, this aesthetic? Chef's kiss.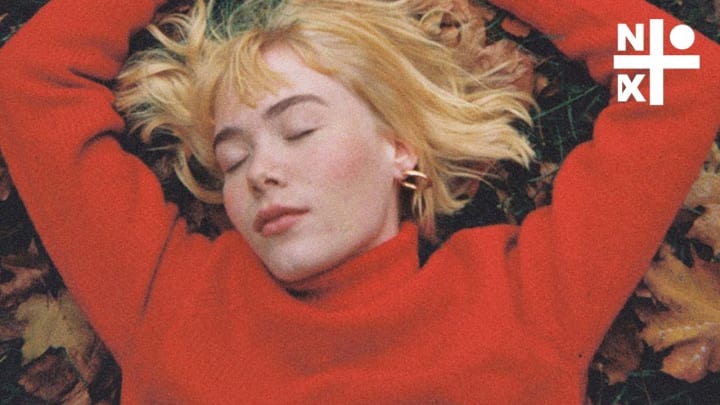 Yellow Flicker Beat by Lorde -- Hunger Games Soundtrack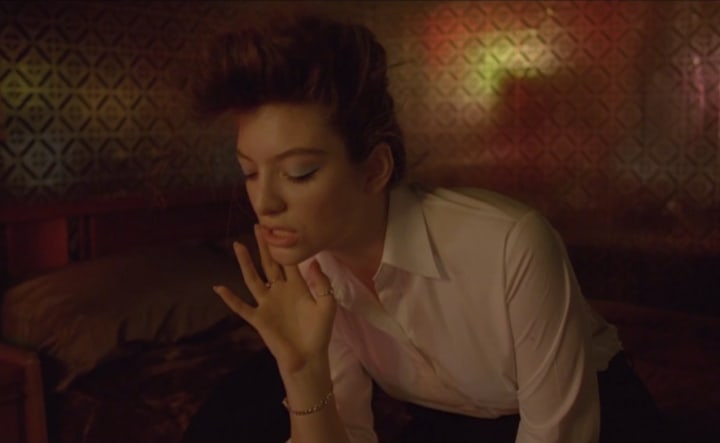 Honorable mention:
Then She appeared by XTC (Also featured on Gilmore Girls)
This one always makes me feel like getting cozy with a mug of cocoa.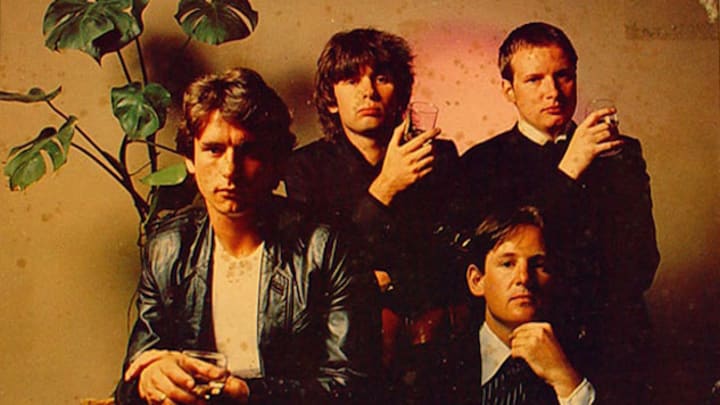 Scream soundtrack – Trouble in Woodsboro by Marco Beltrami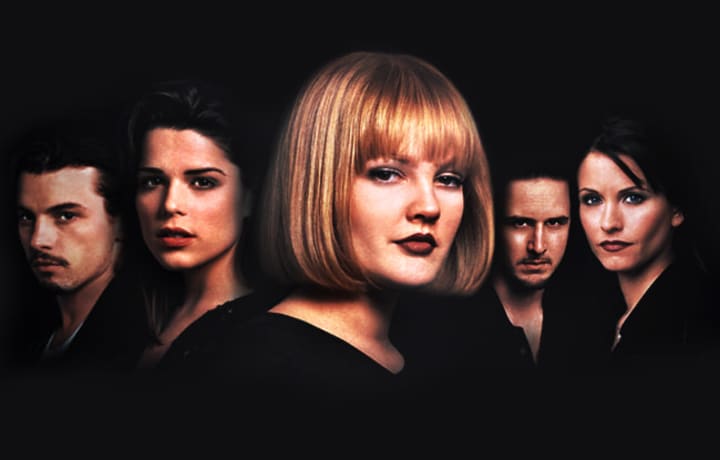 Practical Magic soundtrack - Especially 'A Case of You' by Joni Mitchell
Joni Mitchell is the queen of the cozy autumn sound.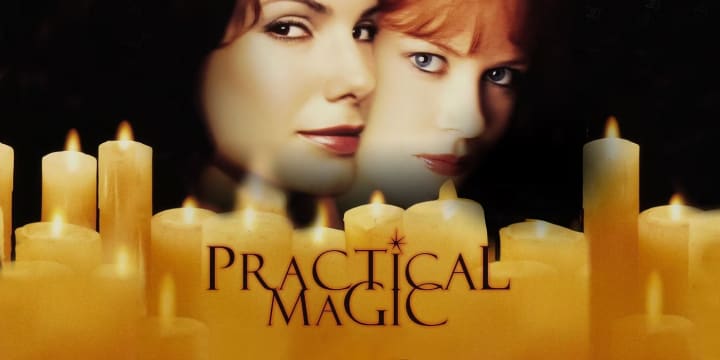 Twilight: Eclipse, Let's Get Lost
It's not Halloween without vampires and werewolves. Twilight is a must and the soundtracks are no excpetions!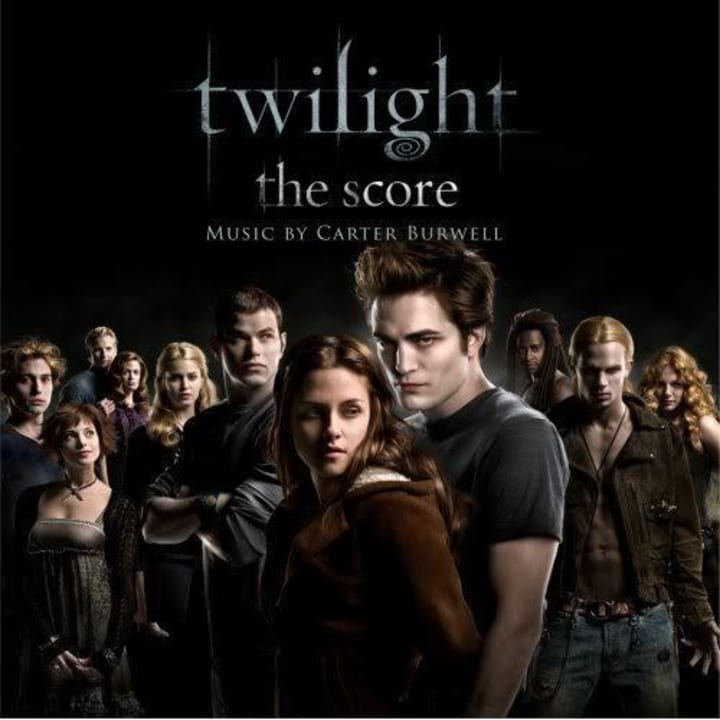 Juno Soundtrack – Anyone Else But You
Juno has one of the very best soundtracks in my opinion.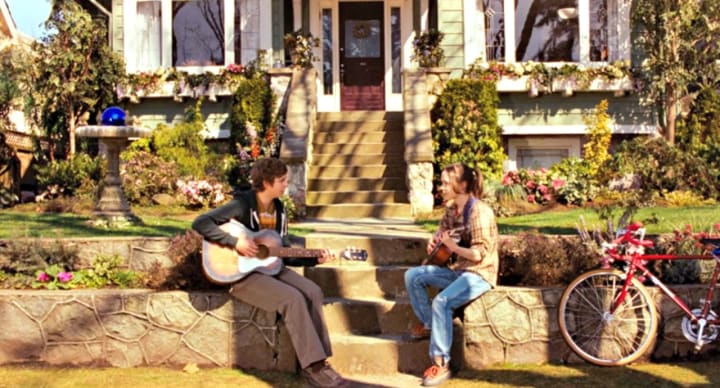 Carole King Where You Lead, Gilmore Girl's Theme
Lastly, I had to toss this one on the playlist. I had to!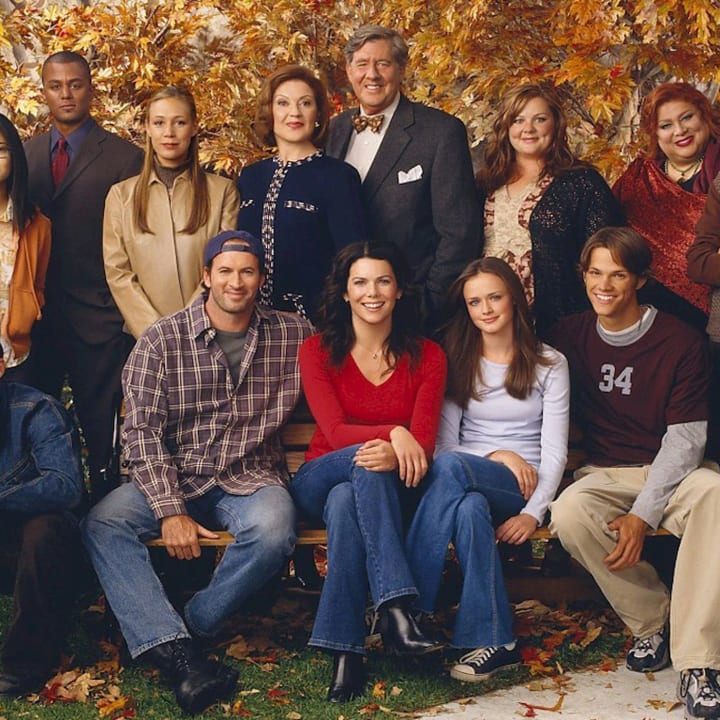 What would you add to the list? Happy Pumpkin-Everything Season! Next week, I'll be going over a Must-Watch list... Got any favorite spooky-time films?
About the Creator
Writer on the Oregon coast. Lover of nature, poetry, and coffee!
Feel free to browse, skim + comment away.
I love to write about my travels, lovers + neuro-divergence. Thanks for your support!
Reader insights
Be the first to share your insights about this piece.
Add your insights