Are Your Views Not Updating?
Don't worry, you're not alone.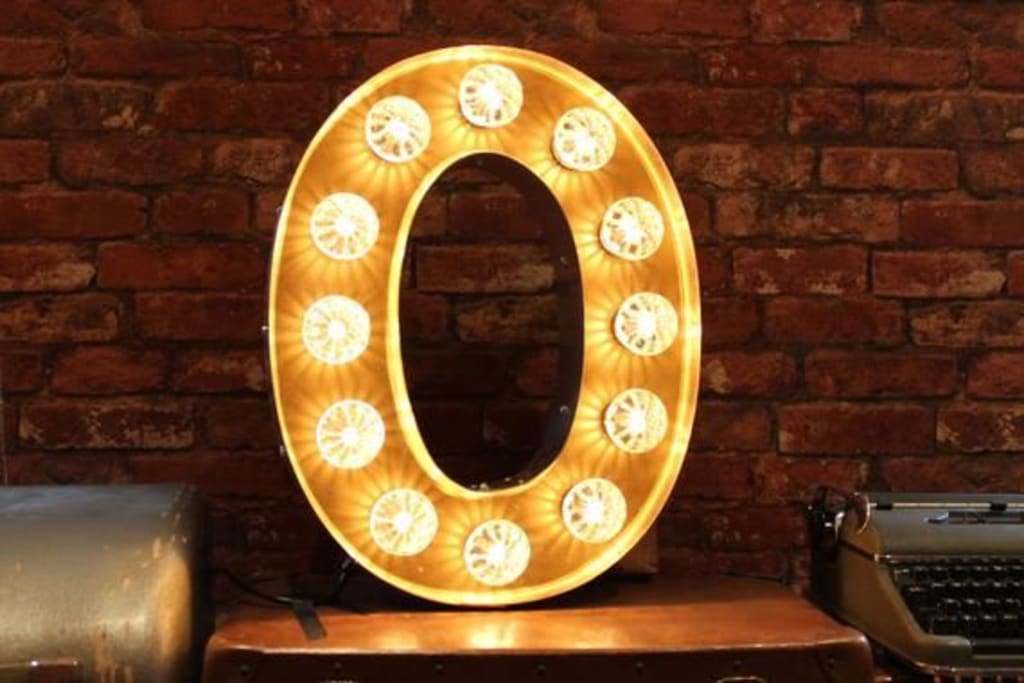 Dear Vocal,
Y'all gave me quite a fright.
For days, my views haven't updated. My bonuses haven't been added to my wallet. That little bar graph on my stats page has dropped from modest towers of green to empty spaces of white.
Way to make a girl feel unaccomplished.
But no worries. I have no doubt that you'll figure things out soon!
(Don't worry, this isn't me.)
For me, it began the night of March 24th, when, as usual, I (somewhat too eagerly) checked my stats to see how I'd done the previous day. At the time, I simply assumed that I'd had a bad day, that the story I'd published wasn't of interest to the readers of Vocal, and that I just needed to work harder and come up with a better premise for my next piece. Still, my heart sank with the belief that my stories had simply fallen off, that I suddenly had no content of value to offer, that perhaps the readers of Vocal were tired of hearing from me.
But over the past few days, I've continued to receive likes and tips, and still, there has been no update to the number of views these stories have accrued. The count still stands at zero, and my total earnings from reads has remained the same. And I have now received confirmation from other Vocal members that this problem is being experienced by others. In other words, it's not me; it's you. Phew.
I'm perfectly content to wait patiently as your team figures out what's going on. These kinds of glitches don't really bother me. Zero reads or not, I'm gaining valuable experience and getting to write about the things I'm passionate about. I love using your platform.
I will say that an improvement in communication would be beneficial and very much appreciated; Vocal members have expressed their fears elsewhere, forced to seek reassurance from each other rather than those at the company with a clearer understanding of what's going on. A quick email from the Vocal staff could alleviate these concerns and keep everyone in the know and on the same page.
Readers, I have no update for you, no new information to offer.
But I would like to express my faith in Vocal's ability to fix the problem and to restore the views we've surely accumulated over the past few days. In just the time it's taken me to write this story, the bonus I received yesterday has been added to my wallet. I'm sure my missing views are soon to follow.
More importantly, I would like to assure you that you are not alone, that your stories are being read, and that we're all in this together.
I know that this story is of little value substantively, but I hope that it offers some comfort and feeling of solidarity for those concerned about their zero reads. Keep writing, keep reading, and keep the faith that our views are being counted and will appear in our stats soon.
In the meantime, consider using the "like" button more liberally; hearts, at least, seem to be updating, and this is a great way to let your fellow authors know that you've read and appreciated their work. Tips, too, seem to be showing up; if you can afford to give one, that's another wonderful method of offering writers encouragement and reassurance that their stories are still being viewed.
I'd like to thank everyone who has coordinated to determine if this was a shared problem. If you haven't already, consider joining one of the many Vocal support groups on social media; these are a great way to stay updated and communicate your concerns with other Vocal members.
Here are a few Facebook groups you can join: Vocal Media Article Promotion; Vocal Media Creators Hub; Vocal Creators Support Group. Not only are these excellent tools for times of uncertainty like these, but they're also a wonderful way to share your pieces and garner more attention for your stories.
Thanks for reading! While you're here, check out my other stories: