Amway's Unique Marketing Strategy For Higher Sales Conversions
Sell experience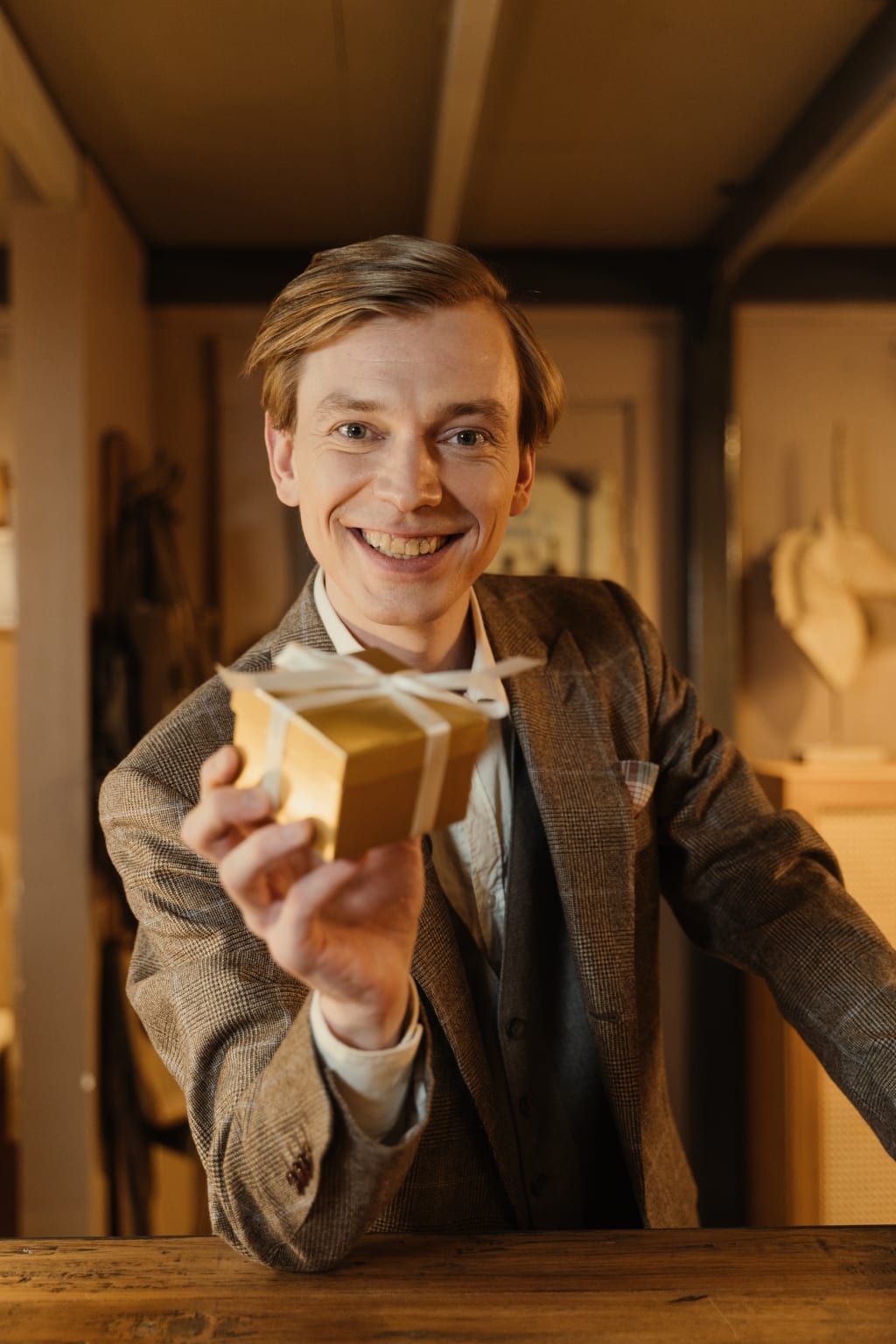 Photo by cottonbro from Pexels
The salesmen culture was very popular in the US during the 80s and 90s. It was not uncommon to have salesmen come and knock at your door at weird times. These door-to-door salesmen sold books, dictionaries, washing powders, appliances, utensils, and everything you can think of.
So, while companies used these sales models extensively, there was a problem. These salesmen had a very low conversion rate — no prize for guessing the reason.
Would you like someone uninvited, knocking on your door when you are busy with something, or just going about your daily routine?
These salesmen were truly irritating. They used to come knocking at your door, present all their products without asking your permission, and then say, "Ok, so which one do you want to buy."
The problem here was that, while the guy was making his sales pitch, the customer used to think, "this salesman dares to disturb me during the day and has come to present me something that I do not give a damn."
The annoying approach of these salesmen made the customers lose interest in the products, regardless of how good it was.
An even bigger problem was the sales pitch. The salesmen pitched all the products in his kitty without bothering to ask customers their requirements. And, this irritated the customers even more.
99% of the people did not care about 80% of the products. Because of this, the customer lost interest in those extended demos where the salesman used to pull out product after product describing each one of them.
The idiot never realized that the customer had already switched off and was thinking about getting rid of him.
That's the reason most salesmen were not able to sell, and conversions were below par.
But there was one company making a million dollars, and their conversions were exponentially high compared to others.
This company today is a billion-dollar company, and you know it by the name 'Amway.'
So what was Amway doing differently to get those high sales conversions and beat its competition hands down?
If you know Amway and think that their network marketing or MLM business model has something to do with it — you are sadly wrong.
Selling the Amway way!
The Amway salesmen used something called the idea of consistency to convince their customers.
If you are wondering what's this all about, let me explain in a bit more detail.
Unlike their competition, the Amway salesman would come and knock at the door, and as soon as you opened, they gave you a small beautiful merchandise box with small samples of all liquids like dishwashing, wall cleaning, etc.
The salesman then said, "Hi ma'am, I have this beautiful merchandise to offer you for free. Just do me one simple favor; we are trying to survey and identify how to make the best products possible for you. I'll come next week; please try all these liquids out and tell me which one you like the best."
That's it; the guy used to leave without any further pitch.
Now those housewives couldn't refuse a charming salesman who is not there to sell anything, takes only two minutes of their time, gives them free merchandise, and that too a product that they use.
One week later, the salesman comes back and asks, "so ma'am, which liquidity did you like the best?"
So within a week, the housewife would have tried out all the products and would generally say, "Yeah, I like this liquid, and also this one, this one smells perfect."
Now, this was the tipping point for the salesman. He would say, "oh, that's wonderful. I just happened to have the bottles of all of those three liquids. And since you helped me out with some excellent feedback, I'm also going to give you a special discount. So these are cleaning liquid; which one do you want to buy?"
What do you think would have been the end result?
Yes, there was a sale. And this brilliant sales strategy was the secret of the high conversion rate.
What worked for Amway? And what can we learn from it?
1) Unlike the traditional salesman, Amway didn't try to make a sale by intruding on its customer's personal space and time. Instead, he walked in with a smile, did a favor by giving something free, and walked away within 2 minutes without taking a lot of time to make the sales pitch. The customer was happy without realizing that the salesman threw a net just to test the waters.
2) Amway salesman did not try to make an upfront sale but allowed the customer to take the firsthand experience of its products and request feedback.
By doing this, he made work easy for himself. After a week, when he came to get the feedback, he had valuable customer insight without spending thousands on research. But, more importantly, he knew the customer's interest to help him pitch his product. Also, he didn't have to pitch his products; instead, the customer did it for him.
Now, say if the customer is not interested in any of the products, the salesman will waste no time persuading her and would move on to the next customer.
3) This unique approach also helped Amway create a long-term relationship with its customers and achieve recurring sales. Next time the salesman comes in with a new product or merchandise, the lady already knows him and is comfortable with his approach. Thus the deal this time is much easier and faster.
This magical connection laid a solid foundation for Amway for what it is today.
Source : kavikamat.medium.com
Author's Note:
Spare a minute to hit a heart, if you like the story. It's free for you but priceless for me.
If you want to support me, you can join Vocal with my affiliate link (given below) and that would help support my writing.
https://vocal.media/vocal-plus?via=Kavish
Affiliate Disclosure:
This is an affiliate link for Vocal. If you join Vocal using the link, I would get a small percentage of income to support my writing but, this will not come at any additional cost to you.
Thank you for taking time to read my story.
history
A banker by profession and a writer by passion. My life has always been full of ups & down, a treasure which helps me to pen down my memories. Technology and self-help are my drivers and reading is my hobby.
Thanks for your time.