Alibaba - The Most Ambitious Chinese Tech Company
Many people have heard about Alibaba being the Amazon of China. However, few people know what the company has been doing beyond E-commerce.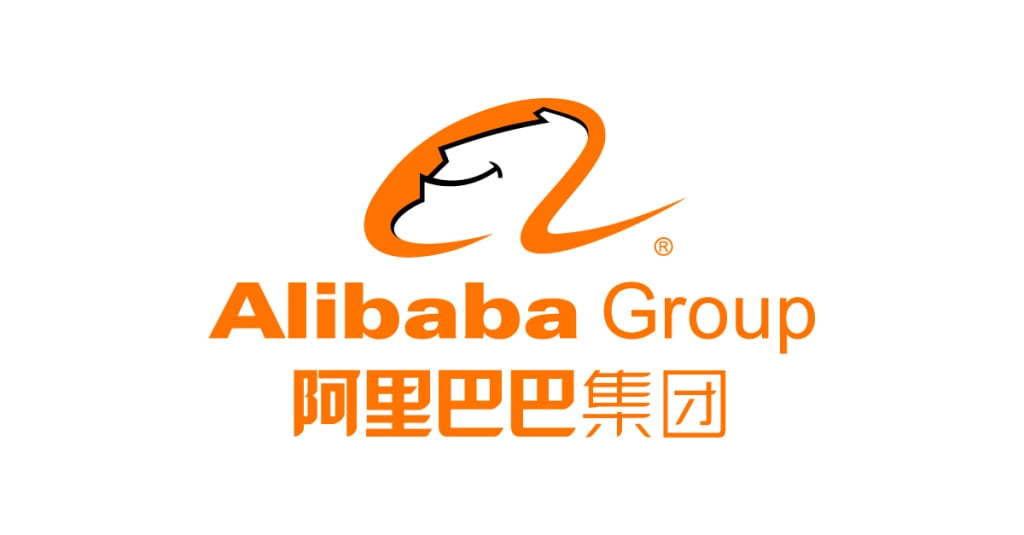 What Does Alibaba Do?d
It is unlikely that you have not heard about the company Alibaba yet. It is often dubbed as "The Amazon of China," and it dominates the Chinese E-commerce industry. With a market capitalization of $441 billion, Alibaba Group is ranked the second largest company by market capitalization in Asia, and eighth in the world among publicly traded companies.
What Does Alibaba Do?
In 1999, Jack Ma learned about the "Internet of Things," and decided to monetize this concept by establishing Alibaba Group with 17 other founders. Alibaba.com was originally a B2B (business to business) marketplace intended to make available the vast retail market to small and mid-sized enterprises. In May 2003, Alibaba launched the "Taobao Marketplace," marking the company's entrance into the B2C (business to consumer) and C2C (consumer to consumer) arena. For organizational reasons, Taobao Marketplace was restructured into three entities: Taobao.com, a C2C platform; Tmall.com, a B2C platform, and etao.com, a product search engine providing pricing information on E-commerce platforms to users. Today, although it has several business lines, Alibaba Group still largely focuses on the Chinese commerce retail segment, generating $22 million in revenue from April 2017 to December 2017.
Alibaba's M&A Strategy
Alibaba is an E-commerce giant, but how does the company succeed in this fiercely competitive industry? The answer is quite simple: mergers and acquisitions (M&A). M&A is the fastest way for Alibaba to grow domestically and internationally, and I will be introducing some of the biggest M&A deals from Alibaba.
On the 2017 Alibaba Group Investor's Day, Joe Tsai, vice chairman and co-founder of Alibaba, explained the M&A strategy of the E-commerce mogul. "M&A deals are like playing GO; one step can be on the northeast side of the chessboard, and the next step can be in the southwest part of the chessboard." These steps, independently and collectively, create networks that create substantial value for the core business. Mr. Tsai then went on explaining the main goals of Alibaba's acquisition strategy, which includes four pillars:
Improve Customer Experience
User Acquisition
Geographic Expansion
New Retail
Through investing in a variety of companies at different levels of stakes, Alibaba has been able to expand its business opportunities to complement its China core business of Chinese commerce retail.
Acquisition: Youku Tudou - China's Youtube
Alibaba offered to buy the Chinese video site Youku Tudou with a $3.5 billion price tag in October 2015. The offer price included a 30 percent premium above Youku Tudou's fair market value despite the video company's losses for several quarters. However, Alibaba justified the acquisition move as a strategy to attain new users and to improve user experience.
According to Paul Mozur, a technology reporter at The New York Times, Alibaba hoped to attract new users in its mobile retail segment. Alibaba's sales were predominantly generated on PCs and laptops; on the other hand, Youku Tudou had a huge, younger user base, that watched content on mobile phones. Merging the two companies would not only attract more users onto Alibaba's mobile retail platform, it would also help linking the watching and shopping patterns of users to create better advertising products.
How has this strategy benefited Alibaba? In the company's 2017 annual report (20-F), digital media and entertainment revenue soared 271 percent to $2,141 million, up from $577 million a year ago; Youku Tudou drove a significant portion of the revenue growth.
Another significant contribution of the Chinese online video platform to Alibaba is the increased number of users it brought to Alibaba's mobile shopping applications. From Q1 2016 to Q3 2017, the number of monthly active mobile users across Alibaba's mobile platforms increased from 410 million to 540 million people, a 34 percent increase. It seems that Alibaba has been able to monetize on Youku Tudou's 570 million userbases and has succeed in complementing the company's core E-commerce business.
I hope the introduction on Alibaba's M&A strategy has been an interesting topic to you. In the next article, I will be introducing more Alibaba M&A deals and examine their effectiveness for you all!