6 Unique Ways to Improve Efficiency in the Company
Helping Your Company Improve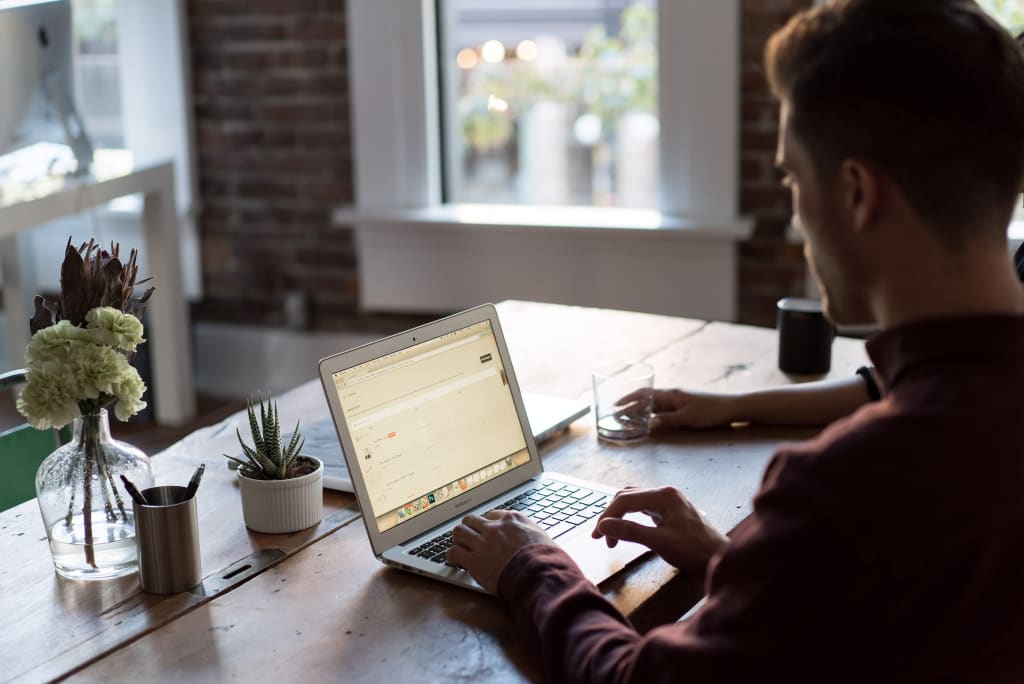 Now is a good time to think of numerous ways to increase the productivity of your employees. Workers are spending most of their time at the office. Some of them are working well over the typical 40-hour work week, but that doesn't always lead to better efficiency. So, how can you encourage employee productivity, while saving time in the workplace? Here are six things you can do to increase workplace efficiency:
Delegate Tasks
Don't be afraid to delegate tasks among your employees. However, it's still one of the most difficult tasks for business owners to get started on. You need to have direct involvement with everything that goes on with your business. While there's nothing better than paying attention to detail, looking over every detail yourself, rather than delegating that task, can waste valuable time.
Instead, delegate tasks to each of your employees. Trust that they will perform the tasks to your standards. This allows your employees to gain skills and experience that will benefit the entire organization. You hired them for a reason, now let them shine on their own.
Match Tasks to Skills
Finding out your employees' behavioral styles and skills is key for increasing efficiency. Someone who's creative, extroverted, and thinks outside of the box can be the perfect candidate to join your team. But they could struggle when given a detail-oriented, or rule-intensive task.
Requiring your employees to be great at everything is one way to reduce efficiency. Before delegating a task, ask yourself an important question: Find out if this individual is best suited to perform the task at hand? If not, then find someone who has the skillset you're looking for.
Communicate Effectively
Communication is the key to an effective workplace. Technology has made it possible for employees to contact each other at the click of a button, or the tap of a touchscreen. That means all of your communication methods should be as efficient, and up to date as possible. E-mails can suck up 28 percent of an employee's valuable time. It's known as the second most time-consuming activity for employees.
Instead of using email, use social networking tools that provide quicker and easier communication. You should also encourage your employees to use video or voice communication tools. Sometimes a phone or video conference can settle a problem that may have consisted of several back-and-forth e-mail messages.
Make SMART Goals
Your employees won't be efficient if they don't have a goal to achieve. If your goal isn't achievable and clearly defined, then your employees won't be productive. Make sure each of your employees' assignments and tasks are as clear and defined as possible. Let them know the impact that this assignment has, and what you expect of them.
Make sure that each of your goals are SMART goals. SMART means specific, measurable, achievable, realistic, and timely. Before delegating a task, ask yourself if the task fits the requirements. If it doesn't, find out how that task can be modified, so your employees can stay efficient, focused, and productive.
Incentivize Employees
Another way to encourage your employees is to give them a reason to do a given task. Rewarding your workers for their hard work and efforts will make them feel more appreciated, and encourage them to continue performing at the same level. Developing peer to peer recognition ideas can help the employees recognize each other's successes. When it comes to rewarding your employees, choose rewards that fit their individual needs or desires. Some employees may want something as simple as a "thank you," while others like the idea of public recognition. Other incentivize awards include:
A handwritten note
Lazy Monday Coupons
Paid lunch, dinner, or happy hour
Paid Time Off
Workplace Wellness Programs
Embrace Telecommuting
Giving your employees the option to work from home can increase efficiency, as long as it's implemented smartly. How can you assure they'll be productive if there's no one over their shoulder? Studies have shown that remote employees are 13 percent happier, and more productive than in-office employees. Giving them the option to telecommute can help your business save time and money that would otherwise be wasted.
Maybe you have an employee who's too sick to come into the office to work, but is still productive. If you allow them to telecommute, they won't have to take a sick day. Allow your employees to work from home, so they can make use of their available time and resources.