6 Influencer Marketing Trends in 2019
Why to choose Influencer marketing?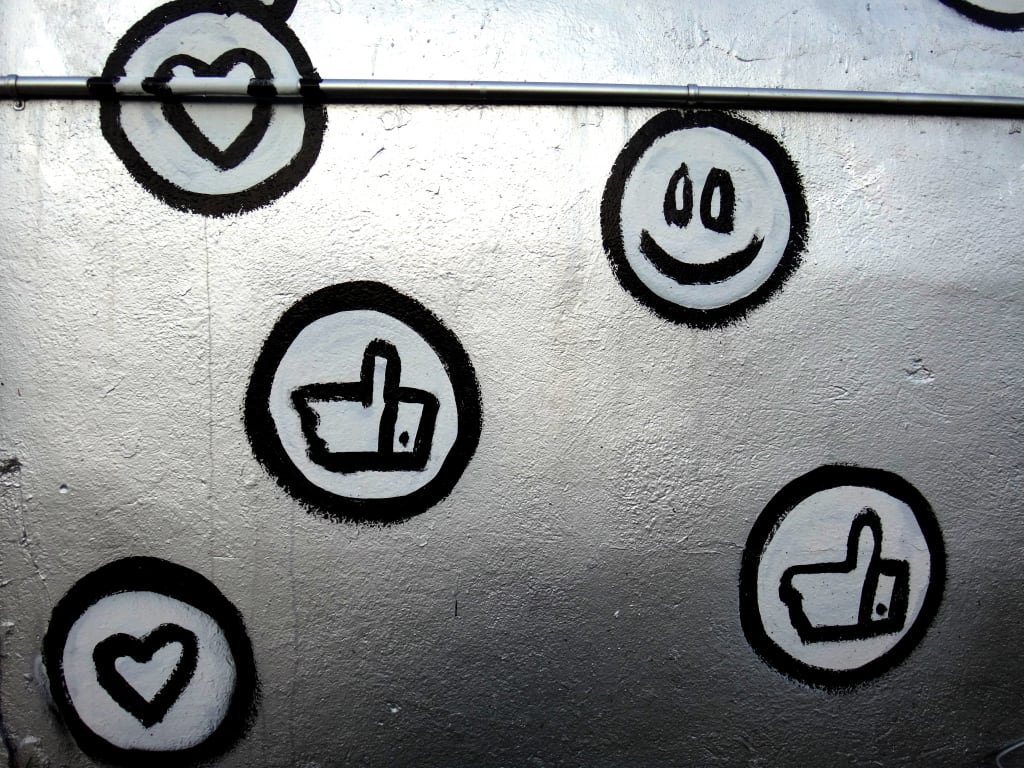 Influencer marketing has opened up the door to opportunity for brands aiming to stay current and reach a wider audience.
When done right, there's no question about its effectiveness in influencing consumer behavior, expanding reach, and increasing sales. Based on statistics, companies and businesses that have implemented influencer marketing campaigns experience a 520 percent increase in return on investment. Meanwhile, 49 percent of consumers turn to influencers when looking for product recommendations.
To gain an edge over the competition, it's important to be on the lookout for the latest trends in business promotion.
Here are six influencer marketing trends in 2019:
1. Instagram Still Reigns
With over one million active users and mostly young audiences populating the social network, it is no wonder Instagram is the go-to platform for influencers who want to grow their network and engage with their followers.
One of the widely used influencer-friendly features is Instagram Stories, which is a great way to engage with audiences. Influencers can document details about their life, share specific routines, and—of course—promote products to their followers. The popular social media channel has also introduced IGTV, that allows users to post short vertical videos, which gives influencers more opportunities to optimize their video content.
2. Increased Budget
Several data reports show that savvy marketers are planning to increase their influencer marketing budgets. What exactly are the factors that drive this increase in allocated budgets?
For starters, businesses aim to establish their own specific brand identity. What better way to get the word out about your brand than to have an authentic influencer recommending your products or services to the right audience? An increased budget for influencer marketing allows for collaborations that will play a big role in increasing awareness about your brand. This will ultimately drive more sales conversions.
3. Collaborating with Nano- and Micro-Influencers
More and more brands and experienced marketers are collaborating with nano- and micro-influencers. Both have a relatively lower follower count than macro-influencers, but they have better engagement. This means that they generally interact more frequently with their audience. Therefore, brands that choose to collaborate with these types of influencers will potentially be deemed more authentic.
4. High-Quality Video Content
Statistically speaking, there's a reason why a lot of YouTube influencers have amassed a huge following on the platform. According to a Cisco data report, video traffic will continue to massively increase until 2022. Moreover, 18 percent of YouTube subscribers cited that product reviews on the platform have an influence on whether or not they would actually buy a product.
Video content is extremely popular among online users, and will continue to have an effect on the way the audience perceives a brand online. Social media influencers, for instance, also utilize the video features on various social media channels to optimize their content. A few examples are: Instagram Stories, Facebook Live, and IGTV, among others.
5. Long-Term Partnerships with Influencers
Research shows that 2019 brands and marketers are opting for long-term collaborations with influencers. They feel that these collaborations yield better results in brand awareness as well as leads and conversions.
Influencers who have worked with brands for more than a one-off promotion know how to successfully highlight a brand's message without losing their authenticity in terms of voice, style, and content. These collaborative efforts have the potential to help businesses in the long-run.
6. Combating Fake Followers
One of the most important influencer marketing trends in 2019 is that brands and marketers are joining forces to combat fake followers. In fact, the number one issue plaguing influencer marketing today is fraudulent accounts with fake followers. These influencers buy fake followers and engagement to deceive brands into collaborating with them.
With the increasing access to easy-to-use online tools, marketers can now spot fake followers, and can scan the authenticity of the influencer by monitoring their engagement activities and follower/following ratio.
As influencer marketing grows as an industry, it is crucial to keep track of the latest trends that have the potential to make or break your business. Though it comes with many challenges, implementing a cost-effective influencer marketing campaign is still worth a shot at enhancing your online presence, building brand reputation, and tapping into the mind of modern consumers.