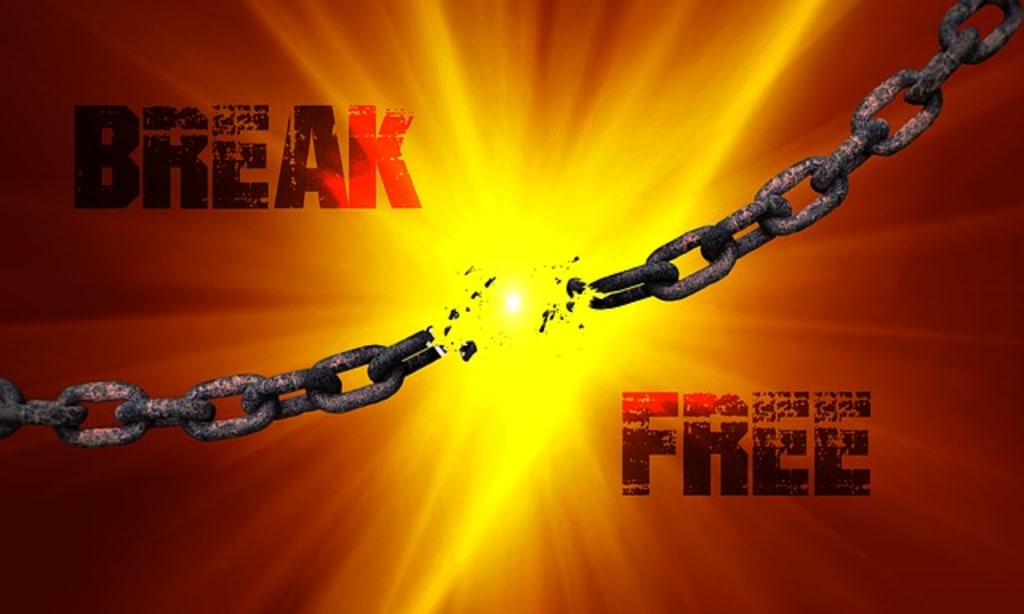 Earning extra money or a full-time living freelancing is definitely possible. But here is the thing: It is NOT easy or getting rich quick. All things in life (for most of us) take work.
The ability to learn added with actions will equal success. With each of these five ways to earn money freelancing, you want to put in the research and set yourself up for success.
1. Stock Footage/Photography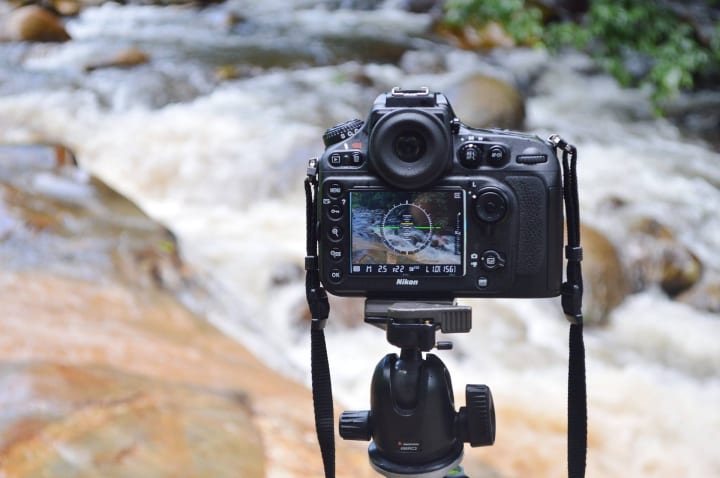 Yes, this is a very saturated area, but that is OK! There are a few things you need to do in order to be successful.
First, quality, quality, quality. Make sure your footage and or photos are sharp and properly edited.
Second, they can't buy if they can't find it. Make sure you are making full use of keywords; the more your work shows up in a client's search the better. There are keyword generators that assist. MyKeyworder or Keyword.io are more than a thesaurus; they can provide insight as to what keywords are being searched.
Third, like a boy scout, you want to be prepared. Have releases for property and models. If you are questioning if you may need a release for a shot, then get it; as they say, it's better to have it and not need it.
Keep in mind, this type of income is going to be more passive and it could be months before seeing some results. It can be time-consuming if you have a ton of clips to edit, keyword, and upload; just remember it can pay off in the long run.
Stock Photography typically pays less than footage but there will always be a need and shouldn't be tossed aside too quickly. Most accounts are free to open and you pay a small fee off the top of the purchase amount. Below are a few of the most popular places to sell stock:
For stock footage, BlackBox is a great option. They will handle uploading to the Shutterstock, Adobe Stock, Pond5, and Storyblocks (the big hitters in stock footage). Another benefit to using them is they have a system that allows payment sharing for collaboration and there are many curators you can hire for editing and/or key-wording your footage.
2. Writing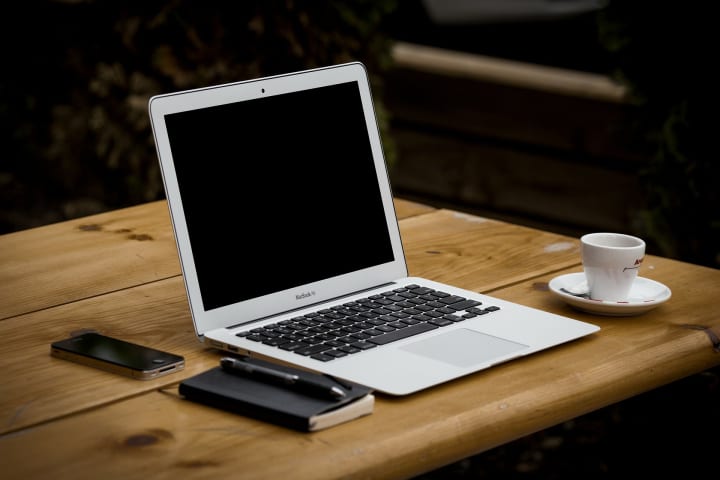 What kind of writing do you want to do? There are options. If you are wanting to be a copywriter you can build an online portfolio and cold contact the companies you would like to write for. There are also services likeUpWork that can be used. You will want to avoid content mills; they will not pay you what you're worth. The key is having a great portfolio, make it original.
There are other areas you can focus to find a "niche"—grant writing, academic writing, email marketing, white papers, technical writing, etc.
If you're looking to be a blogger you can always start your own blog. WordPress is a great place to start. If you want to get serious, I suggest purchasing a domain. Bluehost is a good choice (affordable and easy installation of WordPress). Monetizing your blog can be done with affiliate marketing or selling your own products or books.
You can also find blogging clients through job boards likeProBlogger and Flexjobs.
When working with clients, contracts are necessary. Outline expectations, compensation, and legal security for you and your client.
If you are wanting to write books, self-publish! Kindle Direct Publishingallows you to launch your book and sell digital copies or print. The amount of control you maintain is wonderful. My advice for this, have a launch party, send the book to a number of people for free in return for them reviewing your book.
With all these options, there is a key element that will skyrocket success: marketing yourself.
3. Teach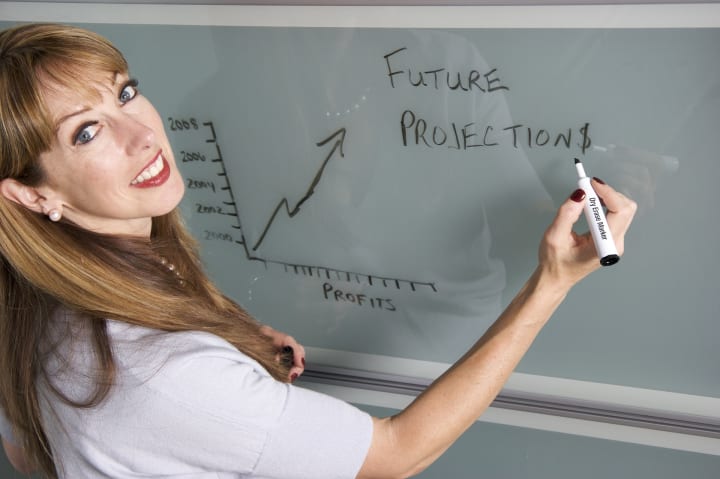 Do you have a skill that others want to learn? Design a course!
The idea can be a bit overwhelming but with the available technology, it couldn't be easier. There are many tools available some free others for a fee. You can swiftly design video courses, screen sharing presentations or demonstrations, audio files, and/or text versions of your lessons.
Audacity: This is a free audio editing software perfect for putting together podcasts or voice-overs.
OBS Studio: Open Broadcast Software is a free video recorder for recording your screen demonstrations.
LibreOffice: Perfect free alternative to Microsoft Office. You can create slide presentations, documents, and spreadsheets.
There are different platforms that you can use to launch your course.
Teachable: A free option for course creation and paid upgrade options. With this platform, your earnings are set by you.
Udemy: Course creation for free and earnings are made through course sales. Pricing is a set range.
Skillshare: Course creation is free. There are multiple ways to earn from your courses. You can earn a percentage in royalties of minutes watched of your video courses and/or through referrals of teachers and students.
Again, market yourself!
4. Design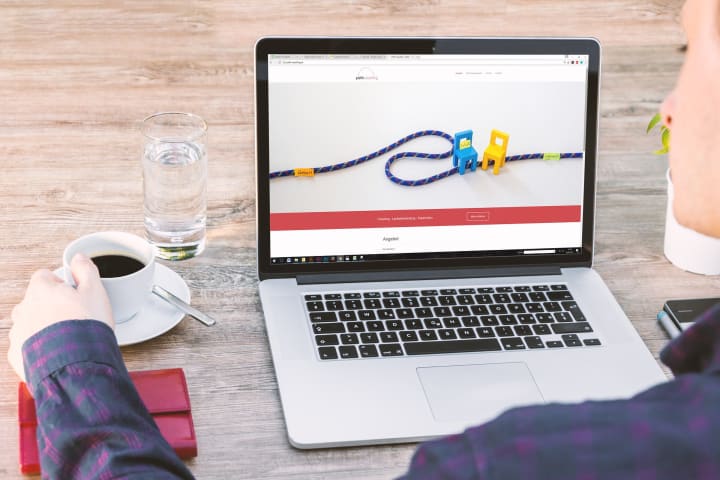 Do you have a knack for design—logos, merchandise, graphic images?
As with all things freelance, this is a competitive industry and a great portfolio is necessary for selling your skills to companies. You want to avoid places like Fiverr if you want to be paid what you're worth. You can connect with potential clients with services like UpWork (again) or LinkedIn. You can also find positions through job search companies like Indeed; just include "freelance" in your keyword search.
Make sure you have contracts in place.
Graphic art can easily be sold as stock images or footage (if it is a clip). Refer to the Stock footage/photography part of this article for resources to sell your designs.
Another option for designers is creating your own merchandise. You can easily create stores with multiple companies (check out a few and find the best one for you). The companies below offer design compensation ranges for you to choose from.
These stores can be integrated into your website!
If this is an industry you're interested in learning but concerned about out of pocket costs, fear not. There are free design software options such as GIMP and Daz 3D.
If you find it in your budget I do highly recommend Adobe Creative Cloud.
5. Special Services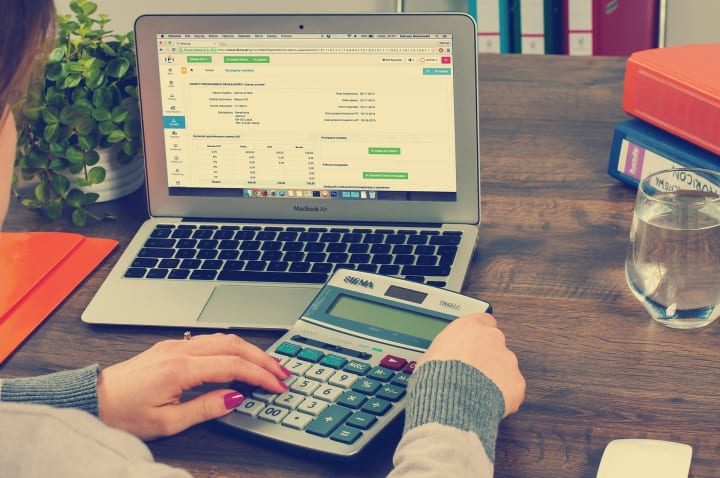 Do you have a sought-after skill? Can you lay claim to being an expert or specialist?
You may not have a special skill now but you can always learn. Find something that you enjoy and become a dedicated student of that interest. I am not saying run out and enroll in an expensive course. Self-teach using the countless free learning resources available. Never stop learning!
Even if you already have your desired skill set, always continue your education in that skill!
Market those skills! Sell your services.
Businesses (especially smaller companies) need affordable experts. They need bookkeepers, web designers, marketing specialists, virtual assistants, someone to set up their customer database, data entry and the list goes on.
You want to find your ""niche." Spreading across several areas can be done, but it will be exhausting. Another reason you want to focus on one thing, you want to stand out and be the best. You know that old saying, "Jack of all trades and master of none"? The thing is, you want to be a Master, not the mediocre Jack.
Depending on your skill set you will need a way to demonstrate to your future client that you can deliver on your promises. You need an impressive portfolio or recommendations/testimonials.
Contracts are a must! They protect you, your client and define expectations.
Wrap Up
All of the above industries have success stories and others of failure. Think like a business owner because that is what you are!
Research
Stand out with quality work
Be specific and find a "niche"
Market yourself
Now that you have a few ideas of what you can do and some of the places that can help get you started. Do some research on your venture and hit the ground running!
*Some of these services contain affiliate links, so if you click through I will receive a small commission for referring you.