5 Reasons to Bake Cookies When You Should Be Writing
You've got work to do. But hey, there's time to bake some cookies, right?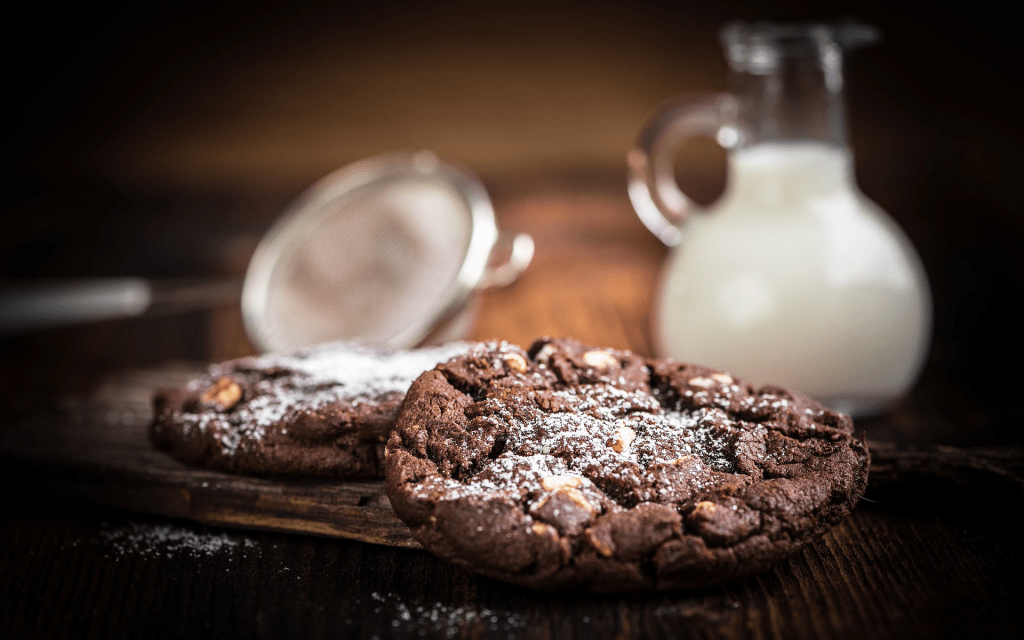 Who out there is a terrible procrastinator when they have free time on the weekends? We've got work to do, freelance projects, self-imposed deadlines, and plenty of other obligations.
We're writers. I've got writing to do, you've got writing to do. Yet sometimes, it's just a lot easier to jump through an escape hatch and procrastinate a little. So let's jump into five good reasons to bake cookies when you should be writing instead.
1. Your coworkers, friends, or family will love those cookies!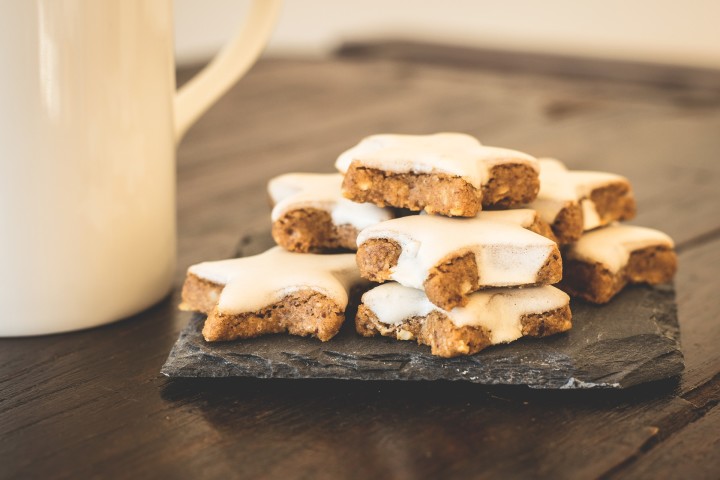 It doesn't matter that you haven't finished. It's always nice to win those brownie points with people in your social circle, right? Your roommate(s) will love them, provided you clean up after the mess.
You can be certain your friends and coworkers will go wild for that sugar, especially if you're bringing it in like an angel coming down from the clouds on a Monday morning when everyone really just wants a cookie in their lives.
Or two cookies. Or five.
Hope you made a lot of them.

2. Your deadline isn't that terribly close, right?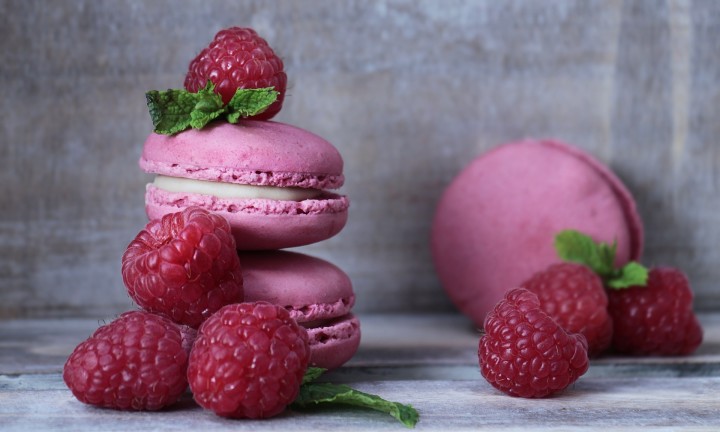 I'm sure you've at least got a few more days before that writing deadline. It's particularly fluid if it's just a self-imposed deadline and not a hard due date.
Why procrastinate when you could procrastinate productively? I like to call it productinate. You still aren't getting the most important thing on your to-do list done, but you're doing something that feels a bit better than doing something that's pure procrastination, like watching Netflix. Instead of writing, you go off and do the dishes, the laundry, or bake some cookies.
3. The sugar will give you energy!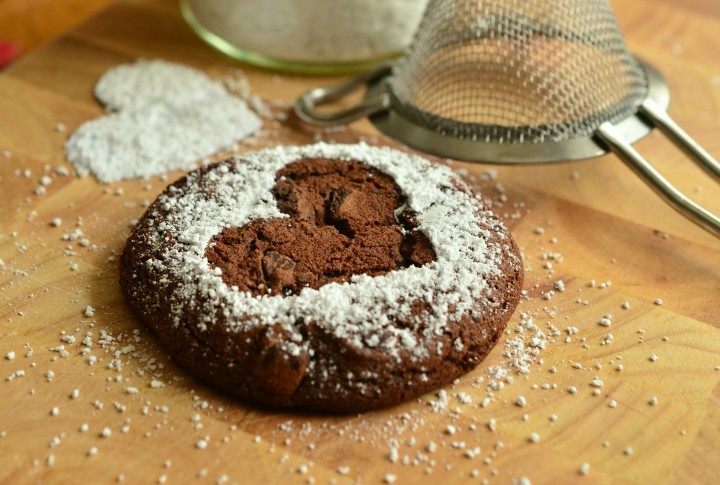 And that'll help you write! And you need that extra push to write, the deadline's on the horizon.
You're going to have to make that time count though, since what happens to you after a sugar binge will only last for about 20 to 30 minutes, according to the Independent. Maybe knowing you only have a short window of time will help you get your work done faster.
4. You've got the supplies, may as well use 'em.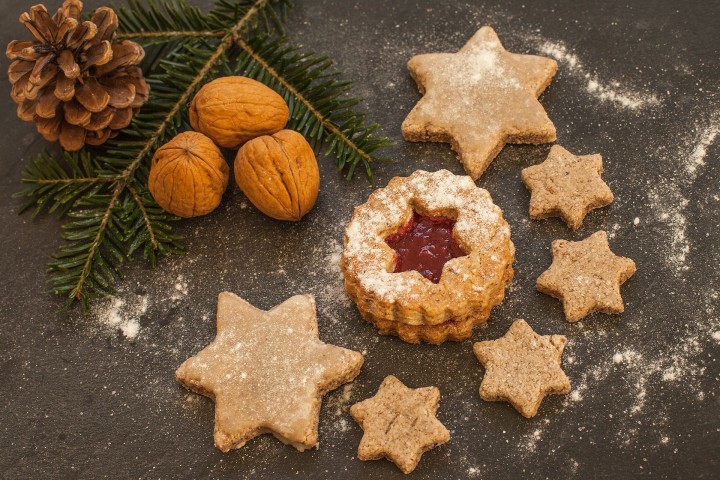 You've got that four-pound bag of sugar just sitting in your kitchen pantry. May as well use it! If it's been a long time since you last baked, it might even be one of those good old five-pound bags of sugar that used to be the standard weight for a bag of sugar.
After all, your writing will just keep on waiting for you during every second that ticks away on your oven timer. It's there, waiting for you when you get back to it.
5. It's great practice for holiday baking.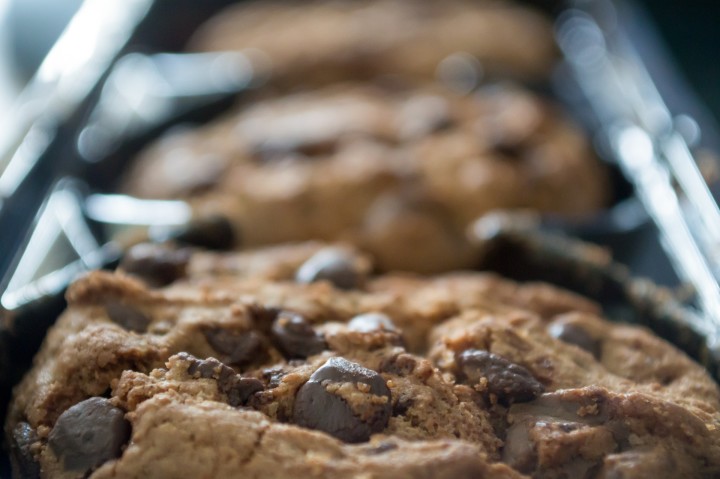 This is my first point that I'll drop the sarcasm for; it actually isn't a bad idea to try doing a little baking prior to the holidays. I usually bake quite a lot of cookies this time of the year, not just to procrastinate on my writing, but also because it's a thoughtful and cost-effective gift for people. If you don't make a ton from your day job—and if you're also a writer, you know how hard it is to make a living as one—then low budget but meaningful holiday gifts are your best friends.
If you are going to bake cookies before you get back to writing, dispel that winter chill and make something tasty, I do have a recipe to share. Out of all the recipes I've come across, my favorite chocolate cookie is Reese's Chewy Chocolate Cookies. As you can probably guess from the mention of Reese's, this recipe is chocolate cookies with peanut butter chips. However, if you want to double down on the chocolate and make these into double chocolate cookies, that's a great variant too.
Alright, alright, bake those cookies then get back to writing.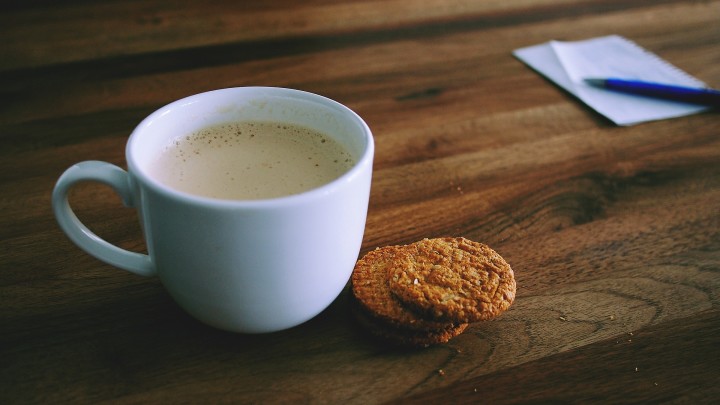 This post is largely a joke I came up with during National Novel Writing Month. I always try to make my weekend days incredible, buoyant, buoys of productivity that stay afloat in even the greatest storm of distraction and procrastination. And then I decide to go off and make cookies instead of getting my writing done.
In all seriousness, one of the hardest things about being a writer is that our lives really do mean writing all the time. We write for our day jobs and then we go home and write more for our passions.
When you hit a bad bout of writer's block and can't keep working, give yourself a little break then get back to it.