5 Important Steps to Ensure GDPR Compliance
GDPR is much widely accepted and applied today, and if you truly want to be an international brand and website, you need to comply.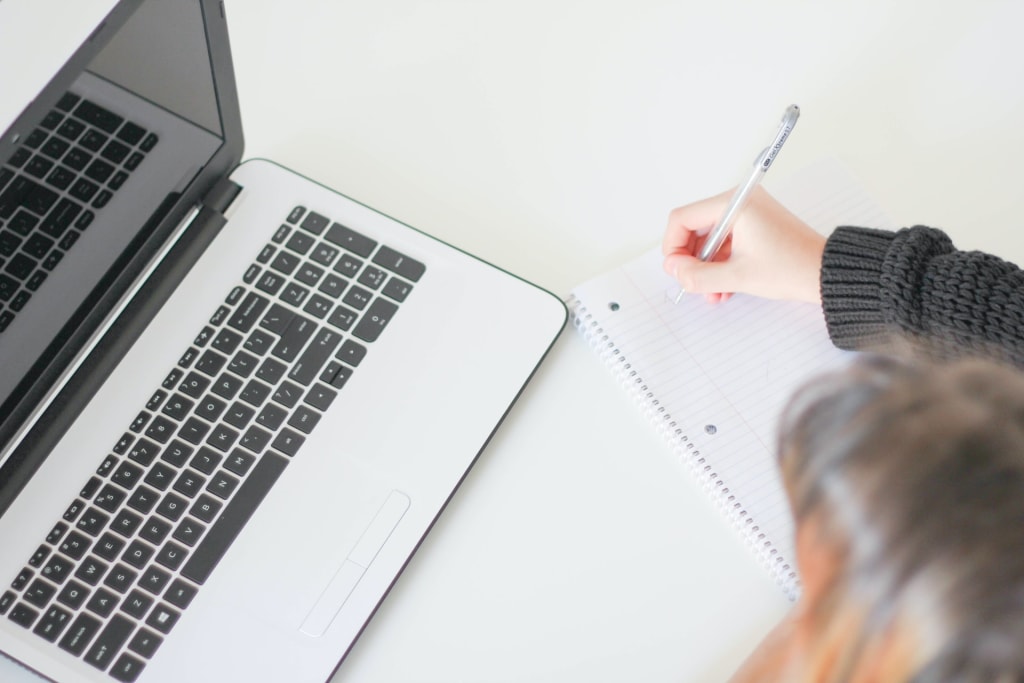 When the GDPR was first introduced, many websites believed it would not affect them.
As it applies to organizations that offer goods and services to EU residents or collect data of EU residents no matter where they are located, there were those who expected they did not have to comply. Notably, a major beauty retailer even banned EU citizens from accessing their website.
However, the GDPR is much widely accepted and applied today, and if you truly want to be an international brand and website, you need to comply. Not to mention that protecting the personal data of your users is something you should be doing anyway, with or without the legislation in place.
Let's examine five steps to take in order to ensure you are compliant.
1. Audit the Data You Have
If you are only now starting to adhere to the rules set out by the GDPR, your first step is to audit all the data you have already collected over the years.
Hopefully, you have already implemented a safe and secure system for storing this data. If not, your first order of business is to ensure the absolute security of all personal information.
Check the sources you have collected it from and who it has been shared with. Revoke all access to data that is not GDPR compliant and strictly necessary, and check the accuracy of your information.
2. Update Your Privacy Policy
Your current Privacy Policy is most likely already DPA compliant, and you go into a bit of detail about the way you collect information and how you intend to use it.
However, in order to also be GDPR compliant, you will need to add in a bit more.
You need to explain the legal basis for your processing of the data, how long you retain the data for, and the right of your visitors whose personal data you collect to complain to ICO if they find there is something wrong with the way you handle their data.
The easiest way to go about it is to use a privacy policy generator, specifically one that is already GDPR compliant, and then make any necessary changes if you need to.
3. Be Ready to Support Individual Cases
The GDPR makes it possible for an individual to request that you provide them with the data you have on them. They are allowed to ask you to correct any inaccurate data, to erase certain data, to ask you to prevent automated profiling, and so on.
You need to figure out a process for making this a reality. Have it ready so that you'll instantly know what to do when an individual gets in touch, demanding that you send their data to them.
In order to do this, you will first need to:
know exactly how this data is stored, profiled, and analyzed
be able to access the data quickly
be able to make any amendments upon request
4. Document Your Legal Basis for Data Processing
In order to ensure that all of your legal bases are covered, so to speak, you need to identify, document, and understand your legal basis for processing various data. It will differ on a case-by-case basis.
Some individuals will request that you delete their data, for example, in cases where you have used consent as your legal basis for data processing.
Understanding these intricacies will take time and skill. It's best to consult a legal expert and someone who understands the details of GDPR so that you can be perfectly clear on your limits and obligations.
5. Review the Way You Obtain and Record Consent
Consent is often the basis of data collection – i.e., you have asked an individual if you may collect their data, and they have agreed.
The new GDPR standards are somewhat different, so you need to be able to demonstrate that consent was actually given for each individual case. You may need to review your present procedures and implement new ones.
A lot of websites use pop-ups to ask for consent. However, some of them do a very poor job of explaining what you are consenting to and why it's necessary. Make sure to use clear wording when gathering consent, because it will influence your results as well as the user's attitude toward your brand.
Also make sure you record consent in a way that is easy to overview and examine, which is another GDPR requirement.
To Sum It Up
GDPR compliance may seem like a whole lot of work, and it truly is. Companies across the globe have struggled with implementing the right processes and procedures over the years, but you can now learn from their experiences and ensure you are adhering to all the rules.
Audit your data collection, storage, and protection routines and procedures. Whenever in doubt, consult a GDPR expert. You only need to do all of this once, and then you can rest assured that you have complied even with the fine print. And there you have it – you're ready to do business.