4 Great Organization Tips for Frequent Business Travelers
Make Business Travel an Enjoyable Experience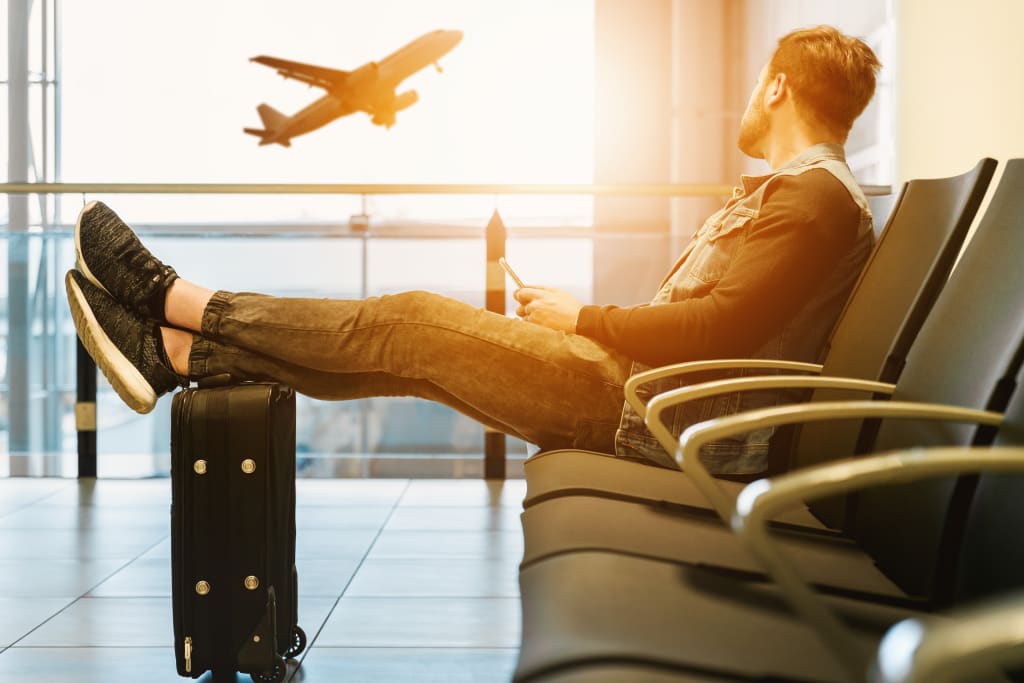 To travel the country and the world and get paid in the process is an exciting prospect. But there's no denying that frequent business travel can become quite stressful quite quickly, especially if you don't create an effective routine. Running from meeting to meeting, hopping on and off connecting flights, and failing to enjoy the destination are just some of the reasons why many business leaders dread the idea of boarding another flight.
But it doesn't have to be that way. Provided that you prepare for the trip, learn how to save money on your travels, and adopt other frequent-flyer habits, you can make business travel an enjoyable experience. Here are the four great organization tips for frequent business travelers.
Get Proper Travel Insurance
First things first, as a frequent traveler, you need to find the most affordable travel insurance that doesn't skimp on coverage. Paying for individual policies every single time you're supposed to hit the road can not only be a costly undertaking, but also a time-consuming process. After a while, you might even forget to buy insurance, or worse, you might decide that you don't need it – because nothing bad has happened up until now, so chances are it never will.
This is not the mindset you want to have. Instead, you can take the stress out of the insurance process and choose frequent traveler's insurance, or an annual coverage so that you can just "set it and forget it". Once it's up, the company will notify you or simply charge your credit card and issue a new annual policy.
Master the Art of Frequent Packing
Another stressful chore you have to do every time new travel plans come up is to pack. Now, packing can be fun, especially if you have a new suit to show off or a new pair of shoes to break in. But do it enough times in a short enough timeframe, and packing can become a mundane chore that sucks the joy out the whole travel experience.
The key here is not only to build your travel wardrobe, but also to avoid any complications. You might find that your trips are too close together, and so you find yourself without a clean shirt or an ironed pair of pants to pack. Instead of going through the ordeal of washing and ironing your clothes the night before the flight, make sure to have a backup travel wardrobe you can pop in the suitcase at a moment's notice.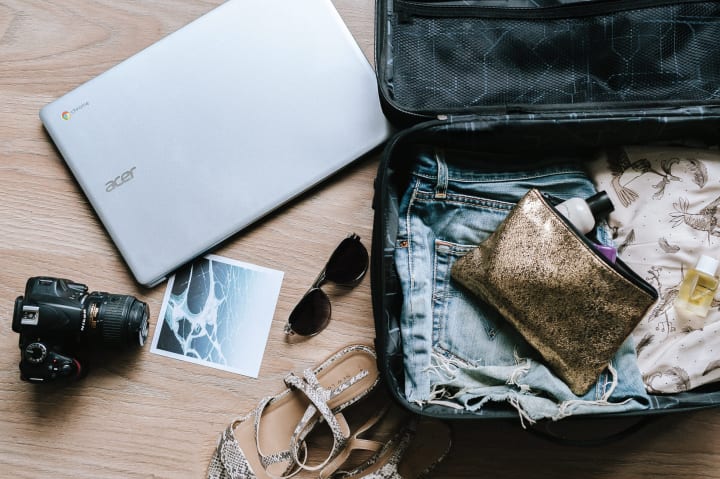 Collect Air Miles and Save on Frequent Flights
A frequent business traveler needs to be smart with their money. How much you spend on flights, accommodation, and living expenses will directly impact your travel experience, so you need to minimize your expenses as much as possible. Start by looking for cheap flight deals and frequent flyer discounts.
Next, collect air miles through the right air miles credit card that will allow you to travel for free on certain flights. It's a smart way to manage your travel expenses, and get a few rewards along the way. Depending on your travel budget, you can choose to fly economy instead of business class, at least on the more expensive trips. As your company grows and your wealth grows with it, you can start upgrading to first class.
Create a Prep Routine for Every Trip
As a frequent business traveler, you need to have an efficient and effective prep routine in place. As you're hopping from one destination to the other, you need to make sure that all of your travel documentation is up to date, and that you leave not a single important piece of paper behind in a hurry.
First, stay on top of your passport's expiration date. Be sure to renew your passport some months in advance, in order to prevent any unpleasant scenarios when you're traveling to countries that require a visa. And speaking of visas, make sure to apply well ahead of your trip. Some countries have strict issuing policies, and even though business travelers usually enjoy expedited processing, you still want to err on the side of safety.
Parting Words
Business travel can be fun, engaging, and infinitely rewarding for the aspiring business leader. That said, after a while it can become quite a chore and a stressful experience if you don't develop a strict and effective routine. Use these tips to save some money on your travels, nail your packing routine, and enjoy your trip as much as possible.