3 Ways to Take Advantage of Your Competitors' Flaws
When it comes to business, any edge over your competition can be a huge help. One way to manage this is to take a look at your competitors' downfalls and profit from them.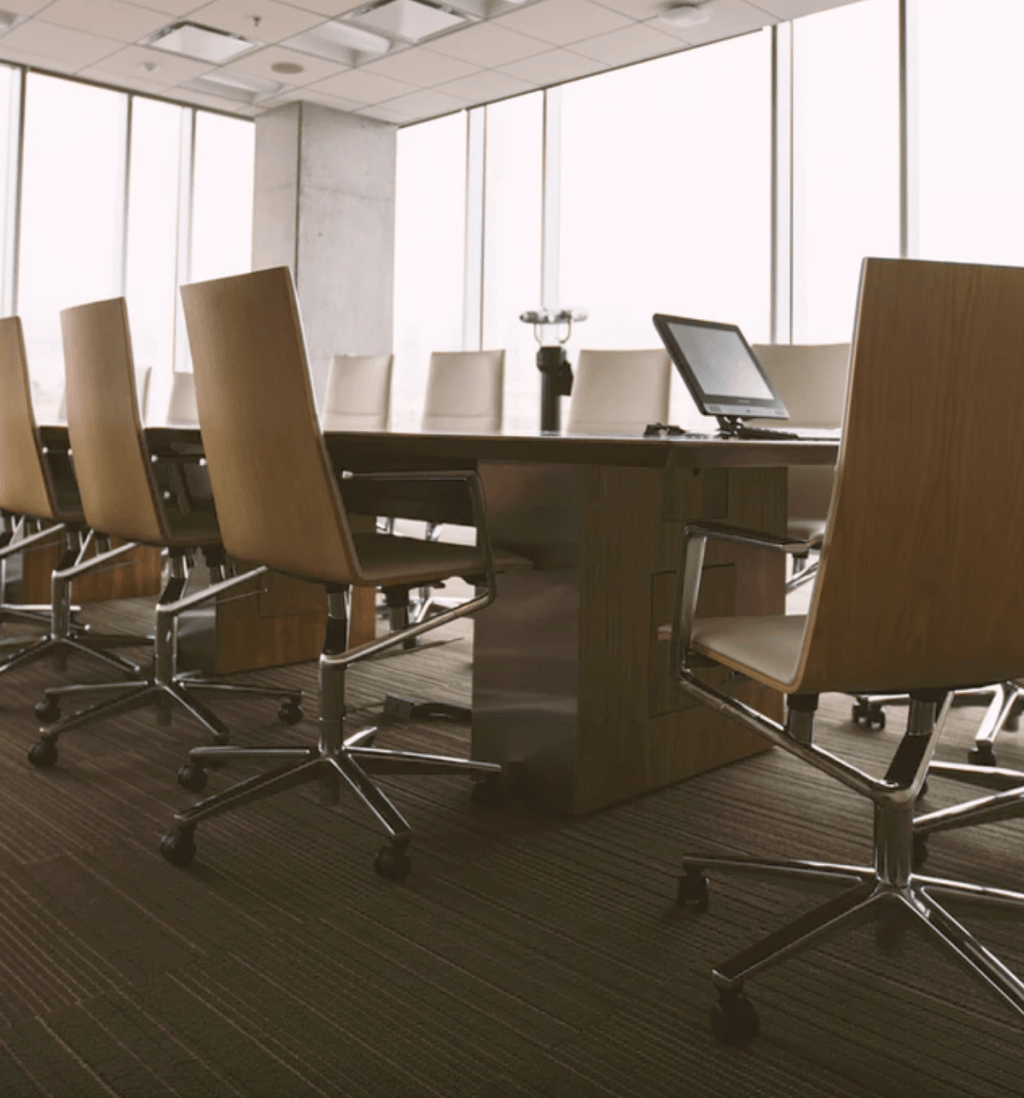 When it comes to business, you may feel like your competitors are just there to take customers from you. By finding ways to take advantage of their flaws, you'll see that's not true. You can learn a lot about what not to do from your competition.
Learn What Potential Customers Want
While you most likely have an idea of what your customers are looking for, it's important to learn what potential customers want as well. A good way to do this is to check out social media pages of competing companies. Find out what their customers are saying and what they don't like about the products or services from that business. Then, make sure you're not making the same mistakes. Never directly contact their customers through their social media pages, but you can make a list of their customers and invite them to subscribe to your business page.
Pick Up Where They Leave Off
When checking out positive comments on competitors' social media pages, also look for negative comments. If your competitors are having a tough time in a certain aspect of their business, make sure your business doesn't have the same issues. Not only will their customers be glad you can fix their complaints, but your customers will most likely see the improvements as well. Just be careful not to change anything that will cause your existing customers to stop doing business with you. If you're worried, try taking a poll of your current customer base by sending them a survey or simply by asking them directly. If that's not fitting for your industry, do research into whether the change you want to make has worked for similar businesses. It's better to keep your current customers happy than to upset them to gain potential customers.
Find A Different Angle
Businesses tend to focus on what they do best, so try to separate yourself from your competition. Find out what your competitors do best and look for different angles to excel in. This will help bring in new customers that are looking for something different. If you want to set yourself apart from your competitors, it's important to not only do what you do well, but also to offer something that they don't. This will help you gain customers and give them a reason to remain loyal to your brand.
In business, it's important to be known for something. A great way to decide what your business should be known for is to see what your competitors are doing. Use their strengths and downfalls to grow your business and to make your customers as happy as possible. Instead of feeling like your competitors are in your way, start learning to profit from their downfalls.
advice
career
business

Kari Ann Fallon
Kari Ann Fallon has had a passion for writing since she was 12 years old. She enjoys writing everything from poetry and short fiction stories to blog posts and research articles. She uses writing as a positive outlet for her emotions.
See all posts by Kari Ann Fallon →