101 Words
Review of the Website 101words.org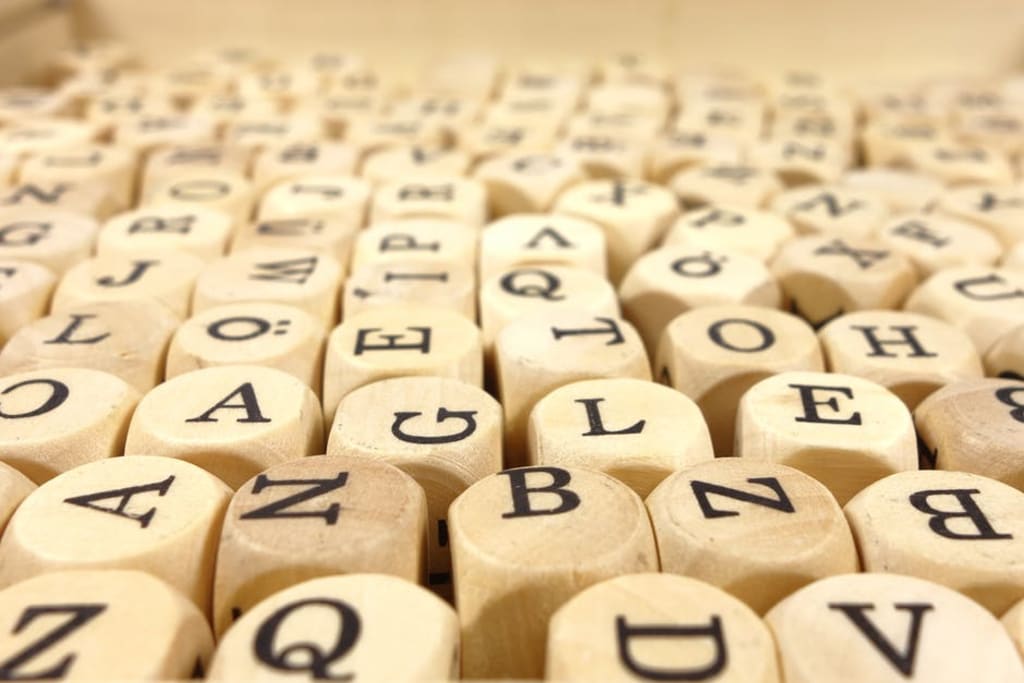 101 Words
Flash fiction has risen in popularity to the point that writers are challenging themselves to write stories in certain word limits. Zero Flash has a limit of 300 words. A few sites do 100 words. It varies depending on what the editors and publishing houses want. 101 Words wants 101 words: nothing more and nothing less. I believe that this is one of the more well-known flash fiction sites as it's one that is mentioned in a lot of writing circles I partake in.
They update the site regularly: between one to five stories per day. You have the option to comment on stories and also share them on your social media pages. They are always open to submissions and aim to offer feedback on every submission. I quite like this site and have enjoyed some of the stories there. Some I can remember off the top of my head was the one about the girl in the hospital with the chewing gum and a tree that's fluent in Latin.
Some literary sites charge a fee for submissions, especially the writing competitions. Those that don't charge normally either don't pay or pay a small payment. I've seen the biggest writing magazines offer up to £150 for competition winners. The site does have the rare opportunity to receive payment for works. If the work is selected to be in their anthology, you get $10. There are some rules for the submissions, but I have found them easy to follow.
Submissions
Naturally, the story has to be 101 words. You can only submit one story a week, but they might change this to once a month if they get too many. The submission form is quite easy to do. Whilst doing the submission it will ask you questions like, are you interested in self-publishing, have you published work before, and things like that. They push you into downloading their flash fiction collection and to join their writing email subscription service. It's good that it's free, but it gets annoying when they ask you this every time they submit. There should be an option to skip it if you are a regular submitted there.
They accept most genres. They're open to stories containing sex, drugs, and violence in it, but they don't accept poetry, erotica, or children's stories. This confused me a little bit so I've never submitted any sexy stories.
It normally takes a month or two to hear back. I've been rejected a lot, but alas this is a part of the writing process. One of the reasons highlighted was because the dead drug dealer in my story was female. They suggested I change her into a man to avoid the trend of dead women.
That aside, I do think they give good advice and they encourage you to rewrite and submit again. I've read few off-the-wall stories that got rejected and I liked them a lot more than some of the stuff that has been published on their site. Just my taste though.
Layout
The site is good both as an aspiring writer and an eager reader. The site uses a plain orange header with a white background and a big black font. This makes the site easy to read and absorb information. It's also ideal for mobile formats. On a desktop it leaves a lot to be desired. I think I would spend more time on the site if the layout was more attractive. I also think it would stand out more from other writing sites. Even though I am not keen on the colour scheme, the simplicity works and segues to read the stories there.
Navigation
It's very easy to navigate. The site loads quickly and I haven't had any issues with it. I like reading most genres, so I have no problems scrolling down the pages. But people who are looking for specific genres, it will take more of an effort as stories aren't tagged by genres. This would make the site a lot more fun to use. I originally wrote that there was no search function as I couldn't see one. Shannon the admin has written back to me to say the search function is in the right-hand column.
Conclusion
I believe this site is part of a web-ring of other flash fiction sites. I'm curious to where the money comes from if they are not charging for submissions and don't have advertisements for other stuff. They host writing courses so maybe they get it through that, but they don't charge for the anthologies either. They must get their money through other means. All the editors are volunteers, with limited time on their hands and they've all been excellent to me.
I would still recommend this site both as a writer and a reader. As a reader, you get nice quick reads and as a writer, you have nothing to lose, and if successful could be a way to earn some money if your work is chosen to be in their anthologies, and if you get rejected you get some good advice.
I've submitted lots of stories on the site, and have only had two published on the site. So that's still a happy ending.