10 Tips for an Interview
We all need help for an interview.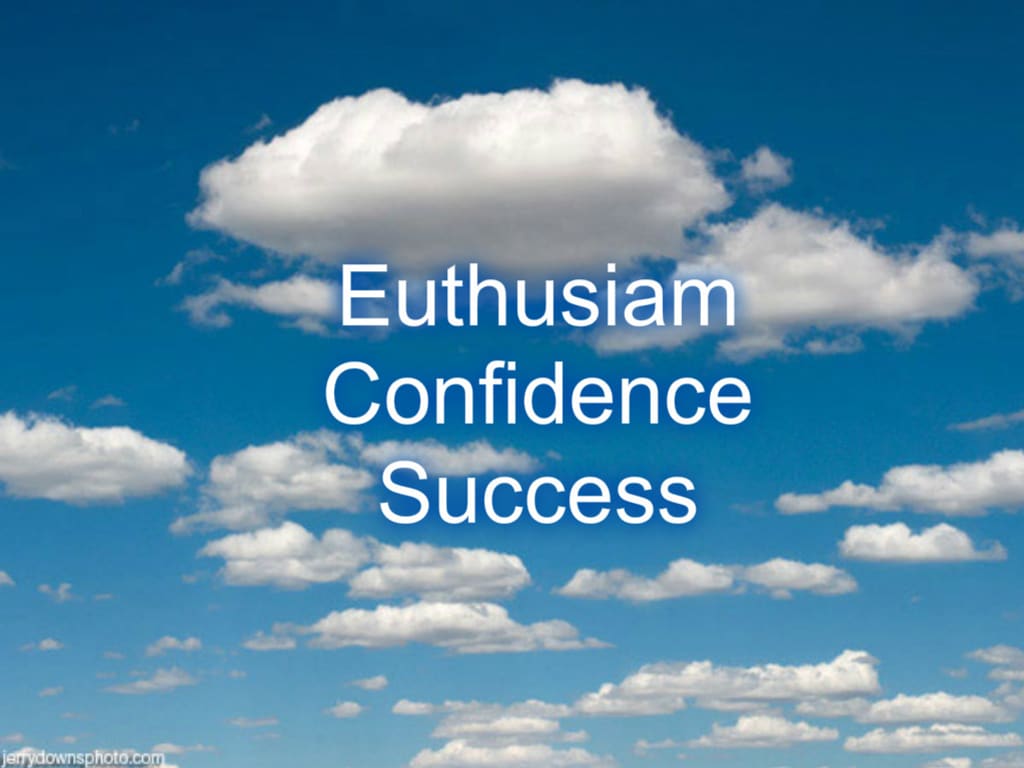 1: Make a good first impression.
The first impression an employer looks for is a presentable interviewee. They analyze everything from your body language to your dresses and suits. The first impression gives the employer a clue how you would dress and appear to work everyday.
2: Research the company you want to work for.
An employer likes to hear about what you know about their company. They will want someone who knows about their company and will ask how you know about their company.
3: Answer every question to the best of your ability.
There are hard questions and it's best to be up front and honest about why you are there, what qualifications you have, and why they should choose you. It's all difficult questions and makes you think. Why should they choose you above all other applicants? It's often the question they ask.
4: Be confident.
Many employers want a confident person among their crew. If someone doesn't have any confidence, they'll fail. Confidence is key. Confidence goes a long way. Hold yourself in a manner that speaks to the employer.
5: Be positive.
Having a positive attitude helps when you step into an office with a smile, an introduction, and a don't be afraid to firmly shake their hand.
6: Don't be negative.
Negativity often turns the employer away from you. If they see that you're negative, you won't get the job. The interviewer doesn't know or care about how many interviews went through. All they want is someone who is capable of doing their job.
7: Be honest.
Lying on a job interview isn't the answer to getting a job. Because a liar is often a thief. Lying gets you nowhere and harms you more than telling the truth. Being honest in all of your answers, will help you. Be honest throughout the entire interview.
8: Clarify your selling points and the reason why you want the job.
When you clarify your selling points and the reason why you want the job, it informs the employer why you want the job, what selling points you have, and it opens up a broader view. Inform them of your interests, where you see yourself in five years or more.
9: Score a success with the first five minutes of your time.
When you score success with the first five minutes of your time, impress them with your enthusiasm, energy, and express your appreciation for seeing you. Start by saying something positive about the company.
10: Close on a positive note.
After the interview, please remember to shake hands and thank them for their time. The end of the interview also determines whether or not you have been chosen. If you didn't get the job, remember that one door closes and another door opens.
Job interviews are hard and stressful, but remember, you have to keep yourself positive and think that you will find a job that suits you. It will be a match and you will succeed.
Not getting the job will let you down a little, but learn from this interview. Always keep learning about how to improve your interview times. Trust yourself. Think about practicing at home in front of a mirror or practice with your significant other. Tell them that they will need to ask these few hard questions to you so you can rehearse. If you rehearse all these hard questions, it will benefit you in the long run. The hard questions are always going to be asked so it's great to become prepared and ready for your interview. Don't be afraid of the interviewer or the employer. They are just as human as you and me.
Good luck on your job interview.