10 Pro Tips To Hire Top Android App Developer
Android app development is one of the most widespread trends in the IT industry.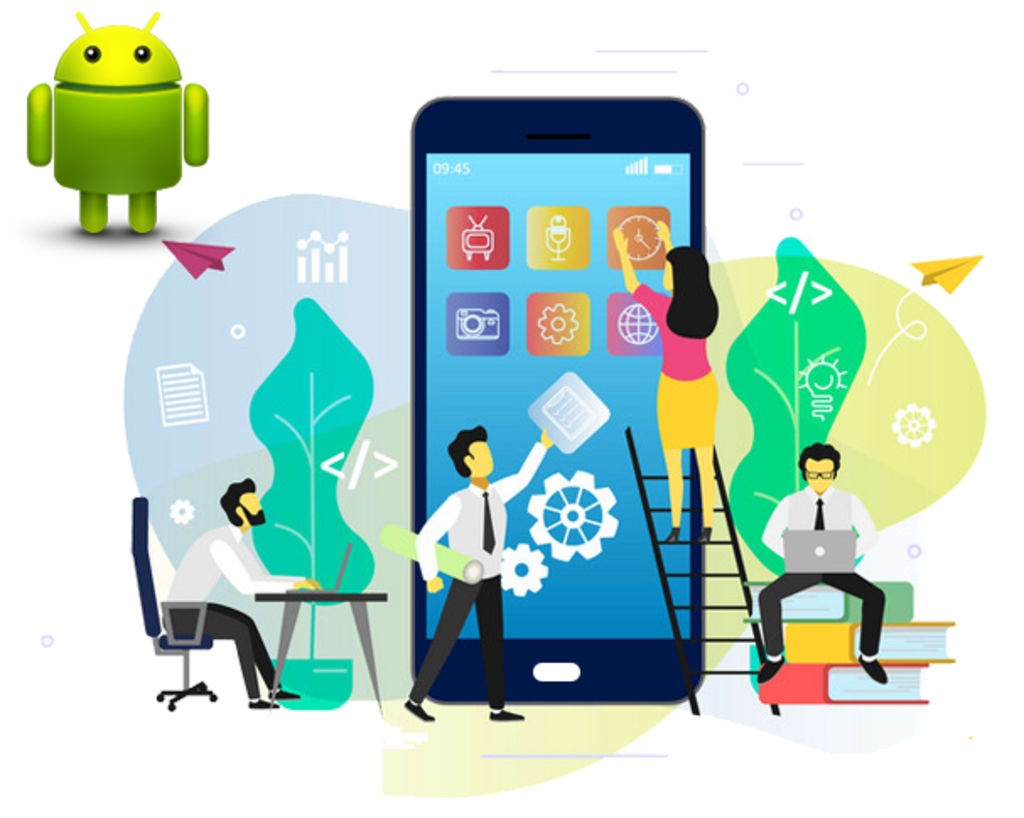 Image Source: ISHA InnoTech
It has become an imperative part of our lives and has changed how we do things on a daily basis. For businesses that are looking to get into this lucrative market, hiring an Android app developer can be difficult. There are so many different developers out there who offer Android app development services at varying prices, and this is why it is hard to know which ones to hire to get innovative solutions and results!
Here, I have given ten tips for finding and hiring top-tier Android app developers without breaking your budget or compromising quality!
Tips To Hire Top-Tier Android App Developer:
Here I have stated the few general questions that are usually in the mind of business owners while hiring Android App Developers:
1. Technical Proficiency with JAVA & Coding Principles:
Technical proficiency with JAVA and other coding principles is a must. You need to make sure that the Android app developers for hire have years of experience working on applications, as well as knowledge about fundamental concepts like object-oriented programming (OOP). Most Android apps are developed using the JAVA programming language. Hence it is essential to examine whether your selected app developer has good knowledge of coding principles and practices of JAVA before hiring one for your project.
2. Team Work: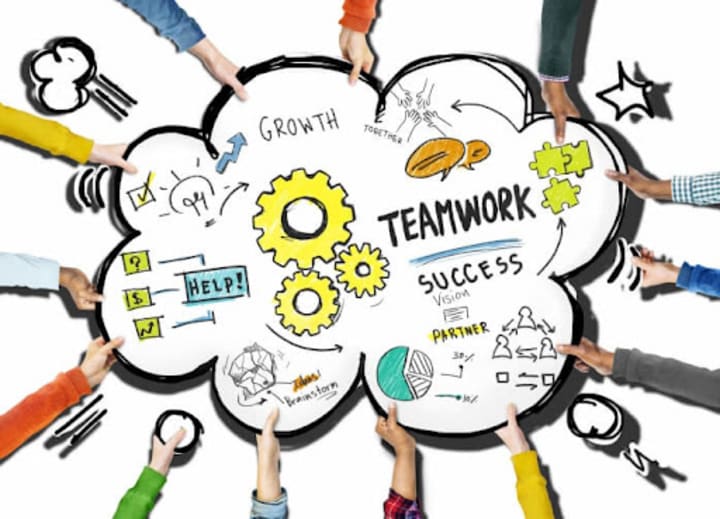 Hiring a team of expert Android app developers can work out to be more cost-effective for your project. But there is a catch! Just because you have hired multiple people does not mean that they will listen and work in tandem with each other. It's crucial to hire Android App developers experienced group that has worked together on several projects before and knows how to work together and resolve issues in a timely manner.
3. Quality of The Work and Credibility:
When hiring an Android app developer, it's important that you hire someone who has years of experience working on multiple projects with different clients. This will give them the necessary exposure to various application development techniques which they can use during your project.
4. Not Just Coding Skills!:
It is important to hire an Android app developer who has not only strong technical skills but also one with business acumen and marketing knowledge. They should understand your unique requirements and work accordingly towards the success of the project. If you want a successful application to be developed on time and within budget, this is a must!
5. Understands The Business Perspective:
While it is important to hire dedicated android app developers who have the in-depth business knowledge and marketing knowledge, they should also be able to understand the corporate environment. The application created for your company needs to work in conjunction with existing processes and systems that are already in place, which need to be incorporated into the final product seamlessly without interfering with its functionality.
6. Good Communicator: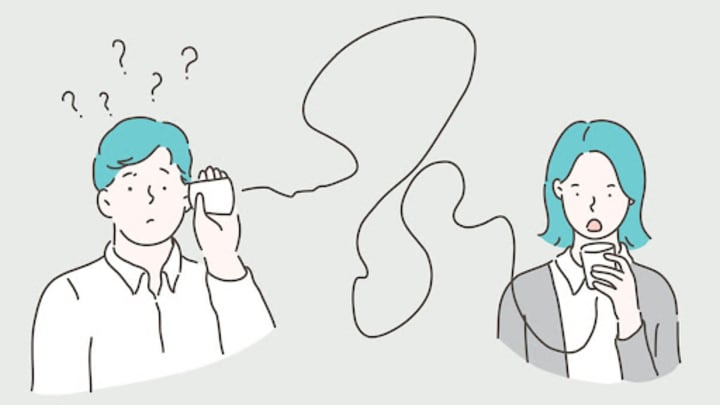 Hiring an Android app developer is like joining hands with a new member of your team. They should be able to communicate their ideas and work in tandem with the rest of the members for a successful project outcome. Hence it is crucial that you hire someone who understands your requirements, communicates well, and can work as part of a team!
7. Basics Are The Building Blocks:
When you hire a developer, the first thing to consider is their basic technical knowledge and experience. It's important that they have years of expertise working on multiple projects from scratch so that they understand how it works in different scenarios.
A good Android app developer should be able to work with your business requirements and convert them into a successful mobile application. They should have an innovative approach to problem-solving, be able to work in a team environment.
8. Innovative Approach: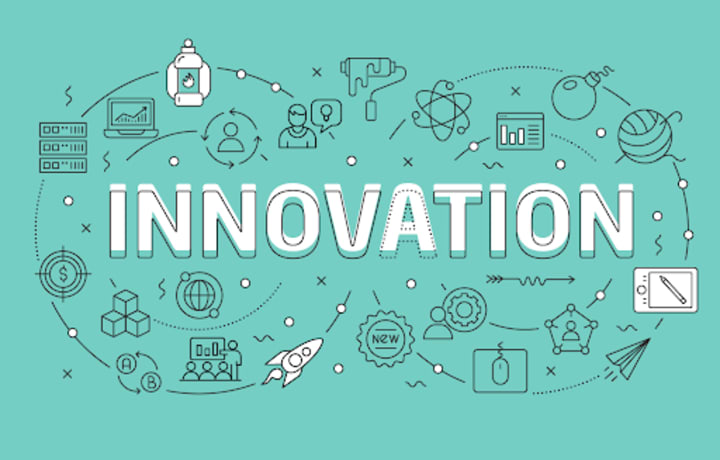 Hiring an innovator who can think out of the box and bring something new to your app is extremely important. An Android developer with a creative mind will be able to come up with unique ideas for your application and provide solutions that work in sync with present requirements.
9. Checking The Portfolio:
By going through the past Portfolio of Android developers, you can know their approach and the quality of their final outcome. Moreover, the answer to 'How to hire Android app development company' lies in their past workfolio. You should always look at the developer's app's functionality and features, designing capabilities, and time to build the project. It benefits you to understand whether the Android app developer fits your application's requirements or not.
10. Post Development Support
Once you've signed up with your app developer, it's important to make sure that they continue providing support for your project even after the development stage is completed. The best Android developers will help you throughout the entire process of building and launching an application, not just during software coding!
Few Question That Usually Arises In Your Mind While Hiring Developers
Here I have stated the few general questions that usually arise in the mind of business owners while hiring Android App Developers:
Is it better to hire an individual or team of developers?
You should go for an individual Android app developer if you're looking to build a small and simple application.
For bigger projects with more complexity, hiring a team of developers will be the best option. You can reduce costs while also ensuring that your project is completed on time because there are multiple people involved in the development process who keep each other updated about the progress.
How can I make sure my developers are delivering quality work?
Most good Android app development companies provide their own QA (quality assurance) team, which can test your application before making it live. They also have a dedicated team of project managers who keep track of the progress and ensure that build deadlines are met or exceeded if possible, so you can rest assured knowing that your end product will be up to par with industry standards!
What is the Average Cost of Hiring an Android App Developer?
It is challenging to put an exact figure on the average cost of hiring Android app developers because it varies widely based on factors like years of experience, location, portfolio, and client reviews.
Moreover, for smaller applications with less complexity, you should expect to pay anywhere between $20-$30 per hour. This can go higher or below depending on various factors like location and years of experience.
What are the advantages of outsourcing Android app development?
Outsourcing Android app development is beneficial for companies of all sizes (small, moderate, and big brands). It empowers you to concentrate on your core business while also getting a high-quality product from experienced developers without having to shell out too much money!
Are there any downsides to outsourcing Android app development?
There are not many disadvantages of hiring an external team for your Android application. You may need to put in some work and effort into finding reliable developers who you can trust. You also run the risk of having a developer drop off mid-project, which causes delays and additional expenses if their replacement isn't up to par!
Wrapping Up:
In the end, it is essential to remember that one of the most crucial skills when hiring an app developer is understanding what you need. If quality and credibility are your main priorities in a potential hire, or if innovation and quality work are key points for success with your company's goals, hire Android app developers from the best Android app development company may be a good fit for you!