10 Best online job without investment
Online job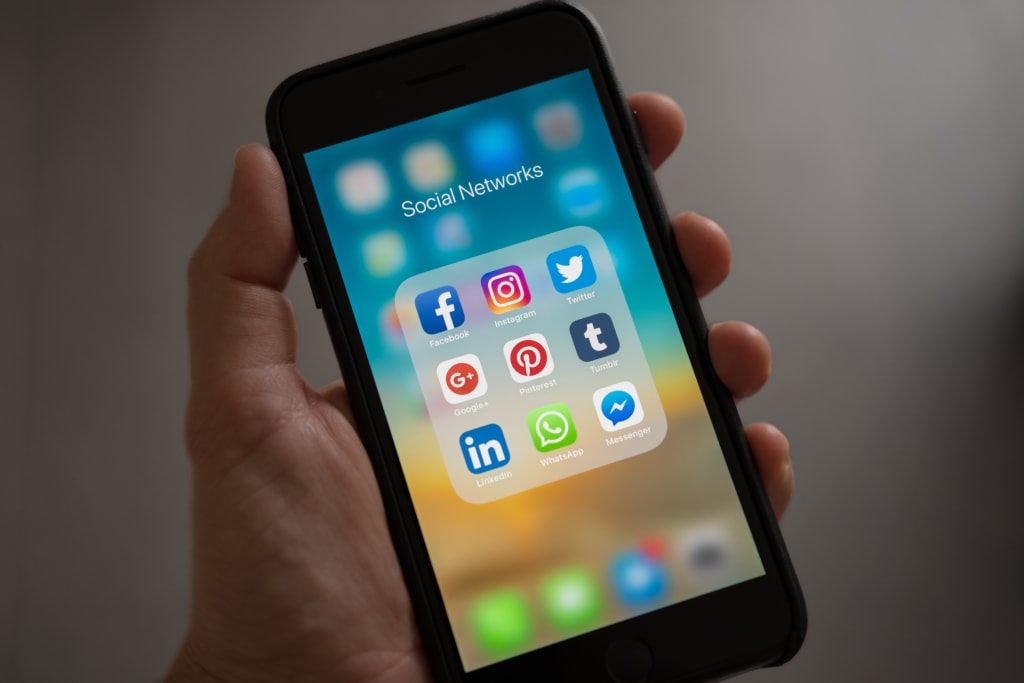 1) Freelance writing

Freelancing is a type of self-employment where individuals offer their services to clients on a project or contract basis. This can include a wide range of skills such as writing, graphic design, programming, consulting, and more. Freelancers typically work independently and have the freedom to choose their projects and clients. Some popular platforms for finding freelance work include Upwork, Freelancer, Fiverr, and PeoplePerHour. Freelancing can be a great option for those looking for flexibility and the ability to work on a variety of projects, but it also comes with its own set of challenges such as managing finances and finding steady work.

2) Virtual assistant


A virtual assistant (VA) is an independent contractor who provides administrative, technical, or creative assistance to clients remotely. Virtual assistants typically work from their own home office and communicate with clients through phone, email, and other online communication platforms. Duties of a virtual assistant can include scheduling appointments, managing email, data entry, social media management, research, customer service, and more.
The main benefit of hiring a virtual assistant is cost savings, because they work remotely and don't require a physical office space, benefits, or taxes. Virtual assistants are also highly skilled and can handle a wide range of tasks. Popular platforms for finding virtual assistants include Upwork, Freelancer, Zirtual, and Virtual Staff Finder.
However, it's important to note that hiring a virtual assistant is a long term commitment, as they're paid by the hour, and also requires trust, clear communication, and good organization.

3) Online tutoring

Online tutoring is a form of education in which a teacher or tutor provides instruction to students over the internet. It can take place in a synchronous (real-time) or asynchronous (not in real-time) format. Online tutors use various forms of technology such as video conferencing, virtual whiteboards, and online chat to interact with their students.
Online tutoring can be done in many subjects such as math, science, language, and test preparation. Tutors can work with students of all ages, from primary school to college level.
Online tutoring has many benefits for both students and tutors, such as flexibility, convenience, and the ability to reach a wider student base. It also allows students to have access to educational opportunities that may not be available in their local area. However, the quality of online tutoring depends on the qualifications of the tutor and the platform that's used.
There are many online platforms and websites that connect students with tutors such as Chegg Tutors, TutorMe, and Tutor.com, and also the tutors can use their own website or social media to promote their services and reach out to students.

4) Data entry

Data entry refers to the process of inputting information into a computer or electronic system. This can be done manually, by typing information into a form or spreadsheet, or automatically, by using a scanner or other device to input data into the system. Data entry is commonly used in a wide range of industries, including finance, healthcare, and retail. The goal of data entry is to accurately and efficiently input information into a system for storage, analysis, and reporting.

5) Transcription

Transcription refers to the process of converting spoken or audio language into written or text form. This is often done through the use of speech recognition software, which is able to analyze audio input and generate a written transcript. Transcription is used in a variety of fields, such as court reporting, captioning for the deaf and hard-of-hearing, and in the creation of subtitles for videos. Transcription can also be done manually by a human transcriber.

6) Graphic design


A graphic designer is a professional within the graphic design and graphic arts industry who assembles together images, typography, or motion graphics to create a piece of design. A graphic designer creates the graphics primarily for published, printed, or electronic media, such as brochures and advertising. They often work with a variety of design elements to achieve artistic or decorative effects. They may also use typography and pictures to enhance the readability of texts. Additionally, graphic designers work with software such as Adobe Illustrator and Photoshop to produce the final design.

7)Social media management

A social media management job typically involves creating and scheduling posts, engaging with followers, and analyzing metrics to measure the success of social media campaigns. These tasks can often be done remotely, and many companies and individuals hire freelancers or remote workers to handle their social media management. Some common platforms for finding social media management jobs include job boards, freelancing websites, and social media platforms themselves.

8) Web research


A web research job typically involves using the internet to gather and analyze information for a specific purpose or project. This can include tasks such as finding and compiling data, identifying industry trends, conducting market research, and more. The information gathered can be used for a variety of purposes, such as creating reports, identifying potential business leads, or informing strategic decisions. A web research job may be done on a freelance or contract basis, or as part of a larger research team in a company or organization.

9) Survey taking


Research companies that conduct surveys: Look for companies that specialize in market research, such as Nielsen, Ipsos, and SurveyMonkey. These companies often hire survey takers to conduct market research studies.

Check online job boards: Websites such as Indeed, Glassdoor, and LinkedIn often have listings for survey taking jobs. You can also search for "survey taker" or "market research" in your preferred location.
Sign up with survey taking websites: There are several online survey taking websites that allow you to sign up and participate in surveys for cash or other rewards. Some popular survey taking websites include Swagbucks, Survey Junkie, and Toluna.
Join a focus group: Some market research companies conduct focus groups to gather feedback on products or services. Joining a focus group can be a great way to earn money while providing valuable feedback to companies.
Be open to different types of surveys: Some survey taking jobs may require you to participate in online surveys, phone surveys, or in-person focus groups. Be open to different types of surveys in order to increase your chances of finding a job.
Create a professional resume: If you are applying for survey taking jobs through online job boards or with companies directly, make sure to create a professional resume that highlights your relevant experience and qualifications.

10) Online customer service


Online customer service refers to the support and assistance provided to customers through various digital channels such as email, live chat, social media, and online forums. It is designed to help customers with their queries, complaints, and feedback, and to provide them with information about products and services. Online customer service is becoming increasingly important as more and more customers prefer to interact with companies through digital channels. It allows customers to get quick and convenient help without having to visit a physical store or call a customer service hotline.

Reader insights
Be the first to share your insights about this piece.
Add your insights