The Journey Of A Music Artist With Mr. Chenier
Vocal Music Artists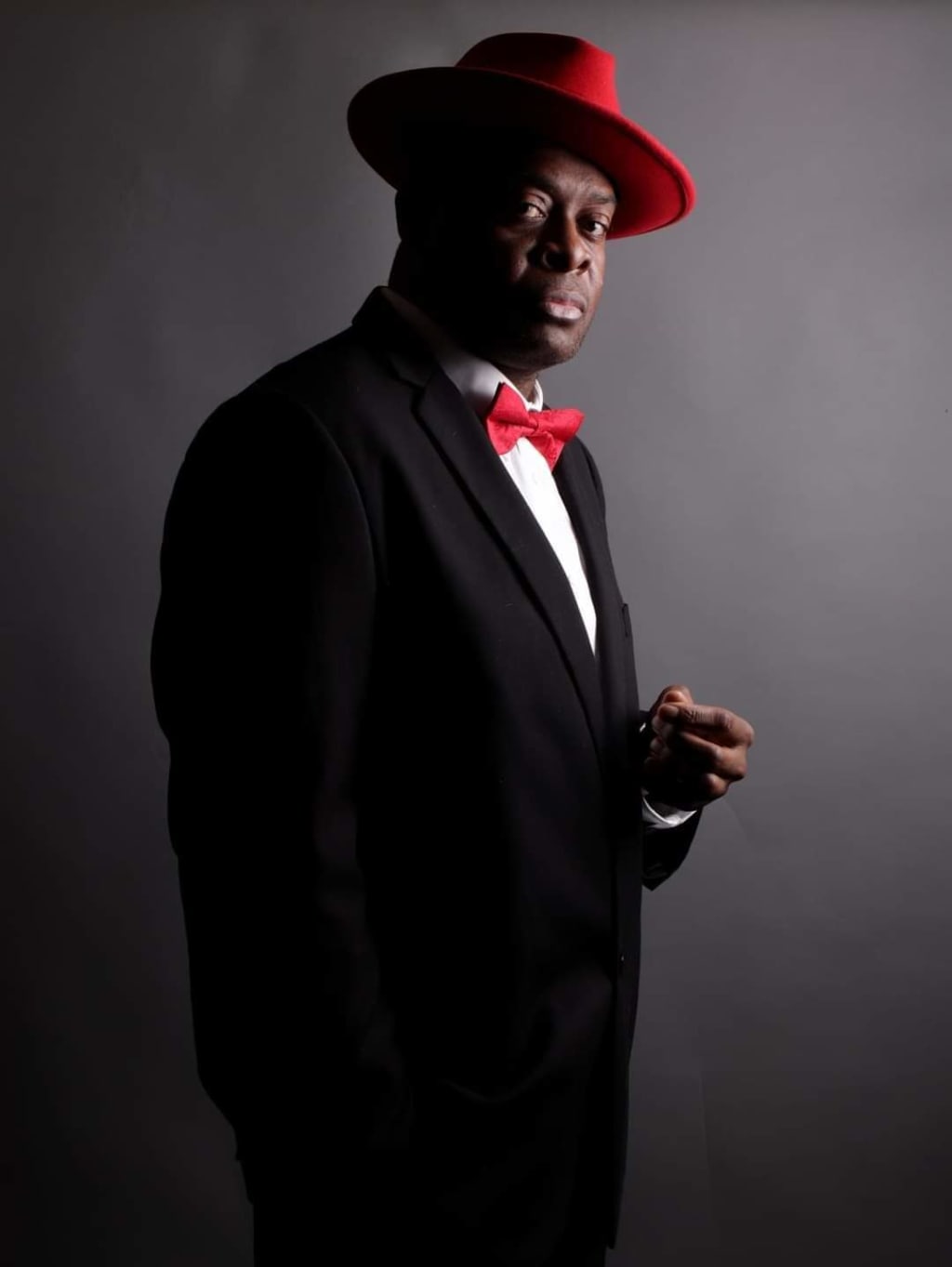 Music Sensation Mr. Chenier
To be a singer, songwriter, and entertainer in the music industry, you have to have the drive, passion, and work ethic and Mr. Chenier has is all. Since the age of 5, while many kids enjoyed gaming or watching TV, Chenier Wilson found excitement through singing. In Queens, NY where he was raised, the church was his audience and it was the breeding grounds for his captivating voice.
Chenier goes by Mr. Chenier and has used that name ever since a little girl close to him asked him, "are you going to sing tonight Mr. Chenier?", It stuck with him and now women of all ages are enticed by his stage performances, smooth dance moves, his style and a mind-blowing voice of good southern sex appeal.
His background experience with singing and live performances goes back to the classic school talent shows, singing in gospel choirs, and a scholarship that led him to sing in the St. Augustine's College choir. At that point, he realized, it was time to turn this passion into a career and he did just that!
The once 5-year-old singer is now an adult winning award after award, and opening for legends such as Ginuwine, Kelly Price, and Dru Hill to name a few. The rest is history and there is so much more to come!
"I want to be listed with the greats as one of the biggest entertainers ever. I want to share my craft of songwriting with other artist and help those looking to pursue the fratern organization of music and lastly to continue to spread love" -Mr. Chenier
What was it like for you growing up in Queens, NY and what was it about your childhood that brought you to follow a career in music?
Mr. Chenier: I grew up middle class, with both parents, and suburban life. Normal kid stuff. Occasional fights in school, your first kiss, all that good stuff. I was about 9 when I saw a taping of the Ed Sullivan show where the Jackson Five was performing. That's when I decided that I wanted to be a singer!
Where do you reside now and how has your journey changed from when you first began your music journey?
Mr. Chenier: I currently reside in Raleigh NC. From when I started to now, my journey has become much greater. I've tapped into the business side of the industry which shows me whether or not who is serious about Mr. Chenier when you put a contract in front of them.
What are some must-have items you need while recording in the studio?
Mr. Chenier: 3 Chili Cheese Burritos and a Sprite or Sierra Mist. That is of course before I start to record. Usually, my producer and I break bread before we go to work.
What are some of your latest projects that you are most proud of?
Mr. Chenier: I just released a song and video called Superman which is my biggest song to date!!
What are you currently working on and what else can we be on the lookout for?
Mr. Chenier: I'm currently working on my upcoming full length body of work titled "Allow Me to Reintroduce Myself". It will be my first full length project. I've also brought back my Night of Soul Concert series where I invite various R&B acts to come out and perform. I also have a few independent movie roles coming up in 2023.
What impact do you want to make on the world as a music artist?
Mr. Chenier: I want to make the world, Fall In Love, Make Love, and Step In The Name Of Love!
Mr. Chenier is a 7x Nominee for Male R&B Artist of the Year at the Carolina Music Awards, 2x Winner for Male R&B Artist of the Year at the Bull City Music Awards, and Winner for Music Video of the Year at the Bull City Music Awards.
Get connected:
Musicians
About the author
Filmmaker/Actress/Writer/Journalist/Publicist
Award Winning Multimedia Creator
IG @TammyReeseMedia
Reader insights
Be the first to share your insights about this piece.
Add your insights