Meet with Dheeraj Budhori, Author of ''Business Ideas From Waste Material"
Meet Dheeraj Budhori, who through writing has turned public awareness and his passion into a business oriented book.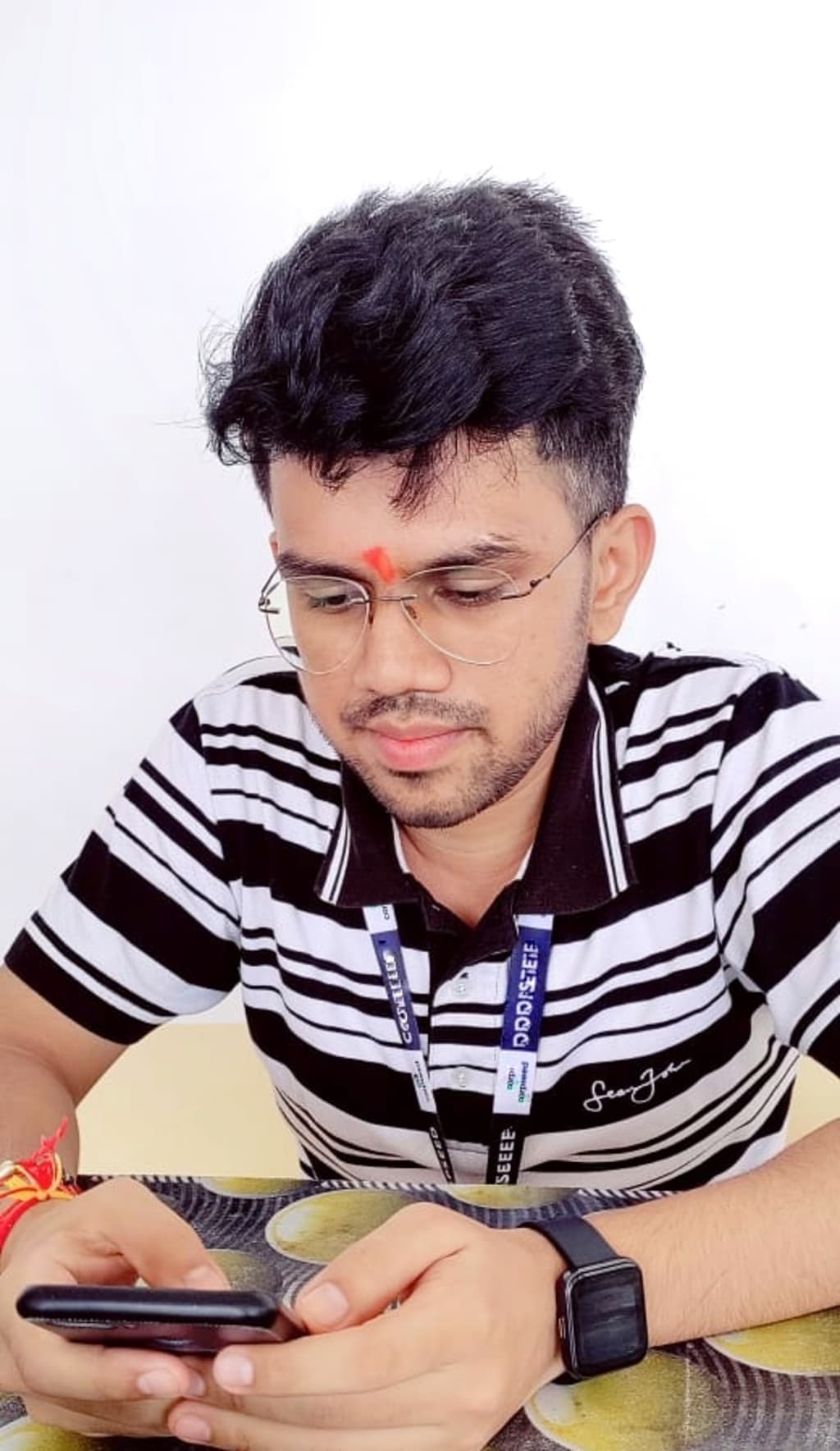 Dheeraj Budhori
Do you know that waste material or discarded items can be used to make decorative items? Dheeraj Budhori, the author of Business Ideas From Waste Material, is shared how the simple things can be used to create something profitable. Dheeraj Budhori, an Researcher, Writer and Artist from India, has introduced his book named "Business Ideas from Waste Material." The book is available in e-book format on Amazon, Google and other ebook platforms. Some of the topics covered in this book are – how to turn waste into wealth, and how to utilize waste. All these topics have been included in the form of 10 different ideas from waste material. This informative guide can be used by people who wish to start their business.In this book, you will find all the information in short way that will help you to start your own business.

This is an excellent guide that will help you take your first step towards independence and a better life.

Life and Education

Dheeraj Budhori, a young researcher, writer and Artist, is an inspiration to the youth of today. Born in Delhi India. He graduated from the University of Delhi in 2017 with a Masters Degree in public Administration. During graduation, he conducted research and health, career awareness among college students and outside the government school. He is also wrote for famous blogs like your story and thrive global, hub pages. He loves to write articles on topics related to business, health and waste management. He loves to research related to DM.

We know that you have lots of questions about books and life journeys so here in the interview I selected your questions to ask directly to Mr Budhori.

What is your book about and why did you write about that topic?

Dheeraj Budhori: My book is about waste material related business Ideas Where anyone can start and also contribute to the environment and your 2nd question why did I write because I want to aware to people because most of the people throw the waste they don't know the value of waste. How Valuable is this. You can earn a good amount of money and also you can contribute to nature.

How did you manage to keep such a detailed account of the waste related business?

I work in that private company where all legal environment and waste recycling related work is done, just like this I got the idea to learn why not share it with people so that people don't throw garbage here and there and understand its value and business itself can start too.

How did you develop your personality? How did you start all this stuff? Do you involve yourself in social work?

Your answer to all these is hidden in my college life. I did my graduation from University of Delhi. There I involved myself in all the curriculum activities, there many things how my personality can be improved, I joined the yoga society of the college, first learned yoga myself, then simultaneously inspired everyone to learn yoga. I was also associated with NSS, so what is the social responsibility? I understood him. Just like this, my personality improved by participating in many activities. So you can say college was the turning point for me.

Which is your favorite business that you would like to do among the businesses mentioned in the book?

I would like to show my interest in all the business because all the businesses are related to the protection of the environment. We all must take steps to stop the increasing waste in the world

What is your favorite part from Business Ideas From Waste Material?

The best part of the book which is related to my life is the dedication part of the book where I wrote something, you must read it.

What can readers of business Ideas From Waste Material expect next from you?

In the same way, I will keep bringing ideas related to the society related to the environment. Just requesting all of you readers, maintain cleanliness around you and do plantations.

Follow thet Dheeraj Budhori on Facebook, Twitter and Instagram

You can also follow on Spotify, Jio Savan

Reader insights
Be the first to share your insights about this piece.
Add your insights