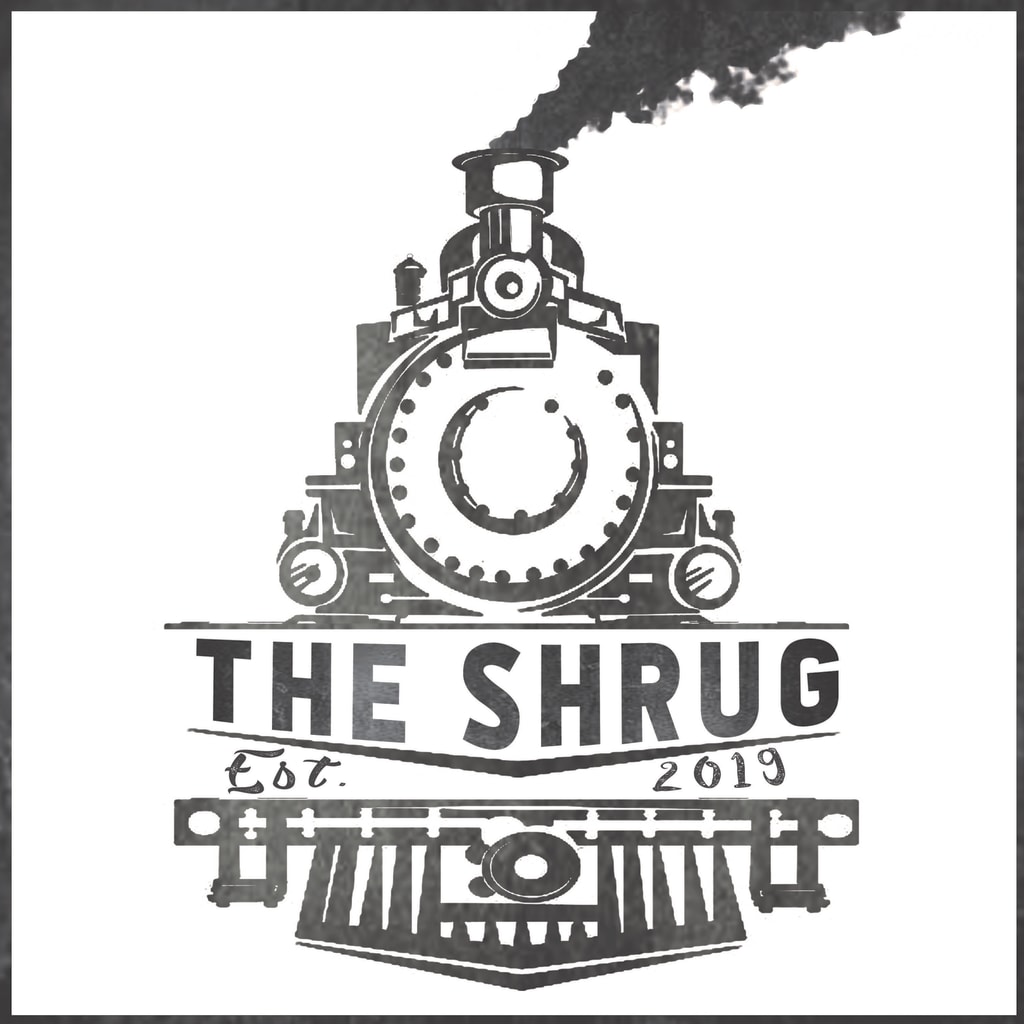 Another Interview here on "The Shrug. I want to thank everyone who is supporting the show. I graciously accept tips and pledges to keep the microphone happy here at my humble abode and read your poems and stories on the show. Please remember to rate the podcast in your podcast player; I'm still working on a catchphrase. Please remember to go to these author's stories and read, comment, and like them. Now on to the interview!
IAN READ
Ian was one of the first people I started to follow after getting on Discourse. The app helps connect writers and readers here on Vocal, outside of Vocal. Ian has this magical, fantasy vibe to his work that just grabs your attention and demands to be read. This is just so fitting because he is this archaeologist by day and game master by night. We dive into the ins and outs of Dungeons and Dragons and how that helped Ian during the pandemic. We discuss his love of folklore and his amazing cats, Julius and Augustus! Sadly, I did not get to see the cats. We discuss moving to another country and how that might be insanity. While you couldn't see the backdrop of many, many books; it is an understatement to say this guy likes to read. Don't mention the names Indiana Jones, Laura Croft, or Nathan Drake to this man, they are examples of what not to do! We uncover the drink of choice, and that going to clubs is far too much for anxiety to handle! I had a blast during this conversation with Ian, and I am excited to see what he does next!
"Self-isolation to a totally new environment" -Ian in the interview

"Look at that in the forest? Where did Johnny go?"- Also Ian in the interview
A complete record of his works is available here:
I will outline some of my favorites I ran into while doing my research for the interview below.
Good citizens ask no questions.
This story "A Good Citizen" gave me such George Orwell vibes. The world is overtaken by some Regime that has changed life as we know it. This story, while a longer read, is invigorating and keeps you on your toes. Worth every minute of the read, this story has been slept on. I would love to see this as a novel. He said this is on the back burner and I have never been more excited for something!
You never know where those ideas will get in, so it's best to put on a second layer and ensure you are well protected.
This comedic article was super light-hearted and and fun way to poke fun at what people call "Writer's Block". This top story is a must-read. I loved the way it was written to remind you of waking up at three in the morning and there's a guy yelling at you to buy something, that is actually really expensive but they convince you it is not! Does anyone else get that vibe? No, just me?
This is one of his pinned stories, and it is deliciously creepy. This explores lucid dreaming and the rules one must obey when doing so. I can say on some occasions that I have found myself in a dream and I know it, I am always freaked out. This is a story that will leave you thinking.
We chat about his podcast, available here! Let's be sure to show love to all of his hard work, from his runner-up stories to his stories in general. Please consider leaving him some comments and likes!
Reader insights
Be the first to share your insights about this piece.
Add your insights