Defining Your Career Goals: A Key Strategy for a Successful Job Search
Proven Job Search Strategies: From Crafting Your Resume to Nailing the Interview and Securing Your Dream Career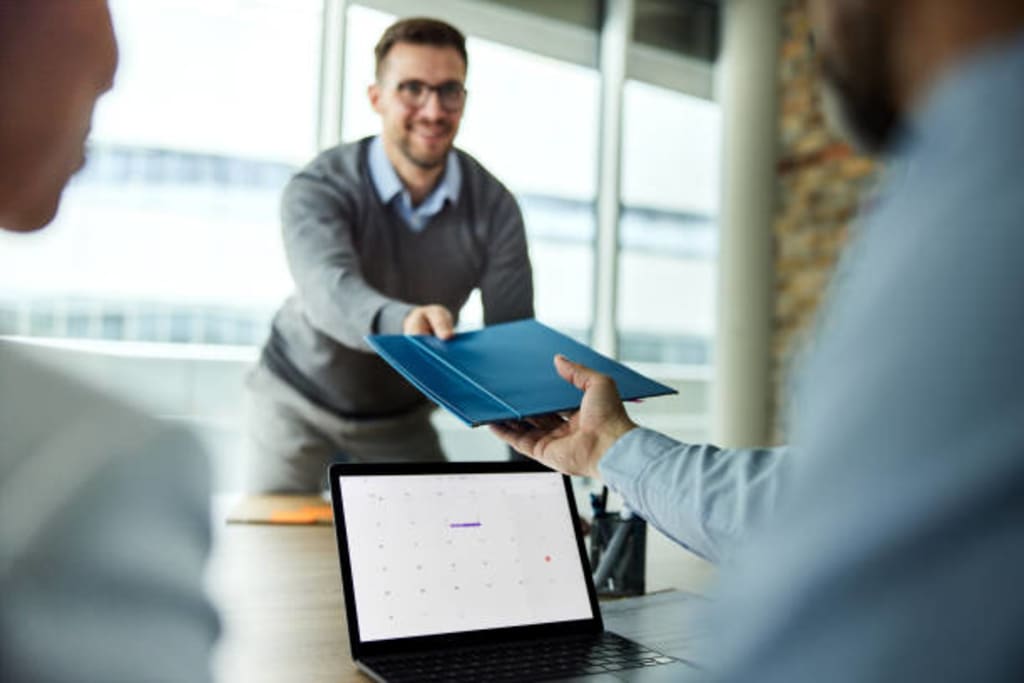 Seeking for a new job is very disheartening and tiring,Whether you're just starting your career or looking to make a change, there are several strategies you can use to make the process more efficient and successful. In this chapter, we'll discuss some of the most effective job search strategies that can help you find the right job for you.
Revamp your job search strategies and land your dream job - start today!"
Define Your Career Goals Before you start your job search, it's important to take some time to define your career goals. This involves identifying your skills, interests, and values and determining what you want to achieve in your career. Once you have a clear idea of your career goals, you can focus your job search on positions that align with your aspirations.
•To define your career goals,start by asking yourself some questions, such as:
•What are my strengths and weaknesses?
•What tasks do I enjoy doing?
•What motivates me?
•What are my long-term career goals?
Based on your answers, you can create a career plan that outlines the steps you need to take to achieve your goals. This plan can help you stay focused on your career objectives and guide your job search.
1.Update Your Resume and Cover Letter
Your resume and cover letter are useful element when I search of a job. They're often the first impression employers have of you, so it's important to ensure they're well-written, up-to-date, and tailored to the position you're applying for.
• When updating your resume and cover letter concentrate on the following :
• Highlight your relevant experience and achievements.
• Quantify your results whenever possible.
• Design your resume and cover letter for each job application.
2.Networking
Networking is one of the most effecient job search strategies. Creating relationships with people in your commerce or profession can help you find job, offer advice, or give references. It can also help you learn about job openings before they're publicly advertised.
Revamp your job search strategies and land your dream job - start today!"
To build your network, start by reaching out to people you already know, such as former colleagues, classmates, and friends. Attend coperation events and job fairs to meet potential employers and learn about job openings. Join professional associations and attend their meetings and events to connect with others in your field.
3.Social Media
Social media can be an effective implement for job seekers. Platforms such as LinkedIn, Twitter, and Facebook can help you connect with potential employers, industry influencers, and other professionals in your field. They can also help you with current updates on industry information and trends.
• When using social media for your job search, take notes of the following:
• Ensure your profiles are up-to-date and professional.
• Use keywords related to your industry or profession to make it easier for recruiters and employers to find you.
• Join groups related to your industry or profession to connect with others and stay informed.
•Share content related to your field to demonstrate your expertise.
4.Job Search Websites
There are several job search websites that can help you find job openings in your field. Some of the most popular include LinkedIn, Indeed, Glassdoor, and Monster. These websites allow you to search for jobs based on location, industry, job title and other criteria.
When using job websites consider the following :
• Set up job alerts so that you're notified when new positions are posted
• Customize your job search based on your tendencies
• Research prospect employers before you apply for a job
• Read reviews of companies on sites like Glassdoor go get an idea of what it looks like to work there
5.Working With a Recruiter
Recriters can be a valuable resource for job seekers,They can help you find job openings that match your skills and experience, provide guidance on how to improve your resume and cover letter, and prepare you for your job interviews.
Revamp your job search strategies and land your dream job - start today!"
Reader insights
Be the first to share your insights about this piece.
Add your insights