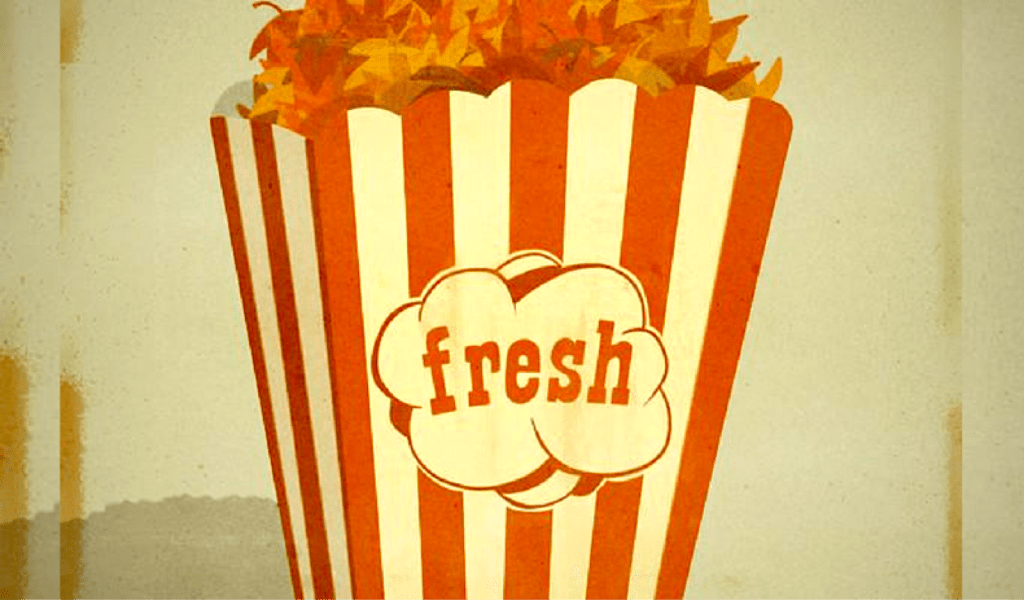 As September starts rolling in, so does the season of fall. The fall season usually means scary movies arriving to theaters. So, what's this fall season movie to watch?
Well no other than the reboot of Halloween. This movie is coming back to a theater near you and people are excited. Though, there are some fans confused from what was seen in the new movie trailer. The trailer premiered on June 8th of this year. The plot to this new Halloween movie continues as a sequel from the 1978 plot. In the trailer everything we knew about the story of Michel Meyers is thrown out the window. As if the sequels after the original movie erased from our timeline. Now they are coming back with shocking content. The main reason why some fans are confused is we see in the trailer Jamie Lee Curtis reprise her character as Laurie Stroud.
She's no longer the sister of Michael Meyers apparently, but it's just a rumor according to the new trailer. We also see that Michael is held captive for 40 years. After that night he terrorized Laurie and her friends meaning he never got away and was caught after Loomis shot him. If this isn't shocking I don't know what is. This fall has a storm coming for sure. Now If I recall, there was Halloween 20 Years Later and in that movie we saw a lot of things go down. For example, Laurie chopping off Michael's head of with an axe at the end of the movie. What about her only child and son that she had? Now she has a daughter?!
Another thing that has me wondering is will this make millions at the box office or will it tank?
So many questions that are rolling down my list as I jot down this fall season movie to watch. My only concern is how much would this affect the other plots we know? Does everything really get thrown out the window? Will some characters we love and know come back? Can this be a new dawn of Halloween sequels? How will big fans take upon this new sequel? Will they love it? Will they hate it? In my opinion it's a new twist we can't miss.
We will find out when Halloween hits theaters October 19th.
Side note to this fall season's movie to watch: another franchise we all know and love is turning into a TV series. Last year we got to see the movie on AMC. The movie also came out on Blue-RAY and DVD. The movie's cliffhanger is now leading towards an incredible show, one we can't adjust our TV set for. Apparently, the news got broken by the creator of this franchise late June. I was really hoping for another movie. Through, the creator said that it's more corrupted than any of the franchise movies. We can only hope this could be true. I'll talk about the movie I am hinting at on my next movie review.
To end this movie review there is sad news for the fans of Hocus Pocus. There will not be a Hocus Pocus Two. Instead, it will turn into a television series as well. With a new director, a new cast, new writer, and a book that came out last month, I am hoping this isn't true for now—sadly it is. The story seems like there will still have Max, Allison, and Binx. Somehow it will be tying the child Max and Allison will have to the famous witches. Let's find out what will actually happen and what Disney has planned for our beloved Hocus Pocus.