Welcome to Northern State...
Hospital, that is.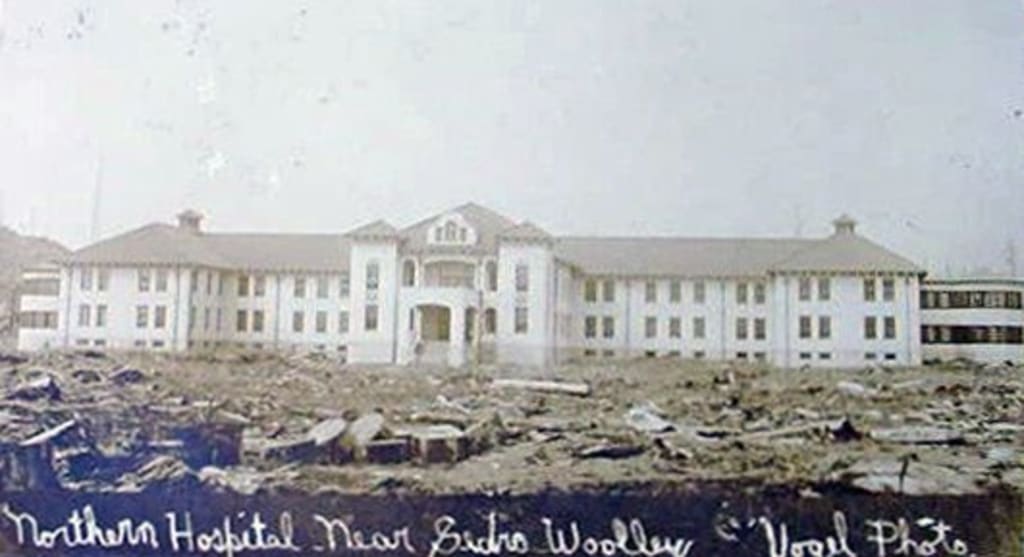 Have you ever wondered about what happens to those places you see in horror movies? You know, the ones with the ice picks for tools, nurses who push around squeaky wheel chairs and patients who look as though they can see into your soul? Well, if you've ever wanted to visit one, here's your chance. Ladies and gentlemen - welcome to Northern State Hospital.
Located in the small city of Sedro Woolley, Washington, this former mental institution now serves multiple purposes. Some of the old buildings have been repurposed into long-term care facilities as well as a drug and alcohol rehabilitation center, others remain abandoned and desolate. But every building on this site tells a tragic story of mistreated patients and painful deaths.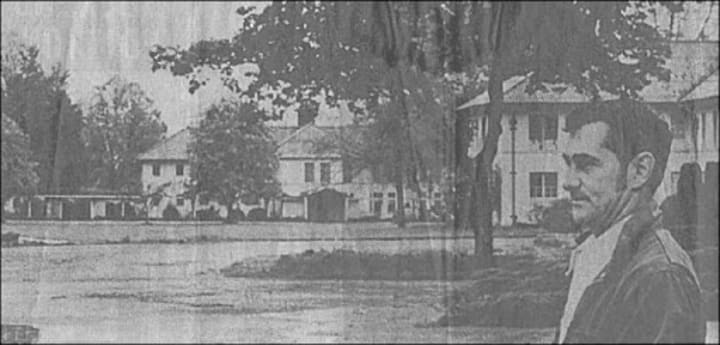 Northern State Hospital was opened as a place to house the mentally ill, after Washington's other hospital, Western State Hospital, came under scrutiny for it's overcrowding and poor patient conditions. Northern State seemed to carry the hospital's sentiment, housing mostly involuntarily committed patients. Patients were hospitalized for being mildly disturbed, epileptic, addicted to substances and even simply refusing to conform to societal expectations. There are even cases of women being involuntarily admitted for "menopausal depression". These admittances, however, prove to be one of the less tragic details of the hospital's time in commission.
There are said to be roughly 1,500 unmarked graves on the property from patients who were promised treatment, and instead were given gross negligence. Northern State Hospital opened in 1912 and operated until 1973, at which time the facility was retired and left to decay in the elements. At the time of its opening, the facility was known for its excellent care and compassionate staff. This changed sometime in the 1950's when a man named Dr. Charles H. Jones was put in control of the hospital. Jones was a doctor at several institutions in the time before World War II, and abruptly left them all after being accused of performing unnecessary and inhumane experimental procedures on patients. This horrifying pattern continued at Northern State. The barbaric procedures said to have taken place inside the hospital's walls included electroshock therapy, insulin-coma therapy and trans-orbital lobotomies.
These lobotomies, especially, were disgustingly unnecessary and performed carelessly, showing no proven results for treating the patients mental handicaps. It's reported that well over 2,500 lobotomies occurred at the hospital under Jones, ending in 1967 when Dr. Jones lost his license as a result of the continued malpractice.
But justice came too late for many patients, and they're rumored to have stayed on grounds after their tragic and untimely ends. It's said the hospital is home to several spirits including both patients and nurses, who are said to be seen hanging themselves in the windows. The underground tunnels are also rumored to have numerous spirits that relentlessly taunt guests. Stories about a man's ghost, desperately trying to find another spirit, one of a young girl with a red ball, are told by many who have spent time at the hospital.
Note, not all of the spirits said to reside at Northern State are bad. One spirit, lovingly referred to as Fred, is said to be quite the trickster towards those who pay the property a visit.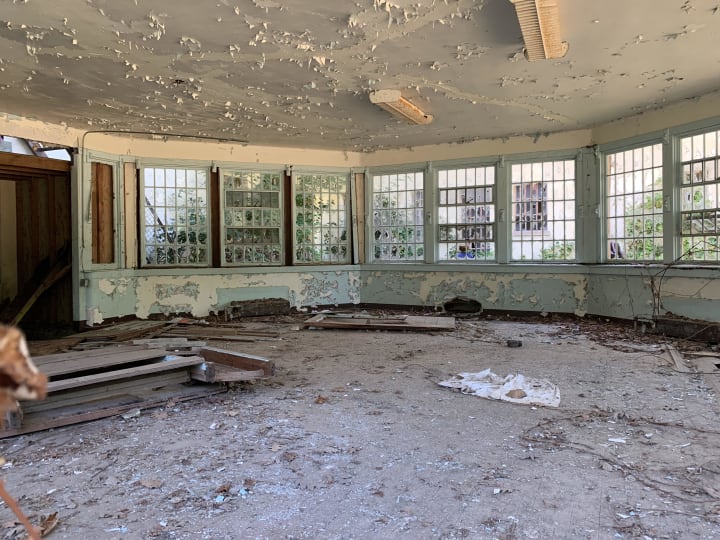 Despite all the improper care and experimental procedures, Northern State Hospital is widely remembered as "one of the good institutions''. Good is, of course, being a word used in historical context, considering how many patients of Northern State were able to leave alive or pass of natural causes while institutionalized.
This is a location I've been fortunate enough to visit before, as the Skagit County Parks and Recreation organization has designated the property to be a nature walk, allowing people to see both the beauty and terror of Northern State. Miles of trails lead to farm buildings, old work sheds, a canning shack and, of course, decrepit remains of the former hospital.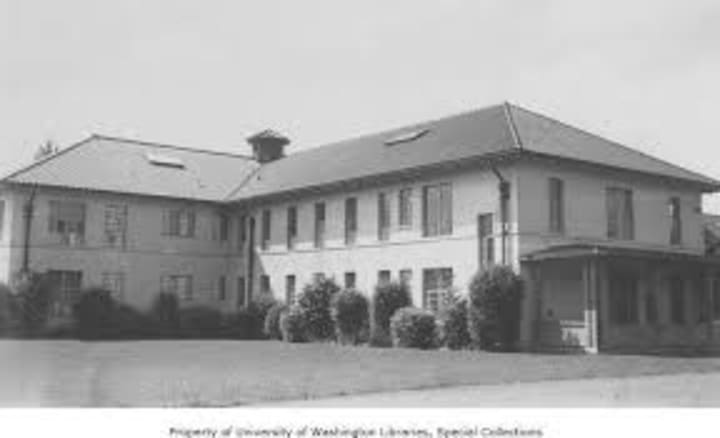 Only one thing is for sure, whether or not the spirits remain is not known, but the grounds themselves hold heavy history and great sadness that permeates the area. We can only hope those who tragically lost their lives and finally be at peace knowing the hospital can no longer harm anyone else.
About the Creator
Disney blogger with a dark side
24-year-old writer and photographer
Follow along with my misadventures - IG: @livinglikealesia
Reader insights
Be the first to share your insights about this piece.
Add your insights