Upcoming "Bloody" and "Claustrophobic" Horror Movie 'Await Further Instructions' Will Leave You Breathless
Christmas won't be the same once we've awaited further instructions...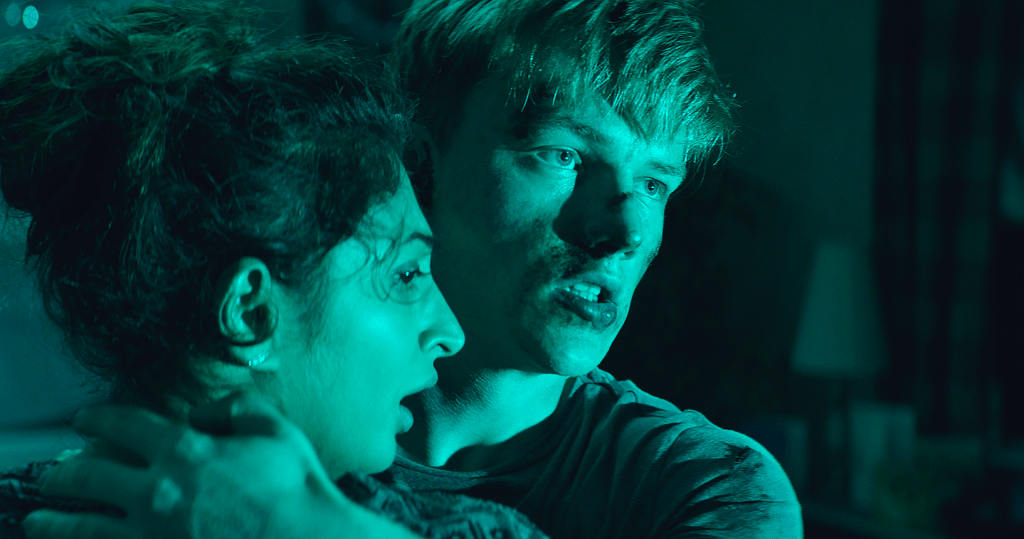 'Await Further Instructions' [Credit: GSP Studios & Shudder Films]
The upcoming horror-mystery Await Further Instructions looks set to take the horror genre to a new level, as Director Johnny Kevorkian follows up his well-regarded debut The Disappeared with a "darkly monstrous tale of tyranny and television," which might make you change the way you look at Christmas.
"It's Christmas Day and the Milgram family wake to find a mysterious black substance surrounding their house. Something monumental is clearly happening right outside their door, but what exactly—an industrial accident, a terrorist attack, nuclear war? Descending into terrified arguments, they turn on the television, desperate for any information. On screen a message glows ominously: 'Stay Indoors and Await Further Instructions.' As the television exerts an ever more sinister grip, their paranoia escalates into bloody carnage."

However, when Nick and Annji decide to sneak out of the house, things suddenly take a sinister turn as they discover the windows and doors have been 'sealed' by a mysterious black substance. Director Johnny Kevorkian explained his handling of the material:
"I want to create a pressure cooker atmosphere, which ultimately explodes on screen! By the end of the film we'll be shooting mostly handheld, really ramping up the pace with lots of camera moves to create an unstoppable climax to match the extreme situation."
Further details of the movie are being kept tight-lipped at present, but we're told to expect a trailer and some festival announcements shortly, with a release date later in 2018.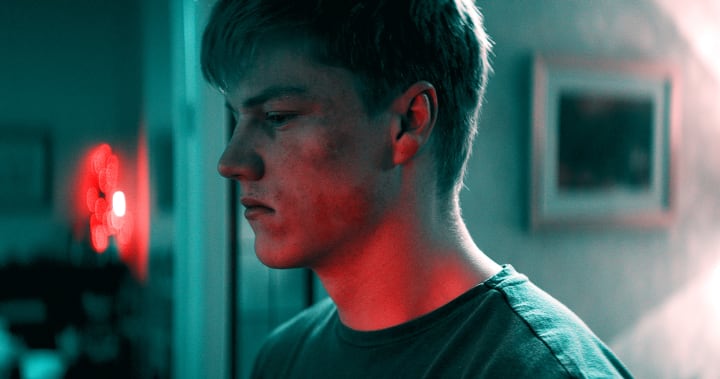 Vocal Media writer Lewis Jefferies will also be interviewing lead actor Sam Gittins later this year to talk all things Await Further Instructions, as well as some of his other upcoming projects.
Christmas won't be the same once we've awaited further instructions...