Trick-or-Treating Gone Wrong
Happy Halloween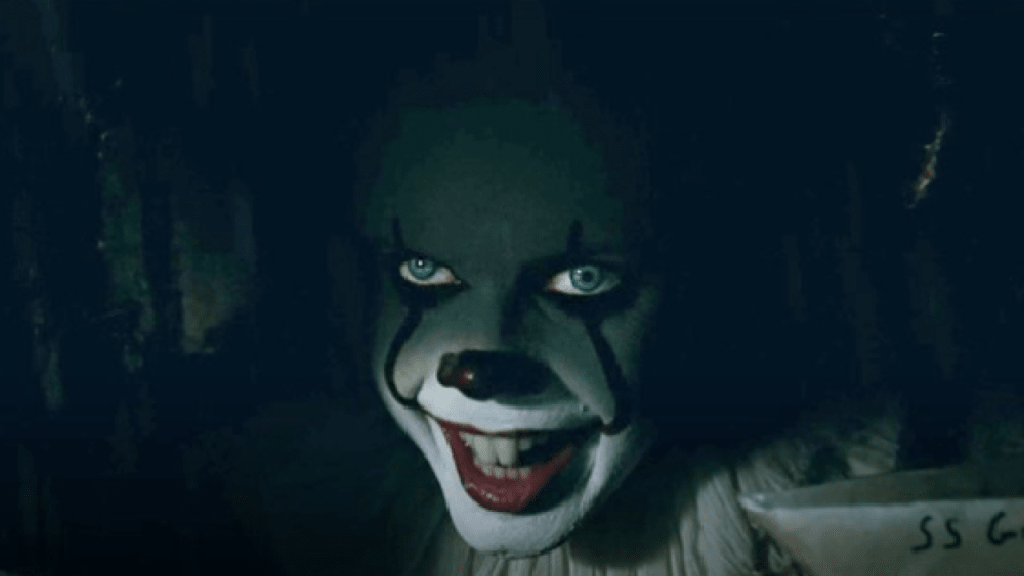 It all started on Halloween night of 2019.
On Halloween night 2019, it was about 11 PM and I wanted to go trick-or-treating. I'm 33 years old but you're never too old for free candy. They always say never go trick-or-treating alone just in case something happens, but I figured that was for little kids. I am an adult. I have a fixed blade knife in my pocket and I know how to protect myself. I was walking by myself drown the old dirt road that I knew was creepy because it had no street lights, but since I was trick-or-treating, I was walking to a neighborhood and that old dirt road was a shortcut.
I started walking down that old dirt road at about 11:30 PM. I heard a soft crawl coming from the dark woods. We have a lot of coyotes where I am, so I just told myself that was what it was. I kept on walking, then I saw a black shadow go past in front of me. Then I got a cold chill down my spine. I didn't want to scare myself so I just told myself it was just cold out. It was 56 degrees out that night. I was almost to the end of the shortcut when I heard a dog barking and I said to myself, Who is walking a dog at almost midnight? Then all of a sudden I saw a big black dog with red eyes looking at me and stepping closer and closer to me. I pulled out my knife and picked up a big and long stick and it kept coming closer to me. It was only two feet from me, so I hit it with my stick. It tried to bite me so I stabbed it in the neck, then hit it with my stick again.
After it died, I tried to figure out what kind of dog it was. It didn't look like any dog or dog-wolf mix I'd ever seen before, so I took pictures on my phone of it. After that, I ran to the end of the shortcut and then went to at least 20 houses trick-or-treating. I didn't get home till about 1:00 AM. I had a pillowcase full of candy, but when I got home, I showed my friends the pictures I took of the dog-like creature that I killed. Well, I tried to show my friends, but when I took out my phone and got to the picture, there was no dog-like creature in any of them. "What the hell," I said. That's when some of my other friends told me about when they went down that dirt road and they saw the same thing I did. So we came up with a plan— let's all of us walk down that old dirt road together. So we all went home & went to bed, then the very next night we all went at 11:30 PM to that same dirt road & just walked around 'til we saw the shadow in the woods. It was all black with glowing red eyes, then all of a sudden we heard a very high pitched female scream coming from the woods behind us. My friend recorded it on his phone, but when we got back home and tried to listen to the recording, it was just cutting in and out, almost like it didn't want to be heard. We all could not believe what we heard and saw that night. We all swore never to go back to that haunted dirt road. I just hope nothing followed me home from the haunted road.