The Prisoner in the Guard
A story about Libyan slave trade (fiction)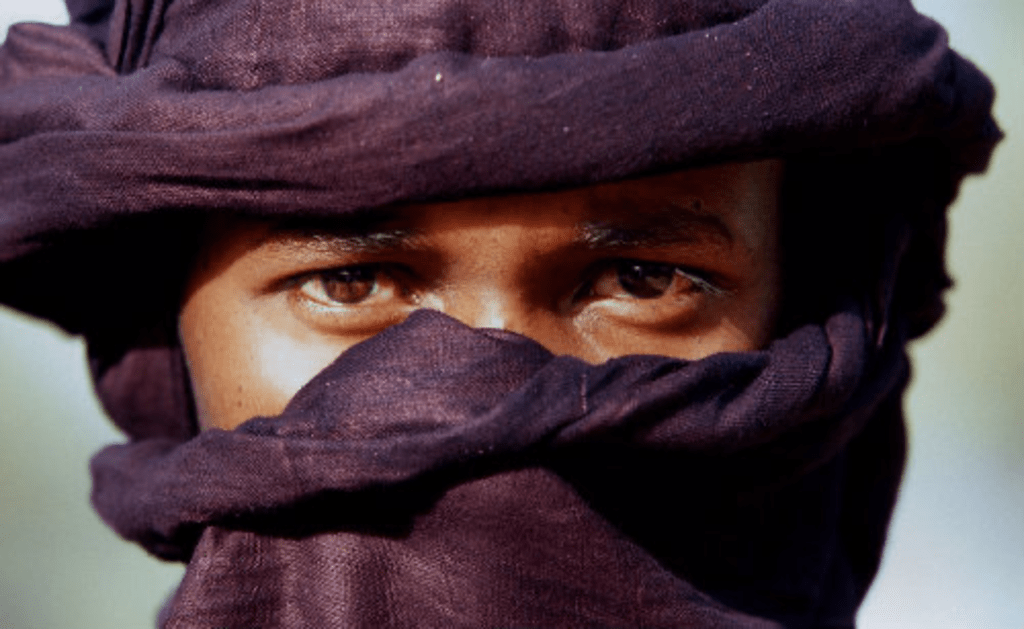 The 55 days of guarding these slaves, most of them travelled from west Africa and are trying to find a better life in Europe. They paid human smugglers to get them past Libya. Little did they know that those were human traffickers that wanted to sell them. I am holding guard of the detention center in Libya. Out of all the thousands of men I see every day come in and out this detention center, there's one man that refuses to let go.
After seeing his wife being sold into prostitution and his son being sold into a chocolate farm, he still refuses to break. From when I started guarding here, he's been there from the beginning, none of the buyers want him. It's almost as if they fear him, they say there's something about his eyes. Each day as I guard the future slaves, I single him out in front of the other men. I taunt him, slither near him, whisper dark nothings into his ear, wondering if he will give up but I get nothing. Sometimes I beat him, torture certain parts of his body with fire and knives.
As a guard, it's my job to break him; teach him a lesson of the oppressed and the oppressor. Usually it takes a couple of days and they're gone, trained and ready, and a dog for the rest of their life. Those cases are super easy. I never had to work so hard in my life. I feel like I'm pushing down on him and he's like a rock, I can't break him. Meanwhile, my arm starts to ache in pain, the veins start to pop from the pressure. Does he not know that I'm salvation? As long as I hold the key to the cell, I'm holder of freedom, God and devil. Most divine, God indeed, I've determined his faith.
The next day I was going to kill him and make an example of him. When I got to the detention center, I lined up all the men, and stopped in front of him, getting my gun ready as I did many times before. He looking straight in my eyes, looking into my soul. This is my first time seeing his eyes. His eyes were like a mirror. Almost looking at myself, but the dirty, impure version of myself. I blinked and saw myself standing in the line of men about to get shot.
Going home I still see his eyes. It's in my head, taunting me, haunting me. I lay in bed looking at the ceiling, but the ceiling became his eyes staring down upon me as if he was God. Fear filled my body. I closed my eyes and I began to dream. I started to dream of me going to work, seeing a crowd of men, and seeing a dead body in the middle of the crowd. Then I realized it was me laying cold and dead, blood rushing from my wrist. I blinked and I was on the floor, looking up, I saw him looking down on me. From then on I knew he was God.
When I awoke, I was the slave lined up about the get shot, and I saw him getting his gun ready to shoot. He began to speak, "I'm manifestation of God in this man, God that's in all beings." At that moment my body filled with guilt and disgust for not having empathy for a man that's just like me. I stood up straight, getting ready to be killed, but there is nothing that could be done for the inexcusable acts against God. I feel as if there's no sympathy for my acts and I should be thrown straight to hell. Oh gracious Lord, for I'll spend eternity as a slave for your forgiveness. I'll become this man, live the rest of my life as him, with his struggle, and his burdens. For no one has as much sympathy and gratitude as me and I shall pass it forward for the rest of my life just in hopes to be forgiven.