The New 'Halloween' Won't Just Have One Sequel
It will actually have TWO!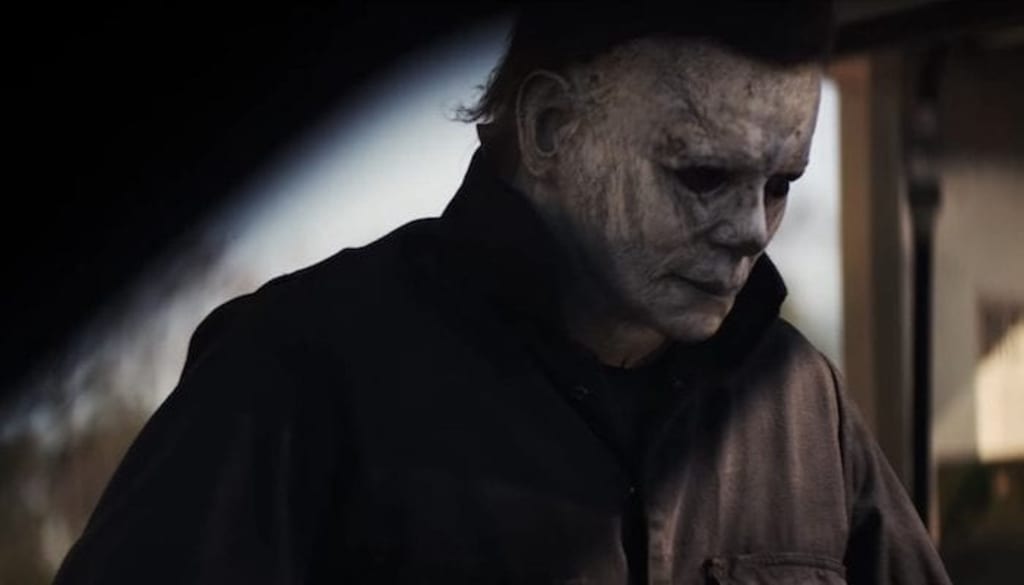 You heard correctly. It was recently announced that this will definitely not be the last we'll see of both Laurie Strode (and family) as well as the Myers himself.
Somehow the dude with the Shatner mask survived the burning house, which makes us anxious to see how all of this plays out—not just in one sequel, but two—and to make it even more interesting, the titles of said sequels will certainly be quite interesting... (Read on to find out what the actual names will be, *hint hint,* it will not be "Halloween 2" and "Halloween 3" as that would just be too confusing, given that there already are sequels with those exact titles).
When You Think About It, This Truly Makes Sense From a Certain Point of View
Who knew the newest true follow-up to the original would break bank with a bang (some thought it would fall flat on its face, but, hey, keep in mind that Blumhouse was also behind this mammoth production, and done extremely well)? As if the idea that the original heroines would ever still hit it big in the theaters.
Again, though, we're talking about Jamie Lee Curtis here. Come on now. No doubt thatTerminator: Dark Fatewill finally do that franchise proud since Linda Hamilton's reprising her role (finally).
The reason why this "second" film in the Halloween franchise deserves two sequels is simple: in a way, this is entirely its own true trilogy.
After all, we're talking about, what, 30 years after the John Carpenter original in the late 70s? Laurie Strode isn't the same cheeky, hot teenager. She's an old lady now. This is a completely different story—one with a rich and eternal backstory worth exploring completely in not just one sequel, but two.
A true trilogy.
And It's Fitting That the First Sequel Scheduled to Film Will Be Called....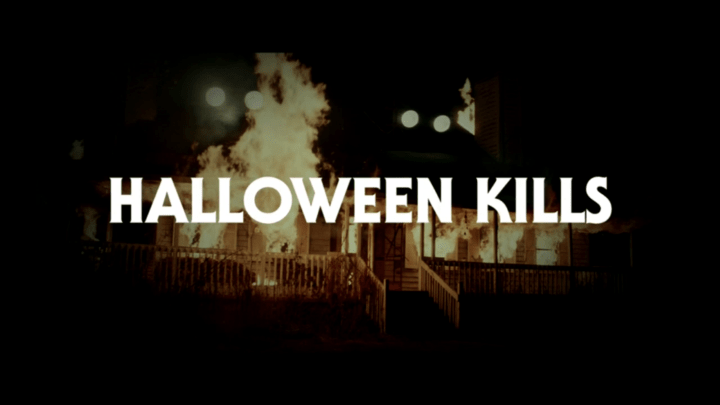 Yes... HALLOWEEN KILLS.
Fitting, right? That title alone is worth the price of admission. Dear tricks, treats and toilet paper... Who would not want to catch this follow-up with a title like that?
Be stunned, as this will be coming your way very soon. As in October 16, 2020. That's the release date into theaters: HALLOWEEN KILLS just might kill you a couple weeks before the actual holiday. Fun.
That's Not All, of Course: Because the NEXT Sequel Cometh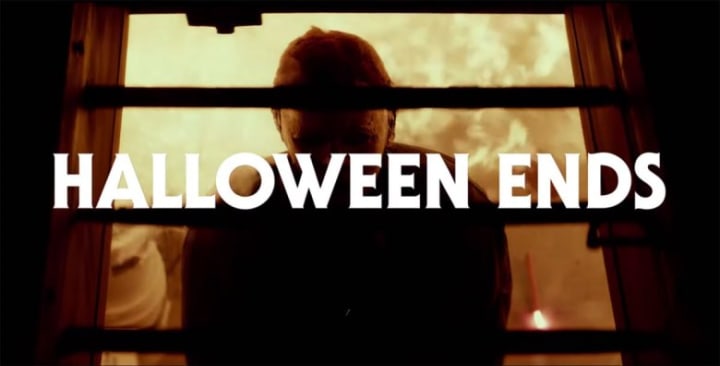 Literally a year later! So we're thinking that Blumhouse and company may be filming these two sequels back-to-back just as the Russo brothers did for the final two Avengers films. Call that epic? Indeed.
The sequel to the, uh... sequel will hit theaters on October 15, 2021, and the name of this filmparticularly fitting:HALLOWEEN ENDS.
Undoubtedly that means this will be the utter last we'll ever see of the silent serial killer, as he most certainly may die (or maybe not, who knows... maybe both Strode and Myers will die!).
Now Expect the Same Gritty, Harsh, Bitter Flavor That Made the Return-to-Form Film so Successful
After all, we can expect our same cast and crew: Judy Greer and Andi Matichak will be expected to return, obviously. Of all on board, of course, Danny McBride (who produced for the recent sequel) will also jump back on the scary bandwagon for an executive producer role along with Green, Jamie Lee Curtis, Blumhouse's Couper Samuelson... and, of course, John Carpenter.
The man who began the terror in the first place. Yes, indeed.
We're willing to bet many will pine away at what could be as the wait begins for the hell that shall be Halloween Kills, followed by the End of all endings. What will happen? Will this be set years from the follow-up? Or days? Will this be set only minutes after that house burned down? Perhaps. Maybe. Who knows.
We Actually Have No Other Details Other Than That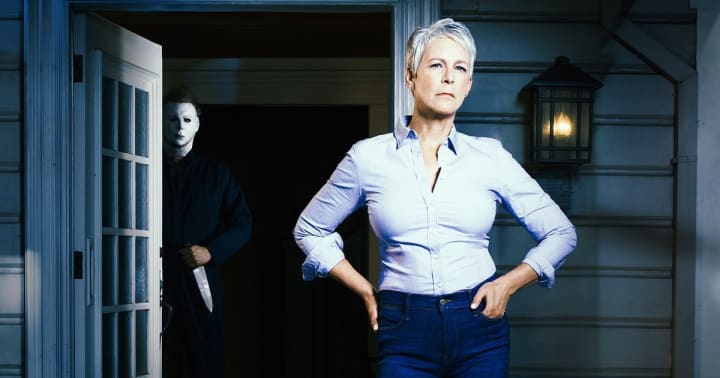 Rest assured: the details will fly at you very soon. It's only over a year away. We'll be seeing a trailer, of course, coming at you with the speed of a machete. The talk of Halloweenalready makes a killing in real estate (really?), and if you want to learn even more, just check out SCARY HORROR STUFF for other juicy, bloody bits!