'The Lodge' Could Very Well Be The Next Great Horror Film!
The film was a hit at Sundance, and has all the makings of a unique nightmare-inducing experience!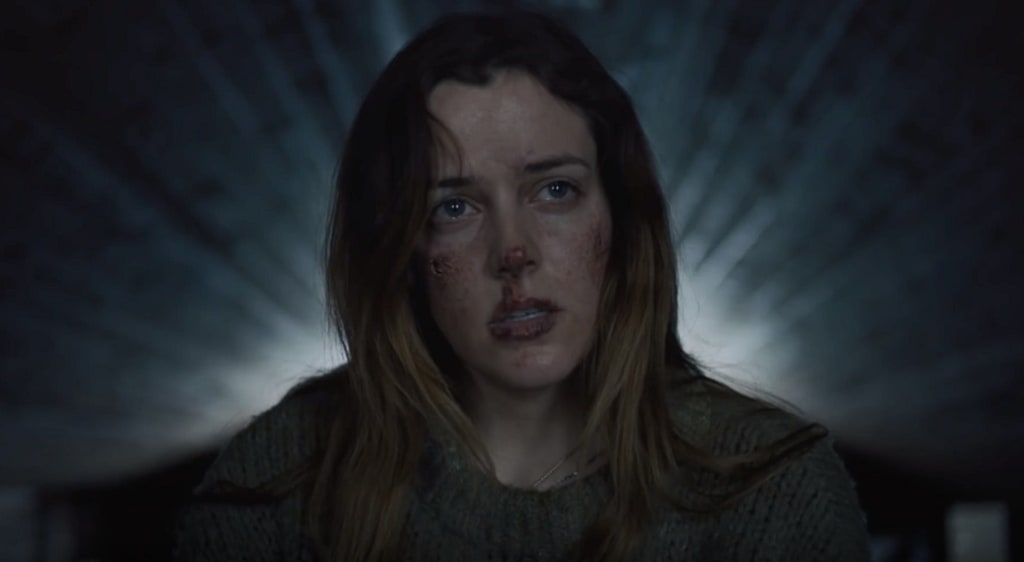 In most celebrated horror films, there are two things that usually, more often than not, resulting in a terrifyingly satisfying and thought-provoking experience. There is a group of unsuspecting people, and there is a place they go where terrifying things happen within its walls. Over the years so many great examples of filmmakers taking those two factors, and generating an eerie concept that causes most of us to sleep with the lights on for weeks after the credits roll. The Conjuring films, The Shining, The Haunting of Hill House, Poltergeist, and The Amityville Horror are just some examples that meet these criteria that have become revered as classics within the genre. And it looks like the next title that could very well be added to that list is The Lodge. Some hail it as the next great, game-changing horror experience that is sure to rattle anyone who sees it. And from the looks of its shocking trailer, this relentless, mind-bending fright-fest seems like it will live up to its already infamous reputation as being scary as hell.
This terrifying tale follows a non-fiction author named Richard Marsh, played by Berlin Station actor Richard Armitage. His character, Marsh, has an unhealthy obsession with Christian cults, mainly the extreme ones. So, of course, he begins to date a woman who happens to be the only survivor of violent mass suicide. His children, who are loyal to their devastated mother, do not take a liking to their dad's new female friend, and shun any of her attempts at bonding. So Marsh makes the ill-formed decision of going on a holiday into the secluded snow lands in a creepy cabin. Then, of course, he has to leave his fiance Grace, played by Riley Keough, along with his children Aidan and Mia, played by Jaeden Martell and Lia McHugh. Just as tensions begin to settle, the two siblings discover the secrets about Grace's strict religious childhood. These memories ultimately trigger the trauma from Grace's tragic past that threatens to resurface with everyone trapped in a snowed-in house of trippy horrors.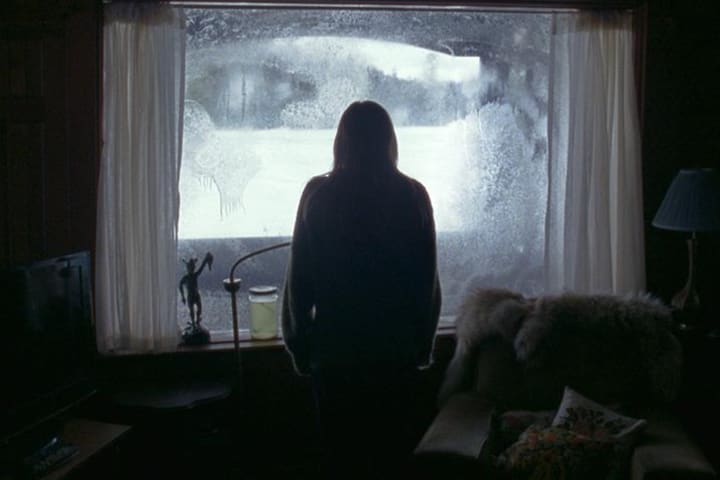 This one has some serious The Shining vibes as the building itself seems to be inhabited by some ungodly force of evil. But that's what makes The Lodge so unique and terrifying. You are not sure if the terror is inside the house, or just outside of it. This could all be real, or it could just be a vividly haunting hallucination. Either way, the crazy visuals alone are reason enough to put horror fans in the seats. The story feels so isolating that it stops viewers from unraveling the big picture, and evasively traps them within the claustrophobic narrative. From the moment this chilling ride kicks off, it leaves the audience no time to thaw out before the eerie endeavor is all over. Watching the characters behave in crazy situations, along with the haunting imagery, and mind-bending plot progression, The Lodge could very well be one of the best horror films of the year.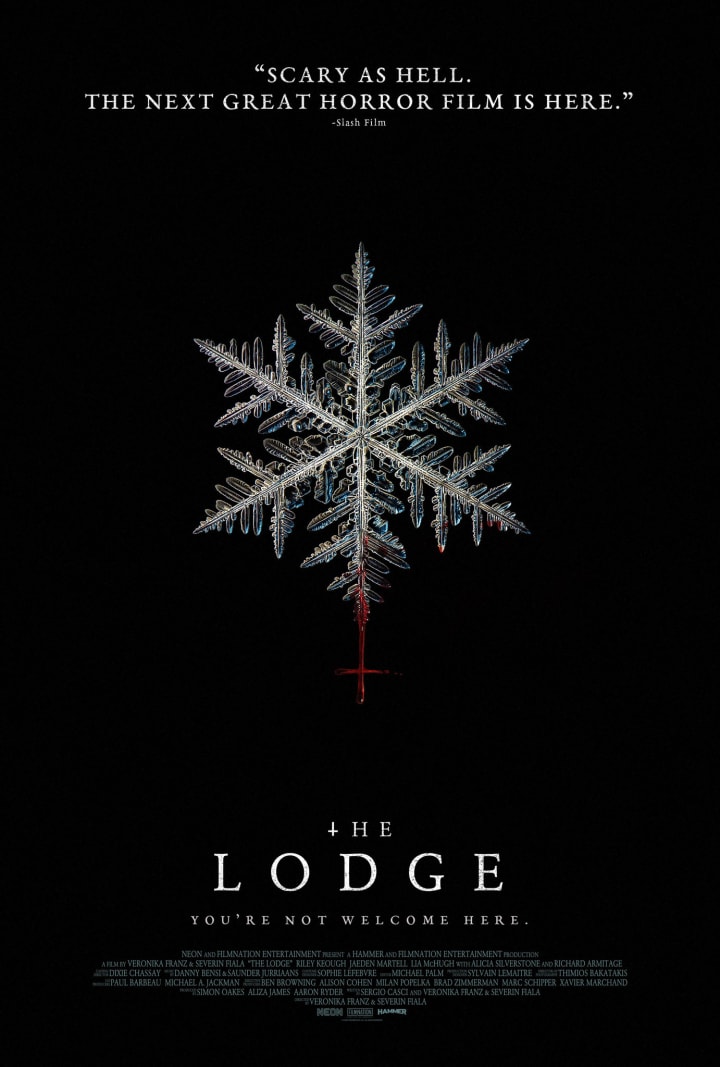 This film was well-received at Sundance, and was considered a hot commodity between some of the heavy hitters looking to secure some of these highly coveted indie gems to boost their yearly lineup. Neon was the lucky winner in The Lodge lottery. The beloved Indie production and distribution outfit, whose co-founder is Alamos Drafthouse's Tim League, picked up this critically acclaimed horror motion picture for a reported $2 million. The Lodge was produced by both FilmNation and the infamous Hammer films, who some consider a legendary company when it comes to horror. And at the helm are the seasoned pros that brought audiences Goodnight Mommy, Severin Fiala, and Veronika Franzare. The film led by these experienced entities has been getting praise from several legitimate outlets. All of which claim that this is one that moviegoers should be terrified of missing out on when it gets to theaters this fall.