Writers from Hit Horror Film 'A Quiet Place' Are Helming an Extreme Haunted House Movie
This Gory Slasher is Directed by the 'A Quiet Place' writers, minus John Krasinski, and Horror Veteran Eli Roth produces the film.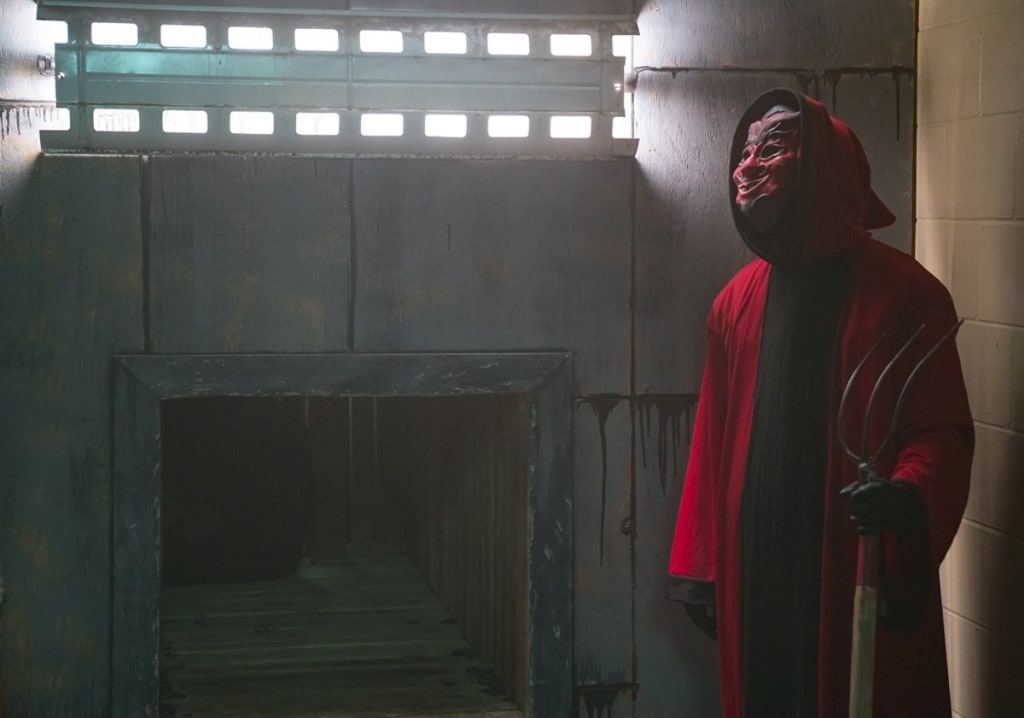 Haunted Houses have been a significant part of both Halloween and horror movies for as long as I can remember. They have become a ritual with people of all ages, from kids to grown adults. Everyone seems to get excited about experiencing the illusion of risking one's life to survive walking through a living nightmare. While some events, like Halloween Horror Nights, seem extremely real, there is always the relief of escape with the night ending with everyone still breathing. But what if that was not the case? Movies like Bloodfest and Hellfest show the beloved haunted tradition taking a very gory and fatal turn. This type of horrific cinematic experience seems to be rising in popularity within the genre. And now, two of the writers from A Quiet Place, Bryan Woods and Scott Beck, have written and directed a haunted house film that is being described as "extreme."
Haunt follows a group of kids that find a mysterious haunted house attraction that promises to be unlike anything they have ever experienced. Promising to feed on their darkest fears, they jump at the chance to experience this horrific exclusive. But, like in most scary movies, they begin to notice members of their group are disappearing one by one, and something doesn't feel right. The monsters that occupy this extreme fear-fest are real, and they are psychotic murderers. These masked killers are looking to dismember these unfortunate fun seekers in all kinds of cruel ways.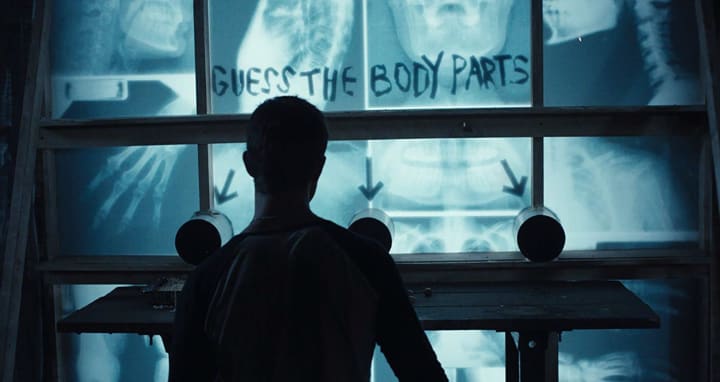 The story follows Harper, played by The Bold Type actress Katie Stevens, who after getting out of an abusive relationship, just wants to have a memorable outing with her friends and escape her past for a night. She gets much more than she bargained for with the night being downright traumatic, and having to flee her inner demons along with a pack of crazed killers. Harper notices early on that something is off about this so-called attraction, and will have to find a way to survive this gory affair. Woods recently sat down with Entertainment Weekly and dropped some fascinating insight on the film's protagonist.
"Our main girl is Harper…. is this young woman who's in this horrifyingly abusive relationship. It all comes to a head on the week leading up to Halloween. The whole idea is, like, Can I just let go, and have a good night, and move past this? All the while, we think that her ex- is following her, stalking her. We're trying to merge this character story with kind of slasher tropes."—Bryan Woods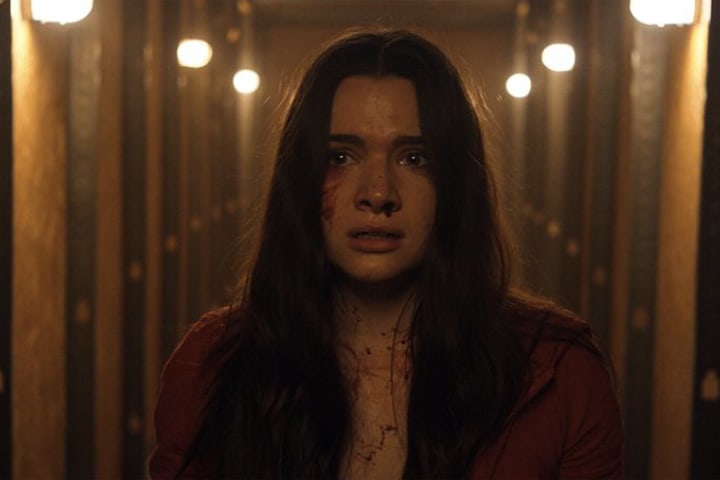 Producing this terrifying motion picture is Eli Roth. Roth is known for writing and producing several popular films in the genre over his career. Some of these titles include Cabin Fever, The Green Inferno, Knock Knock, and Hostel. The visuals briefly showcased in the terrifying teaser indicates that this will be a gory slasher flick not meant for squeamish moviegoers. With these vivid depictions of mayhem, it's hard not to draw a comparison to Roth's work. So the architects behind this haunted house film are an experienced producer within the genre and two writers of a surprise hit that outdid expectations. Haunt is looking like it will be a quality nightmare-inducing experience for any that dare to see it.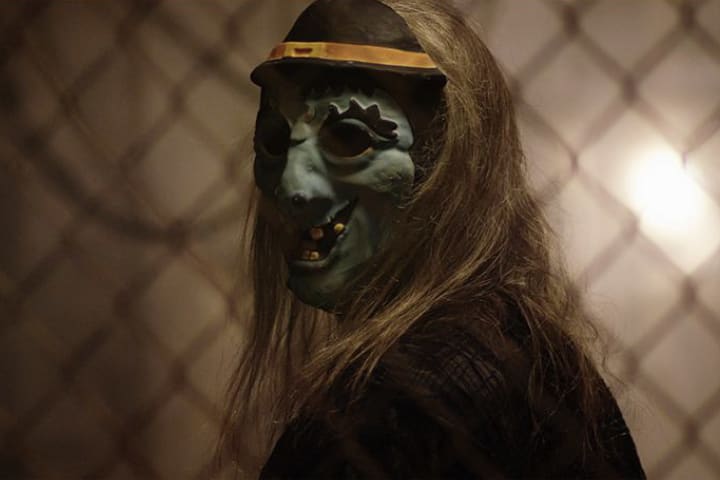 The characters in A Quiet Place were one of the best parts of the silent-friendly film. The development of the alien invasion and surviving family members was illustrated brilliantly without the crutch of getting exposition to the audience through dialogue. Even without John Krasinski, Woods and Beck have proven they know how to handle their players within a unique scary narrative. That is something that will undoubtedly transfer over to Haunt. Harper's story seems compelling, and seeing it played out while trying not to get sliced and diced in a piece of real estate that can only be described as Hell on Earth is extremely intriguing; which is very fitting, given the filmmaker's ambitious claims. According to Woods, the film is attempting to merge the character story with the signature slasher tropes. If they can pull that off, fans will not be disappointed when they see the extreme horror film. Haunt releases in theaters on demand and digital on September 13.
Reader insights
Be the first to share your insights about this piece.
Add your insights