The Greatest Ghost Stories Ever Written
The Great Ghosts of Literature!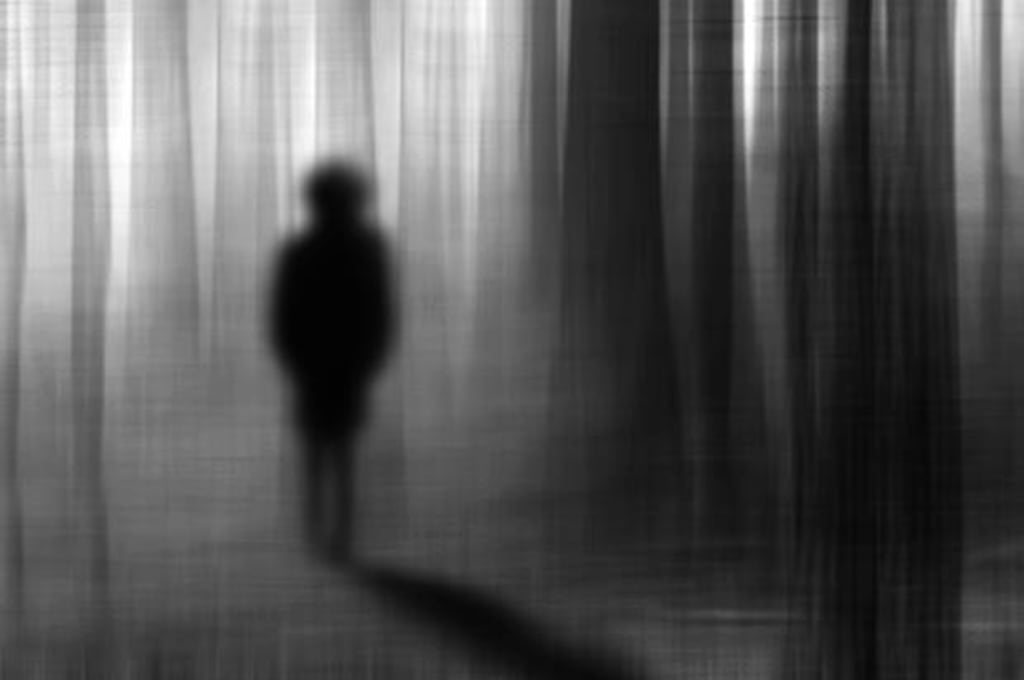 Ghost stories are often called some of the scariest pieces of writing of all time, and they make up a great majority of the horror genre. Written from the beginning of literature onwards, people have always been interested in the movements of those who are already gone and have written many stories for and about them. Some are based on real experiences, some are completely fictitious (well, you better hope they are) and some have grounding in historical or fantastical realities.
Many people read ghost stories around this time of year, obviously, for Halloween, and some (like me) go out looking for them all year 'round. The ghost story, from whenever and wherever has been of great interest to me and to many others. They may not be as horrific as the grotesque or as gory as say anything by Poppy Z Brite. But there will always be something about the ghost story that never fails to unsettle you or make you uncomfortable. There will always be something about the ghost story that makes you turn around and check the area behind you, just in case.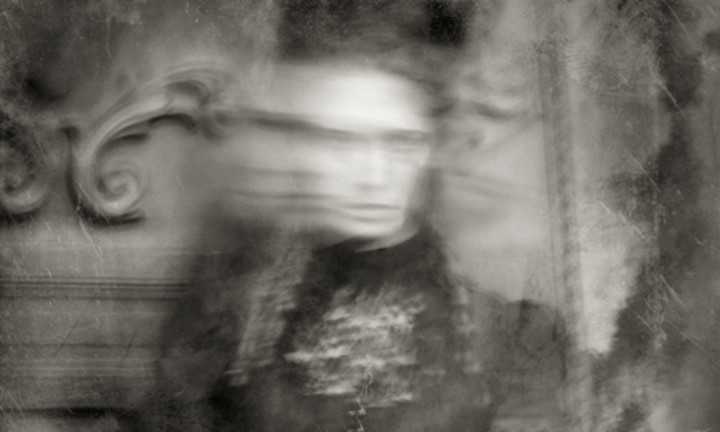 At its height in the late Victorian Era, the ghost story was incredibly popular, as were seances and practices within the dark arts. The climb of the career (if you would call it) of people like Aleister Crowley and the grand magicians such as Harry Houdini proved there to be a peaking interest in the darker sides of religion that previously, was frowned upon. The social acceptance of this made the ghost story not only more popular, but more populous as well. There were far more than ever before. Among my personal favourite ghost story writers are Susan Hill, Stephen King, MR James, Henry James and of course, Amy Cross.
As we move into the modern era, there are only a handful of people who can write what is called a "great classic ghost story." And though you may not find them terrifying, they are very, very uncomfortable and when read alone at night could scare you shitless. Let's go through them, shall we? Here are the greatest ghost stories ever written, in my humble opinion. My favourites will be marked with a (*).
Enjoy...
50-41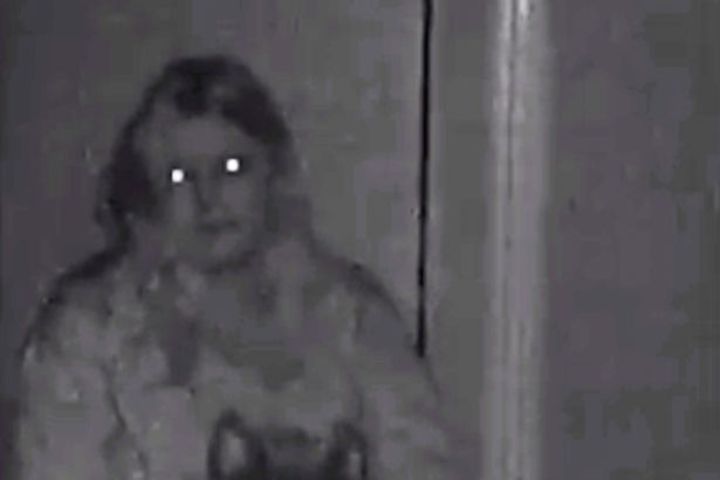 50. Patient Zero by Tananarive Due
49. From a Buick 8 by Stephen King*
48. This House is Haunted by John Boyne
47. We Have Always Lived in the Castle by Shirley Jackson
46. Slade House by David Mitchell
45. Heart-Shaped Box by Joe Hill
44. Hell House by Richard Matheson*
43. Bag of Bones by Stephen King
42. The Small Hand by Susan Hill*
41. Casting the Runes by MR James
40-31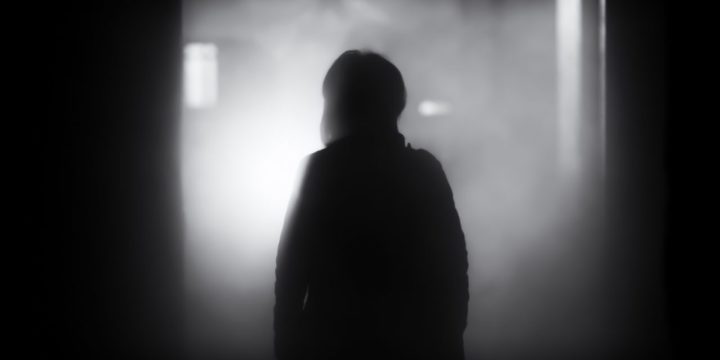 40. The Canterville Ghost by Oscar Wilde
39. The Mist in the Mirror by Susan Hill*
38. The Secret of Crickley Hall by James Herbert
37. A Warning to the Curious by MR James
36. 20th Century Ghosts by Joe Hill
35. Anna Dressed in Blood by Kendare Blake
34. Her Fearful Symmetry by Audrey Niffenegger
33. The Legend of Sleepy Hollow by Washington Irving*
32. The Woman in White by Wilkie Collins*
31. Dark Matter by Michelle Paver
30-21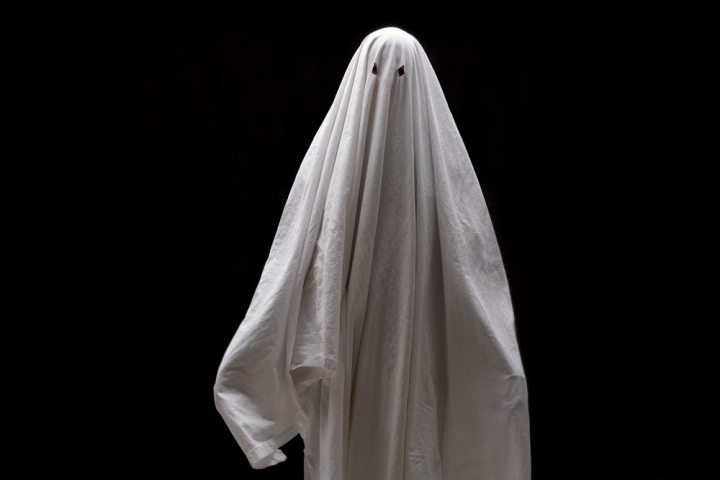 30. Haunted by James Herbert
29. The House on Tradd Street by Karen White
28. The Case of Charles Dexter Ward by HP Lovecraft*
27. The Haunting of Maddy Clare by Simone St. James
26. The Monkey's Paw by WW Jacobs
25. Dolores Claiborne by Stephen King
24. The House of Lost Souls by F.G Cottam
23. The Winter Ghosts by Kate Mosse
22. The Tale of Halcyon Crane by Wendy Webb
21. The Screaming Staircase by Jonathan Stroud
20-11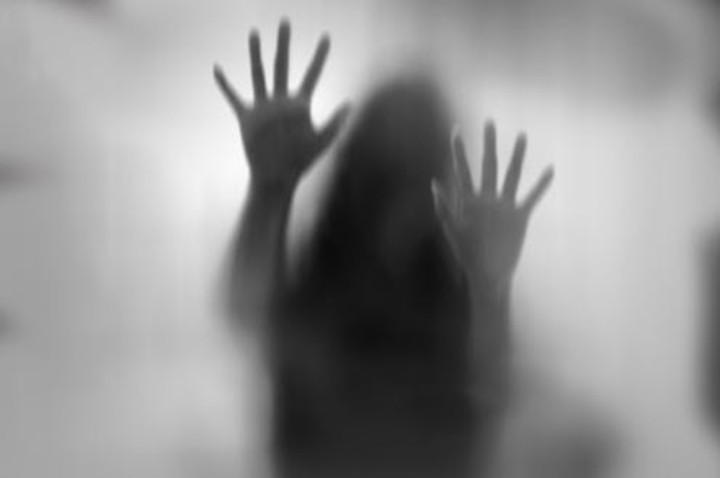 20. The Signal Man by Charles Dickens*
19. Printer's Devil Court by Susan Hill
18. Haunted by Chuck Palahniuk*
(Please be careful with this one, it made me vomit and feel faint whilst reading it. I had to put it down many times after feeling sick. Reader discretion heavily advised).
17. Shutter Island by Dennis Lehane
16. House of Small Shadows by Adam Nevill
15. Count Magnus by MR James
14. The Castle of Otranto by Horace Walpole
13. Melmoth the Wanderer by Charles Maturin
12. Ghost Story by Peter Straub*
11. The Shining by Stephen King*
10-1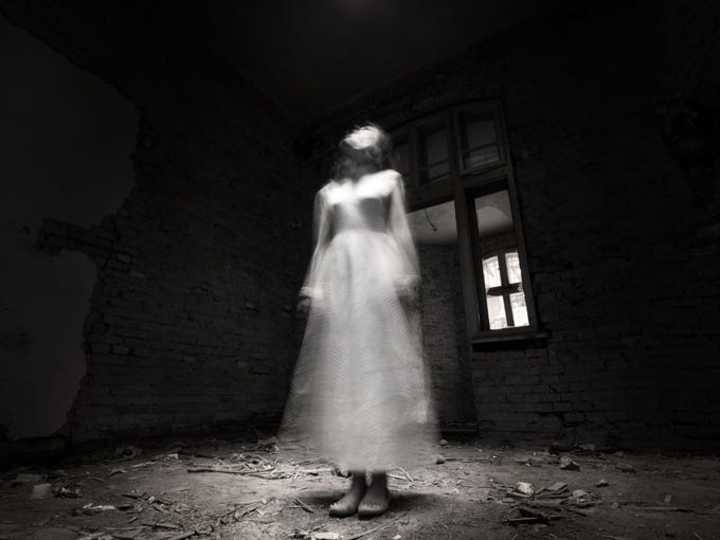 10. The Amityville Horror by Jay Anson*
9. The Fall of the House of Usher by Edgar Allan Poe
8. House of Leaves by Mark Z. Danielewski*
7. Suffer the Children by John Saul*
6. The Other by Thomas Tryon*
5. Stephen by Amy Cross*
4. The Woman in Black by Susan Hill*
3. The Haunting of Hill House by Shirley Jackson*
2. The Man in the Picture by Susan Hill*
1. The Turn of the Screw by Henry James*