The Devil Made Me Do It - Murders by Possession
Exploring Real Life Tales of Possession Induced Murders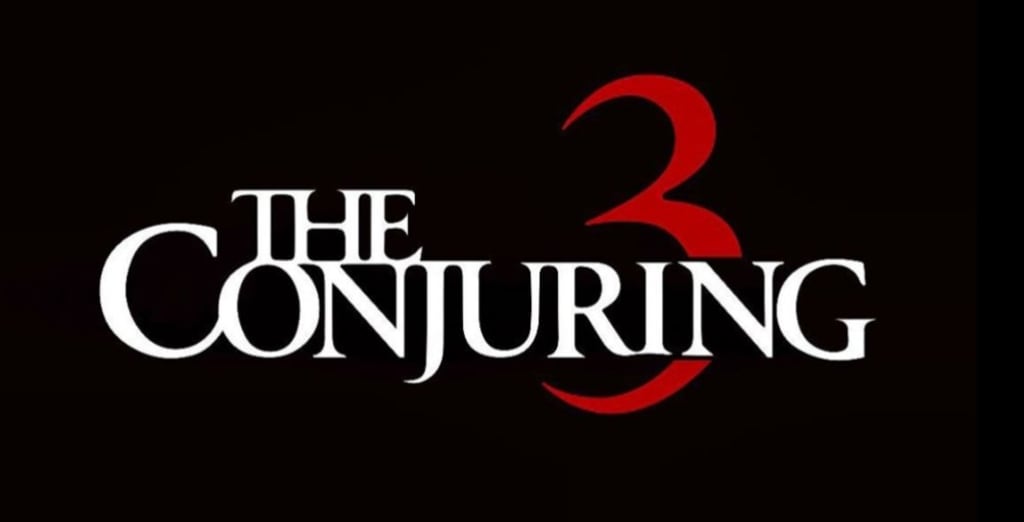 The Newest Addition to The Conjuring Franchise
By now, I'm sure you've all heard of The Conjuring universe. The movies, eight in total, follow the most memorable experiences, and what led up to them, had by paranormal investigators and demonologists Ed and Lorraine Warren. While most of the movies are considered loosely based on real events, the newest addition to the saga promises to be the most accurate and most extreme. The story follows Ed and Lorraine's involvement in the investigation into the murder of Alan Bono by Arne Cheyenne Johnson, known best as "The Devil Made Me Do It" case.
The movie's release was recently pushed back to 2021, due to delays in filming, but the audience still waits patiently. As we all wait eagerly, I want to explore the concept of "The Devil Made Me Do It" and share other stories of people blaming unseen forces for unfathomable acts. Throughout history there have been plenty of cases similar to that of Johnson, and although it's the most famous, large in part to the Warren's, there are cases even more mortifying and tragic.
A word of warning: these stories all involve talk of tragic and gruesome events. Victims range in ages from children to adults and, while I will leave out unnecessary details, some details of the cases may be disturbing to some.
The Murder of Lauren Landavazo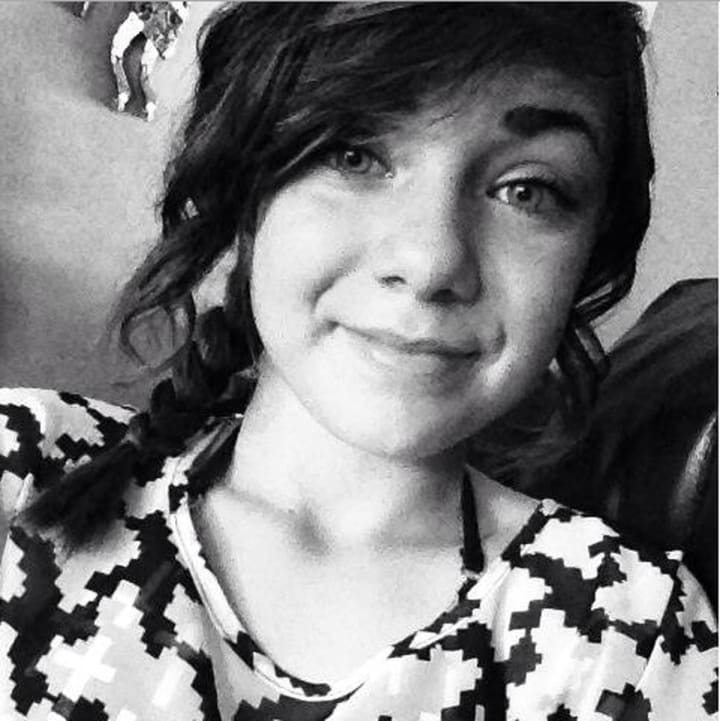 At 13-years-old, any death will be tragic, but this one is especially sad. Lauren Landavazo was walking with her friend, Makayla Smith, also 13, when they were approached by a young man in a car. The driver pulled out a gun and began shooting, fleeing the scene in a matter of moments. Both girls were shot, although Lauren was the only one whose life was claimed by the event. Makayla would testify that she tried to reach for her phone to call for help, but neighbors and those nearby were already rushing to the aid of the girls. Makayla called out to Lauren, and when she didn't hear an answer she became increasingly concerned for her friend's life. Lauren was later pronounced dead on the scene by first responders. After an autopsy of the body, it was determined that Lauren was shot 14 times, 10 of the shots proving potentially fatal. Two shots were to the head, the rest were to the chest, spinal cord, liver, both hands, shoulder and other areas.
Two days after the shooting, police pulled over a car for a traffic violation. The driver matched the description of the shooter, and was subsequently taken in for questioning. The shooter was identified as Kody Lott, 23. Lott claimed that he had been watching Lauren from the window of his parents apartments for over a year. He had become fixated on her and became enraged after finding out that she had a boyfriend. Lott claimed that after finding this out, he consulted with the devil on how he should "handle" the situation. On the day of September 2, 2016, Kody Lott decided to take the semi-automatic rifle that belonged to his stepfather, and unload a 30 round clip on the girls. His intention was to only kill Lauren, and claimed that Makayla was just at the wrong place at the wrong time. However, Lauren didn't die immediately. He heard her screaming and shot her in the head a final time to kill her. He then dumped the weapon in a field and "lit up a joint" by his own confession. He was found guilty by a trial and is currently serving life plus 20 years.
Lott still stands by his defense that the devil told him what to do to Lauren. He consulted the devil in the days leading up to the murder. Officers and those working the case believe that he was motivated by a deranged obsession with Lauren and couldn't stand the jealousy of her being in a relationship with someone else. Lauren was described by her family as a beautiful person, inside and out. Compassionate and kind, she was the "lovely, lively heart and soul of [her] family".
The Murders of Justin Plackowska and Olivia Dworakowski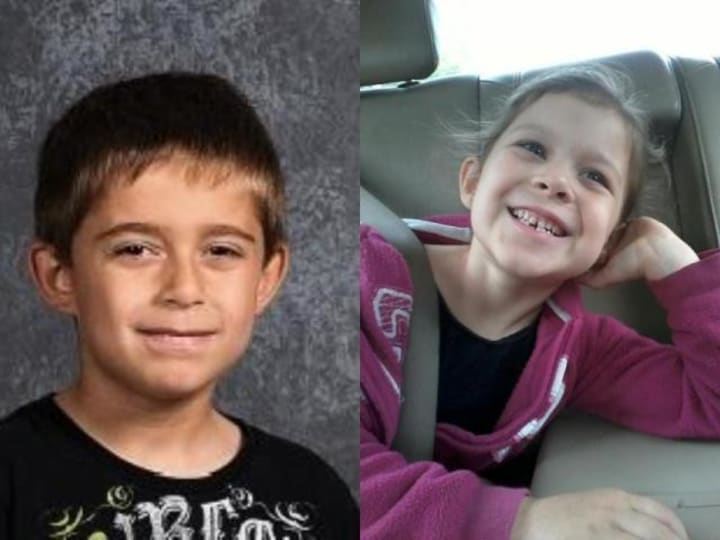 In 2012, tragedy struck the town of Naperville, Illinois. Two children were found murdered, stabbed to death, under the watch of 45-year-old Elzbieta Plackowska, Justin's mother. Justin was stabbed at least 80 times, Olivia over 50. The children were murdered in the home of the Dworakowski family. Elzbieta first told law enforcement that an unknown stalker had broken in and stabbed the children, but it was soon discovered that she herself had been the perpetrator. Elzbieta quickly changed her story to include a preposterous detail - the children had been possessed and the only way to save them was by killing them.
In her trial, Elzbieta's legal team tried to claim that the possession was simply the result of her mental health. She had reportedly been suffering from depression since her father passed away in her native Poland. Prosecutors argued that her blatant lies to investigators shortly following the murders showed that she was cognitively able to distinguish that her actions were wrong, and she was therefore able to be held accountable for her actions.
Elzbieta was found guilty and sentenced to life in prison along with a two year sentence for animal cruelty (the dog of the Dworakowski was also stabbed and killed on the night of the crimes). Her legal team still claim that she was under the influence of a psychological break and believed the children to be possessed. Regardless of the motives and her beliefs at the time, the loss of these young children is truly a tragedy. Elzbieta will serve the rest of her days knowing she ended the lives of two playful and gentle souls.
The Murders of Robert Paul Bower and Vonda and Paul Bellofato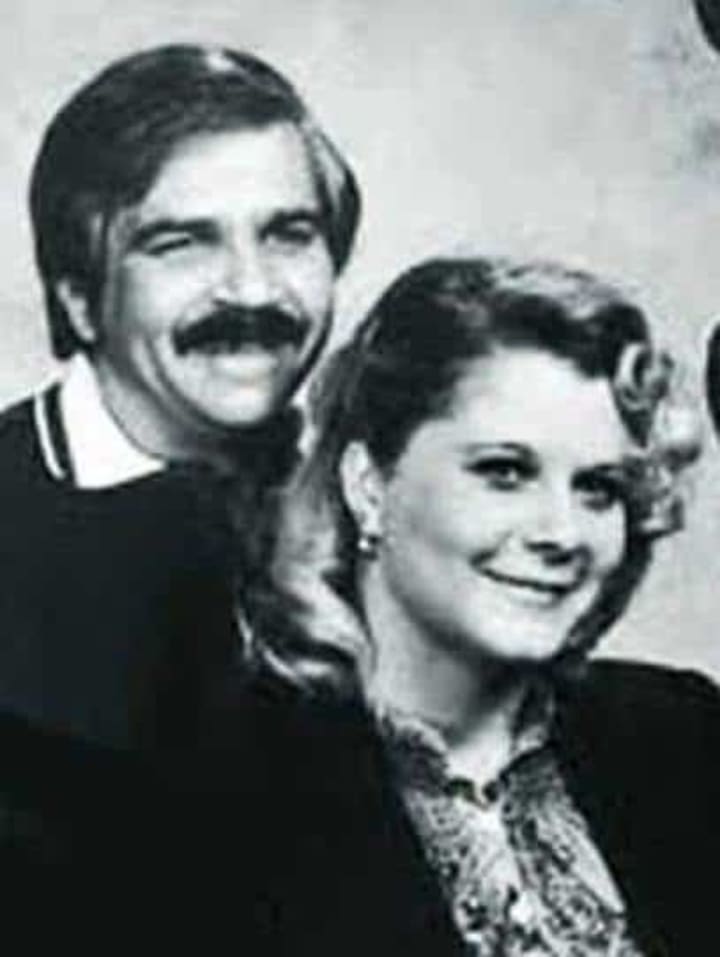 The youngest person ever sentenced to death in the United States was Sean Sellers, committing a series of three murders in California between 1985 and 1986. Only 16 and 17 at the time of the killings. The first one was in September of 1985, Sellers killed a local clerk at a gas station for refusing to sell him beer. The victim was 32-year-old Robert Paul Bower. Seller's claimed he wanted to know what it was like to kill somebody and Bower gave him a chance to figure it out.
The murders continued the next year when Sellers killed his parents while they slept in their beds. Sellers premeditated the murder, wearing only underwear when carrying out the murder, so as not to get blood splatter all over his clothes. He then arranged the scene in an attempt to look like a home invasion. It's believed that the tipping point was when his mother told him that she disapproved of his newest girlfriend. He first shot his stepfather, Paul Bellofato, which awoke his mother, Vonda. He then proceeded to shoot her in the face.
Sellers was convicted on charges of murder and sentenced to death at only 17-years-old. Sellers claimed that by playing the game "Dungeons and Dragons", he grew an unhealthy interest in the occult and Satanism. He had performed several rituals and struggled to control the negative urges that began overtaking his bodies. In his trial and subsequent appeals, Sellers' legal team argued that he was under the influence of a mental illness known as "multiple personality disorder". Prosecutors and judges alike did not believe in this insanity defense, given the cognitive and purposeful actions of Seller's following both of his murders. By his own admission, Seller's was a practicing Satanist, believing that he had to commit unspeakable acts to please Satan.
Sean Seller was put to death by lethal injection on February 4, 1999 in McAlester, Oklahoma. At the time of his death he was 29-years-old and claimed to have become a born-again Christian while incarcerated. His step-siblings did not believe in his conversion, stating his ultimate goal was to receive enough positive press and pity to have one of his appeals accepted. The prison chaplain, however, did believe that at the time of his death he was a converted Christian. Seller's took the lives of three souls, who got a very short chance at life. Children were left without parents and, although justice was ultimately served, nothing will bring them back.
About the author
Disney blogger with a dark side
23-year-old blogger and photographer
Follow along with my misadventures - IG: @livinglikealesia
Reader insights
Be the first to share your insights about this piece.
Add your insights