The 5 Best Films to Watch to Learn Horror Filmmaking (Part 4)
There are many things you can learn from looking at a different kind of film.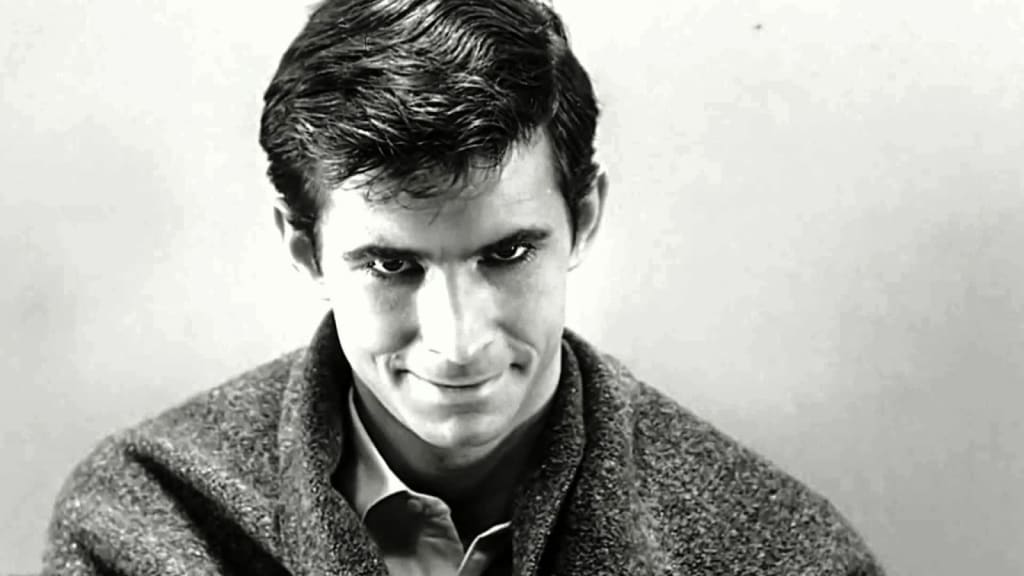 This is Part 4 of the 5 best horror films to watch to learn about the craft. I want to say that it's important that you watch as much as you can in order to learn more and take more in. It's better in the decision making process for your own film to know what you're doing, dealing with and what kind of films there have been that are similar in style to your own. We've been through 15 different films so far and now, I want to show you another five so that you can be on your way to a new project.
The Omen is remembered as being one of the creepiest horror films out there. Made in 1976, the film was released just after The Exorcist giving the mid-70s a horror vibe to it. But, the one thing that The Omen did differently is that the scenes were pretty memorable for their insane body counts. In the scene "Nanny's Death" we see one of those cases in which the Nanny commits suicide by hanging herself from the house. In most cases, you wouldn't see the hanging, but instead it's cliché to see the rope tighten instead. In the film, you see her hanging - which is the thing you have to respect about The Omen. It shows you everything.
Did I mention that The Omen came out in the same year as Carrie? No, I didn't. Anyways, watching the original Carrie film from 1976 will give you a great insight into the slasher of the American Gothic. Notice how most things in the film (i.e. the house, the school etc.) look and feel very normal but then, we have this gothic story beneath which creates this almost malevolent tone to the film. Especially in this clip where you may notice you feel a bout of sympathy for Carrie as a character, though you may not want to.
Psycho is undoubtedly one of the most memorable horror films of all time; it has some of the greatest motifs and has been called a classic all over the world. Just pay really good attention to the end scene and look at how it's been filmed. Look at those close ups on his hand and then how the camera has a close up to his face as he smiles; you may be able to notice the skull as well. It's a famed end scene which offers little closure but does the job for the film.
Everyone knows that the film to watch if you're studying horror filmmaking is practically anything directed by Alfred Hitchcock. The Birds is one of the greatest of his masterpieces. In order to study The Birds you probably want to watch it scene by scene as it will be easier that way; it builds suspense and so when you study it this way there will be able to see it. The scene entitled "Eyes Pecked Out" is a brilliant one as it has a number of great suspense builders and again, that claustrophobic hallway space as seen in The Conjuring 2, The Nun, Annabelle and Insidious Chapter 2. Guess where they all got it from?
Invasion of the Body Snatchers is a quintessential horror film to learn about filmmaking because it has so many great scenes. In the scene entitled "The Pods Open" you get to see expression after expression, someone looking horrified here, the pods opening and confusion. Everything about the scene is baffling and scary, everyone is in a state of confusion or hysteria. It's a monumental scene for studying atmosphere and emotion in character and design.
Conclusion:
I have loved giving you films to study and look at and hopefully, you've been playing along. We've now hit 20 different films and we're going to be still going. Atmosphere, emotion, the portrayal of antagonism and darkness are among the things most important when looking into studies of Horror. Make sure you remember that and good luck on your next project.

Annie Kapur
Film and Writing (M.A)
British Born Punjabi Girl.
Focus in Film: Adaptation from Literature, Horror Filmmaking Styles and Auter Cinema
Author of: "The Filmmaker's Guide" series
Twitter: @AnnieApprox
IG: @AnnieApproximately
See all posts by Annie Kapur →