Steven Yeun Isn't Taking The Death Of (SPOILER) Too Hard After All
SPOILER ALERT for Season 6 and Season 7 of The Walking Dead, read at your own discretion.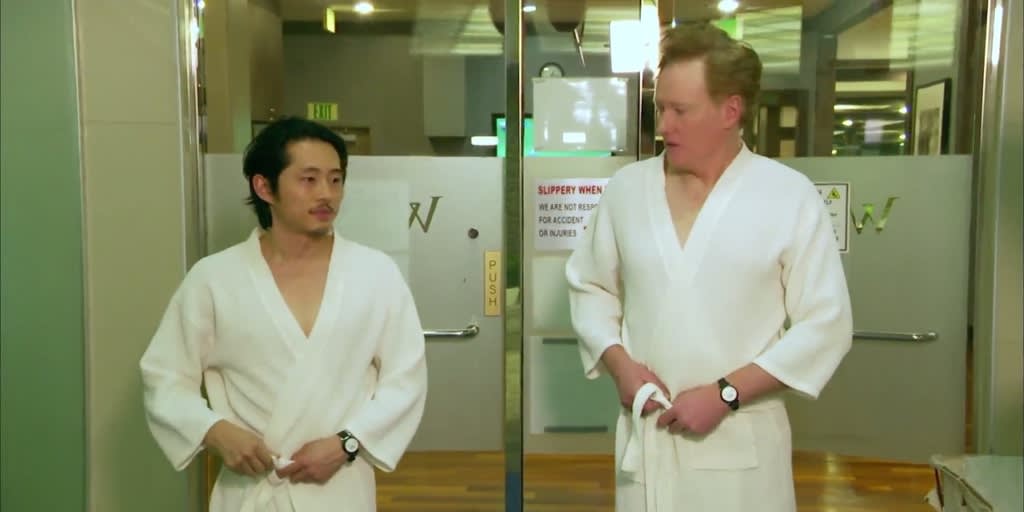 After the Season 7 premiere of The Walking Dead, fans were left in a state of disbelief. Not only did the main group of survivors lose Abraham, but they were also faced with the death of beloved friend Glenn Rhee. The death of Glenn and Abraham will surely weigh on the remaining survivors, as well as weigh on the actors who portray Abraham and Glenn as they move on with their careers.
No one has really focused on how deeply Steven Yeun and Michael Cudlitz will be affected by their characters being killed off on The Walking Dead, despite their removal from the series meaning they'll have to find new projects to work on but that's definitely a prevalent concern for both Steven Yeun and Michael Cudlitz.
More than anything, Steven Yeun would probably be the most affected by his character's death on The Walking Dead, after spending many years contributing to the series. Cudlitz also worked on The Walking Dead for a good amount of time, but he probably won't be affected by his character's death as much as Yeun will be. However, Yeun seems to be taking his character's death quite well.
On a recent skit featured on Conan O'Brien's late-night show Conan, Steven Yeun poked some light-hearted fun at his career path now that he's no longer working on The Walking Dead, and I think Yeun has found his place as O'Brien's replacement on Conan.
What do you think? Should Steven Yeun replace Conan O'Brien as the host of Conan? Personally, I think Yeun is a good fit and the red hair fits him well. No one would notice the difference, evident by Yeun's spot on impressions of Conan O'Brien. And he obviously has the acting chops to venture into unexplored territories.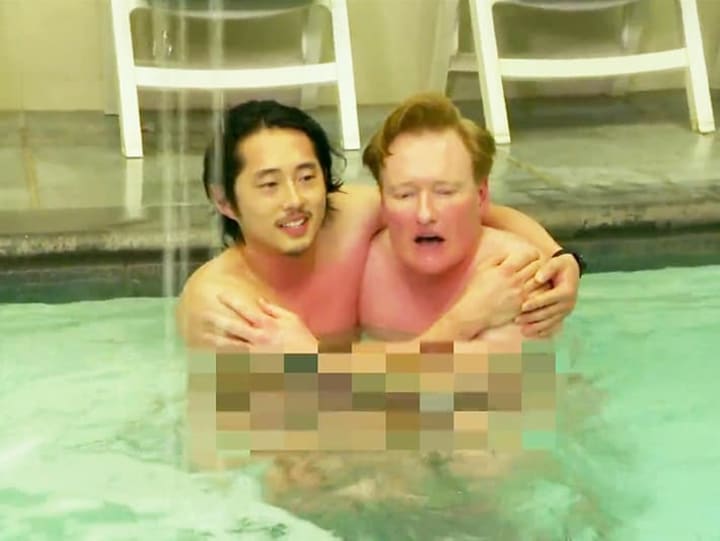 interview
About the author
I write about various subjects, mostly Marvel related topics but am expanding into new territories.
Reader insights
Be the first to share your insights about this piece.
Add your insights