Spiral Review
Same "Saw" game new direction.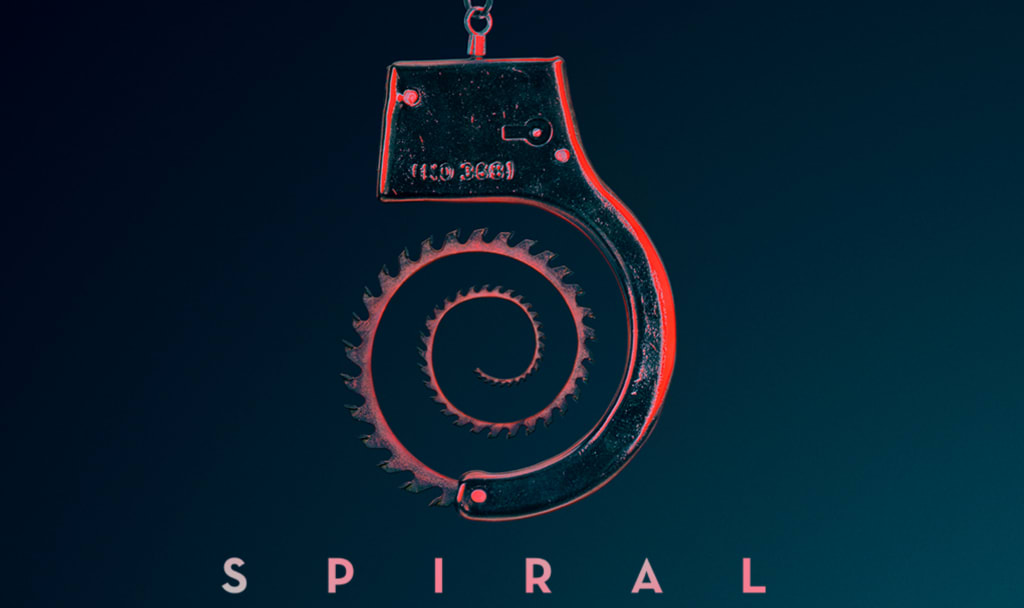 When Hollywood catches lightning in a bottle they will fly that kite until it shatters and melted down to be recycled. That can be the case for the latest installment of the Saw franchise which can be considered a spinoff or completely new saga. Traditional the overall themes have been pretty consistent and straight forward. Usually there are a group of unethical individuals who awaken to a serial killer's (Jigsaw) game of traps. We know the drill, Jigsaw gives the victims the rundown of why he selected them to be players in his twisted games but ultimately he leaves it up to them to make the decisions necessary for them to stay alive of suffer a brutal death.
Few make it but most don't.
The difference between the previous Saw films and Spiral is that this new entry of the franchise appears to focus on an overall system at large. First thing's first, we can address the big ass elephant in the room of Chris Rock starring in a horror movie. Even seeing it in writing makes you wanna do a retake. It's something different but once you get pass that fact then everything after begins to have that same feel of watching a Saw type of film. He finds a way to blend comedy with horror to remove some of the edge that the film provides. Most would argue that maybe he should stick to comedy but if you can appreciate it for what it is then you will be able to enjoy it.
That would be the major point before watching Spiral is just buying into it and don't set your expectations too high. Many make this mistake with films in general due to some magic they wish to recapture from an original film of a franchise. In my honest opinion you are robbing yourself of the moment due to being a slave to your nostalgia. Hollywood understands most of us love living in the past and they do everything to exploit that.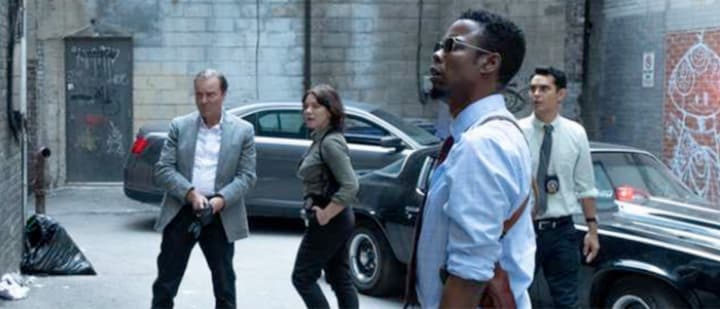 Chris Rock stars as Detective Ezekiel "Zeke" Banks who has a rookie for a partner (Max Minghella as Detective William Schenk) in which they investigate gruesome murders similar to those Jigsaw committed in the past. Detective Banks is one of those one the fence style of cops as he has good intentions and looking to do the right thing but turns the other cheek when it comes to corruption within the police department. Samuel L. Jackson stars as veteran retired Chief Marcus Banks who is the father of Rock's character. He shines in the expected fashion with a good amount of his favorite swear word of preference.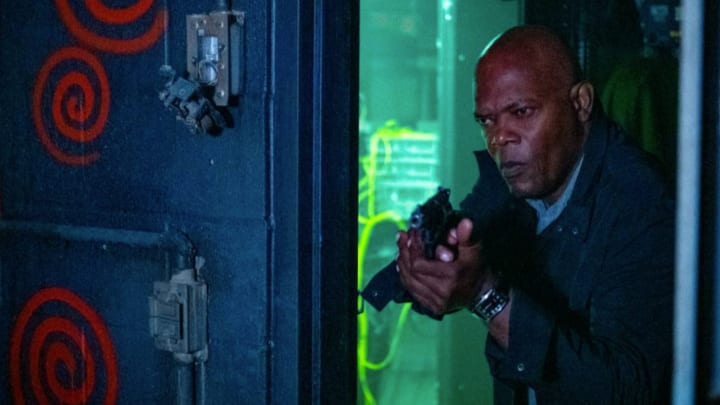 Soon enough Rock's character Zeke finds himself in the middle of a classic cat and mouse game that leads us into the signature third act of the Saw franchise in which everything unravels one beat at a time. That large rewind of series of events that uncovers every rock from the beginning to end. There's nothing that different from the supporting characters other than in this film it centers on mostly corrupt cops and the wrong they've done. Comes in just over an hour and a half as the set up film for an entirely new beginning of films.
This is one of those franchises that can continue for many years to come. Especially since Hollywood is obsessed with intellectual property with built in audiences. Good for business but it becomes stale and bland for fans who crave original content. Spiral isn't a film that needs to be viewed in a movie theater but it doesn't hurt. If you have the perfect home experience it would be a fun film to watch after you've binged watched the Saw films and you want to lead right into this one or you're just looking for a fun horror film to watch over the weekend while enjoying beers and takeout. Better yet if you wanna just wait until Halloween and have something to watch during a horror movie marathon then Spiral would be a solid addition.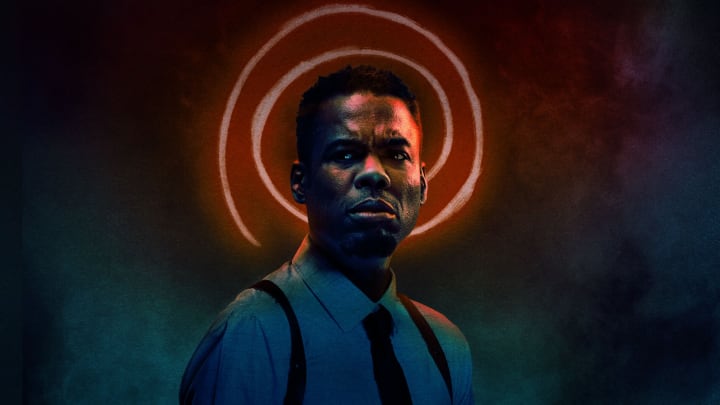 Spiral is Rated R for sequences of grisly bloody violence and torture, persuasive language, some sexual references and brief drug use.
movie review
The Pen.
A weapon for defense, a tool for building, or an instrument of destruction.