Review of 'Evil' 1.2
Miracles and Racism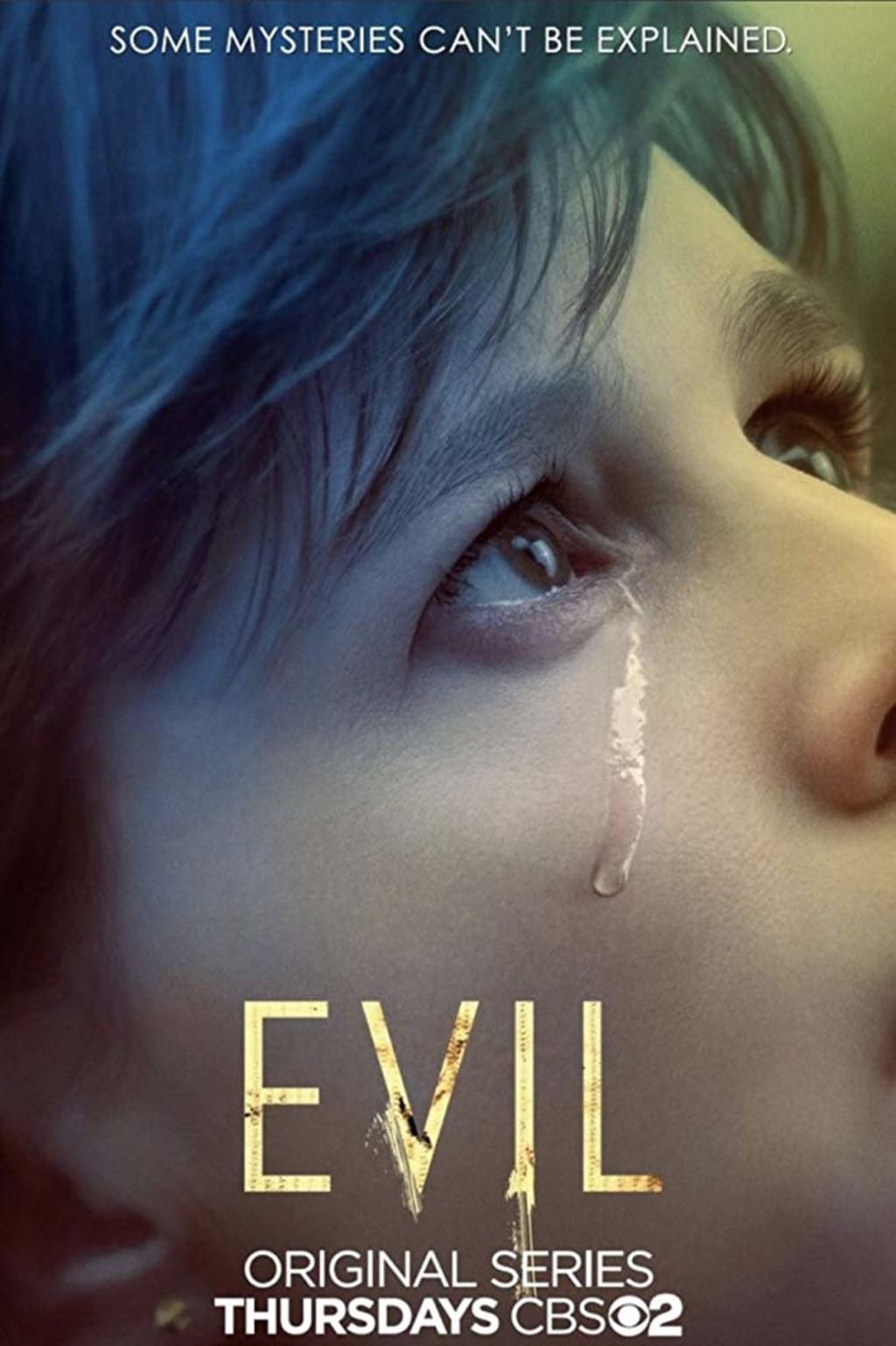 A really excellent second episode of Evil, confirming what I thought after the debut of this series: it's the best new series I've seen so far this season on network television.
The subject of the episode was miracles, in particular the miracle of a young woman declared dead coming back to life. As we saw in the first episode, our characters are unafraid to confront the most profound problems. Kristen Bouchard (very well played by Katja Herbers) spotlights perhaps the key problem with belief in miracles: why do they "happen to some people and not to others." This an especially crucial problem for her, and not just professionally: We learn in the same conversation with David Acosta (also very well played by Mike Colter) that Kristen's young daughter may have a heart valve condition that could kill her before she reaches the age of twenty.
Meanwhile, the pendulum between spirit and science swings back and forth, just as it did last week.
Kristen's daughter sees George the demon! Evidence, then, that he's real? It might seem so, until Kristen learns that he's a character in a horror narrative that is streaming ("streaming," her daughter corrects Kirstin, not on television) and that Kristen has seen, and her daughter and the other kids regularly watch. This pendulum between occult and mundane keeps us on our toes about what is really going on. In the centerpiece story, the young woman who comes back to life is African American, and our investigators discover that she was pronounced dead too soon, because the hospital tends to do that with African Americans. Her coming back to life was not a miracle, but "implicit racism," as David aptly puts it.
Speaking of good acting, Evil also features Michael Emerson (from Lost and all kinds of sometimes great series) as Leland Townsend, who is a fit evil antagonist for Kristen and David. He's a psycho, David explains, who "wants to kill hope."
I noticed something else about Evil in this episode. Its creators are Michelle King and Robert King. They were the creators of The Good Wife. This makes me hope that Evil will be even better than just sometimes great. I won't let Leland kill that hope. Indeed, his complex character enhances the possibility that this hope will be fulfilled.