Reed Alexander's Drunk Horror Review of 'Forced Entry' (2019)
Sexploitative but not rapey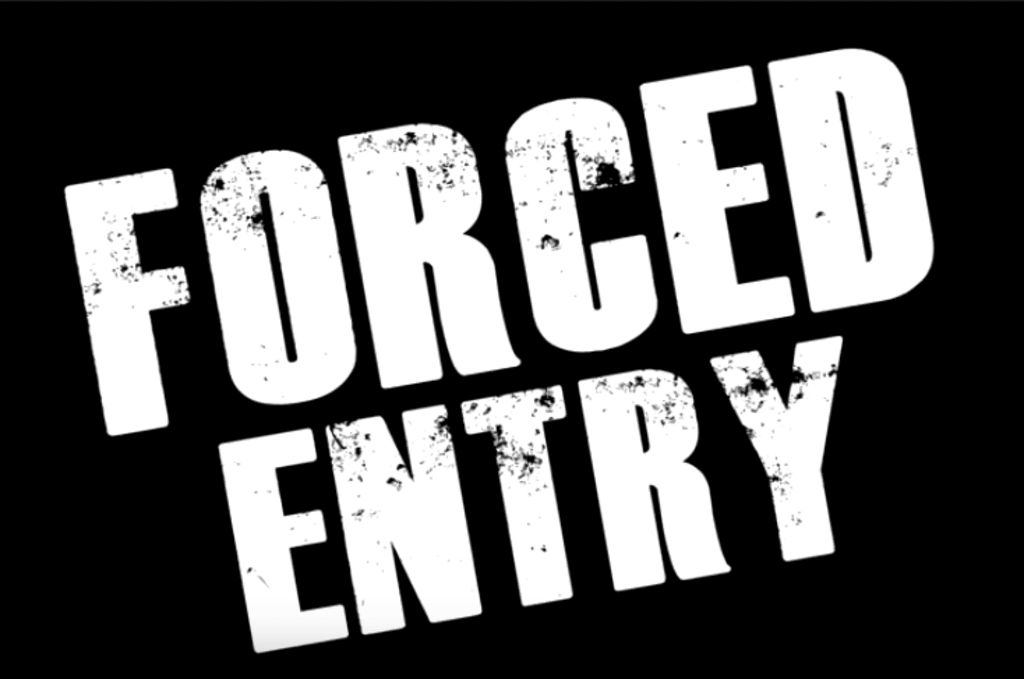 My wife just got done paying tribute to Baron Samedi, and that means I had to drink some black rum. And to get the taste of the black rum out of my mouth (sorry Baron, it's just not my drink, no disrespect meant), I cracked open the bottle of Lagavulin 16. I'm not getting paid for that, I just like Lagavulin 16.
Lagavulin, if you want to give me a sponsorship, you can pay me in liters.
ANYWHO! Point is, you're getting the drunk review...
Is this supposed to be about The Hillside Stranglers? I mean, I wasn't paying attention during the credits... one sec... okay, no, it's definitely not about The Hillside Stranglers. But it has the same kind of feel to it. These two killers clearly only targeted women. There was some kind of process to the killing that was just as much about fear and power as it was about robbing their ducats. The director and writer did some obvious research on serial killers for the roles, and that can be deeply appreciated.
It wasn't quite right, though. The killings hint at a deeper process for these two sickos. There's a lot of attention payed to the corpses after they're killed. It almost seemed like the killers were collecting trophies at first. I was kinda disappointed to find they hadn't been. Creating a deep and intricate process for a killer invites the audience into their mind and makes the horror more cerebral and less "sexploitative torture porn." When it comes to horror that's about murder, if it's not a cheeseball slasher, and you're really putting thought into those murders, go that extra mile. It will be brutal, and your audience will appreciate it.
Black Eye Films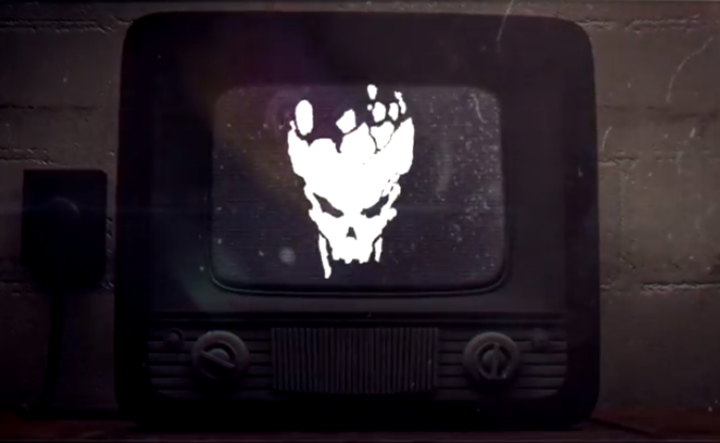 There's two things I really want to point out here. First, the acting was good for horror. Now, that might not normally be a compliment, but it is for a 20 minute short from an independent film studio. Acting that is good enough for horror is down right fucking impressive for an indie short. I mean that in all seriousness. Indies can have acting that is downright embarrassing, and they still get a level of respect for doing that well. So, when the acting as actually good, that's a feat they can be proud of.
The FX were also pretty solid. They stuck with simplicity, and in this industry, simplicity is key! The more elaborate something becomes, the more ways it can fail spectacularly, and the sillier the presentation can be. In the indie biz, you can't risk blowing time, money, and effort on practical FX that go tits up on the only day you can do a shoot. That's how you get stuck with really shitty shoots, desperately trying to scrub them in post production.
Here's the thing. I really think these guys deserve a shot. I can easily recommend this to Horror Heads. If done right, this could even be feature length. Of course, they might have to get artsy like In Cold Blood. But yeah, give it a shot!!
SPOILERS!!!
Something I think the director/writer deserve credit for. Yeah, this was, like most slashers, pretty sexploitative, but it wasn't rapey. And it could have easily fucking gone down that road. These days, it seems like every fucking slasher director/writer is some kind of wannabe smut peddler. Hell, The Hillside Stranglers raped many of their victims, so these guys could have easily justified doing that with their slasher movie. I shouldn't HAVE to be patting some indie guys on the back for not going down that road, but lately I think they deserve credit.
Now, as stated before, each kill doesn't quite have the sense of process that I feel it deserved. The first victims are lesbians and they literally mutilate their genitalia Jack The Ripper style. Like I said, I thought they were even collecting trophies. However, the next kill is just brute violence. Yeah, they got brutally playful with the victim, but there just wasn't the same level of process. They drag her out to the woods, cut her loose for a chase, then just kill her. The final victim has almost no sense of process to her. It almost just feels like a robbery gone bad. They sort of hint at the process, like the lesbian couple, but they don't really get into it the same. There's no sense of exhibition.
For the lack of needless rapey-ness alone I could recommend this short. Beyond that though, the acting is good, the FX just right, and the plot solid enough to sink your teeth into. Give them a shot!