'Kingdom' on Netflix Brings a New Twist to the Zombie
Medieval zombies are cool AF.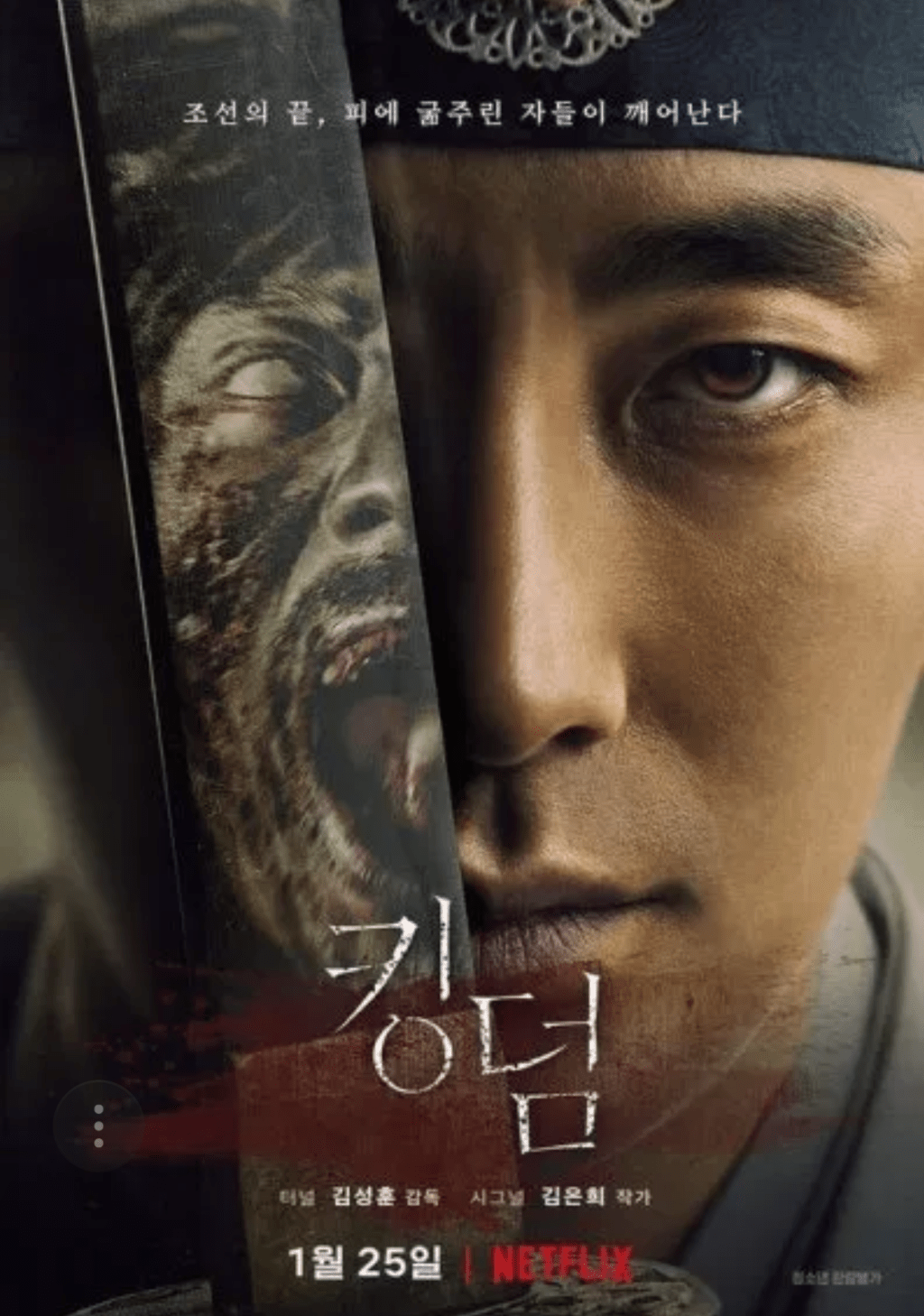 I have mentioned before my love for horror. I believe that I have also mentioned my love for zombies. If I have not, well, I love love love zombies.
I can always go into my mental archive and write about what I have already watched and the copycats of what I've seen. These days I am more inclined to click and share about it. Lately I have realized that Netflix loves to change it up much sooner then they usually have. It has become enjoyable sifting through the endless titles that they provide for my viewing pleasure .
I can't say that I watch Mostly anything on Netflix but I can say that I do enjoy subtitled movies and most of all I love when they come from Asia. I've realized lately that South Korea has been winning in the horror/thriller/suspense genre. I am all about it.
A couple of months ago Netflix dropped a trailer for Kingdom and I totally forgot about it until it came up on my feed a few days ago.
*I watched the whole season in one day. Yes, the whole damn day.*
I had played a little bit of the Resident Evil 2 remake that day so I was already on a zombie high when I peeped that Kingdom was applied to the "new" list. I couldn't pass this up. Needless to say, but I will say it, "shame on me but I did NOTHING that day." I ended up doing my meal prep the following day. It is THAT good!
This has got to be one of the juiciest plots in the zombie sub-genre. Here are three reasons you should watch Kingdom on Netflix. Yes I said three. No need to spoil it 🤗
The Real Plot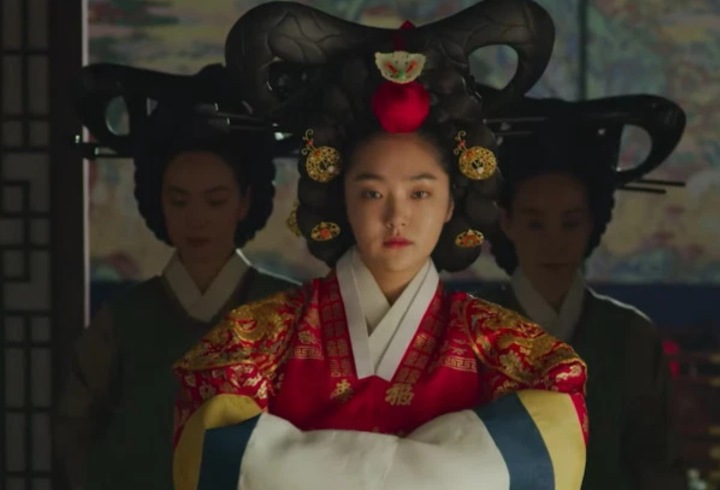 Set in Joseon period Korea, The crowned prince comes across notices in a village about his father, the crowned king, being deceased. Arriving at the palace, his queen denies him access to his father whom she claims is suffering from smallpox. Not fully understanding the secrecy, he sets out on a mission to find the doctor who treated the king after finding evidence that he may be up to something. His actions to flee the palace for answers places a target on his back after the queen labels him as a traitor. Now the crowned prince must remain strong for not only himself but for his country.
The Outbreak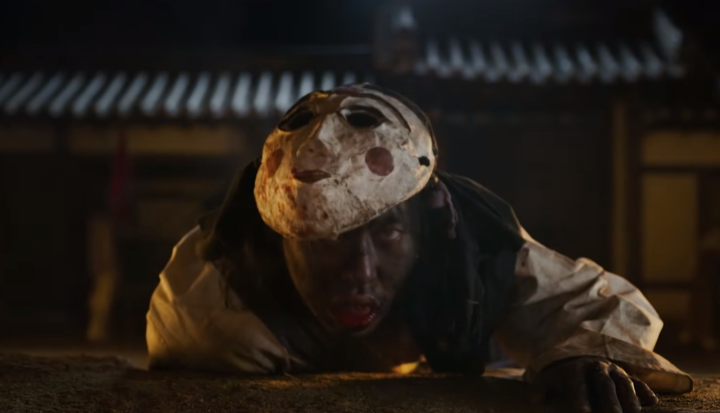 Nobody can truly prepare for Zombies... so it seems. Nobody expects it and nobody seems to react fast enough. Kingdom has a grotesquely beautiful way of showing off creepy zombies running through forested Korea.
Trying not to spoil it for you, the ACTUAL outbreak is caused by an unspeakable act. It reminds me why many absolute Monarchs didn't survive the modern world.
The cure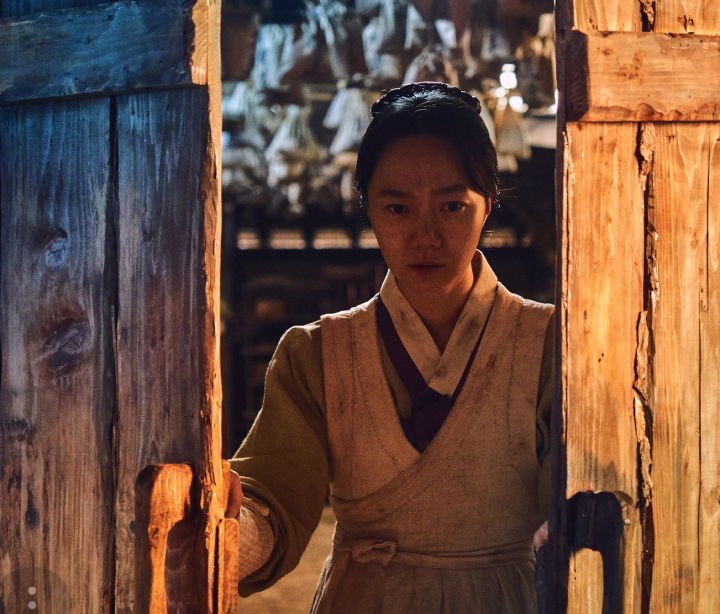 Is there ever a cure to Zombies? It almost always seems that finding a cure is the goal to the infamous Zombie plague. They may have only given us season one, but I believe this may be the first undead outbreak that may actually have a cure. Maybe I will be proven wrong?
There will be a season two.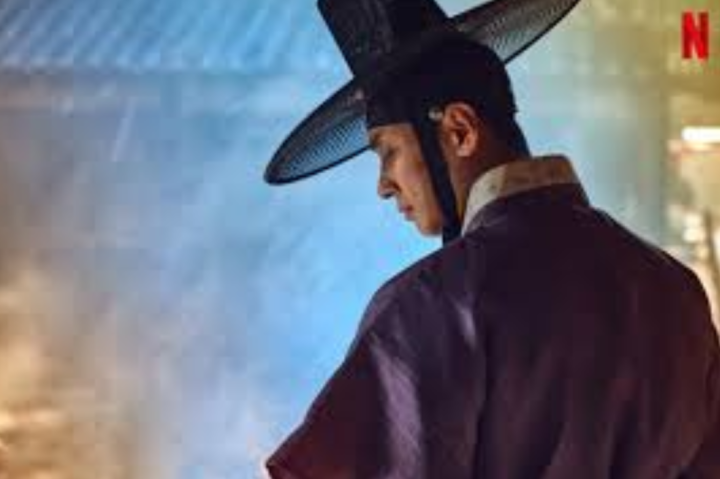 This IS really one of the best plots since AMCs The Walking Dead. To be clear I am not comparing the two. Kingdom easily can stand on its own with its plot, but adding zombies gave Kingdom a right to hold its own in this genre. After binging ALL friggin day and FINISHING the season in said day, it no longer feels as if we are now leaving the zombie era behind. If Asia is picking up this subgenre, then we might not see the end of Le Zombé for a long time.
South Koreas' Kingdom has breathed new life into the zombie. The zombies are different, the time frame is different and the plot is different. What else would you like from a zombie show or film? The same old stigma of the undead can be a bit boring and that is why I go on the search for zombie movies. I want MORE (braaaiinnnzzzz) for the subgenre than the same old pattern. Although many Zombie films and The Walking Dead Series has treated me well, it's time to begin a new movement. Kingdom has simply changed the game from 21st Century zombies, to a more dignified and raw society of the Joseon Era. We have already seen what can happen in our current society but how the hell would a person survive a situation like this with just a sickle and pitchfork? Watch Kingdom and formulate your own opinion. Production of the second season begins this spring and I CAN'T wait to tag along to see where the story goes. 🤗