Has Horror Changed That Much?
Delving into the changes horror has made from a fan perspective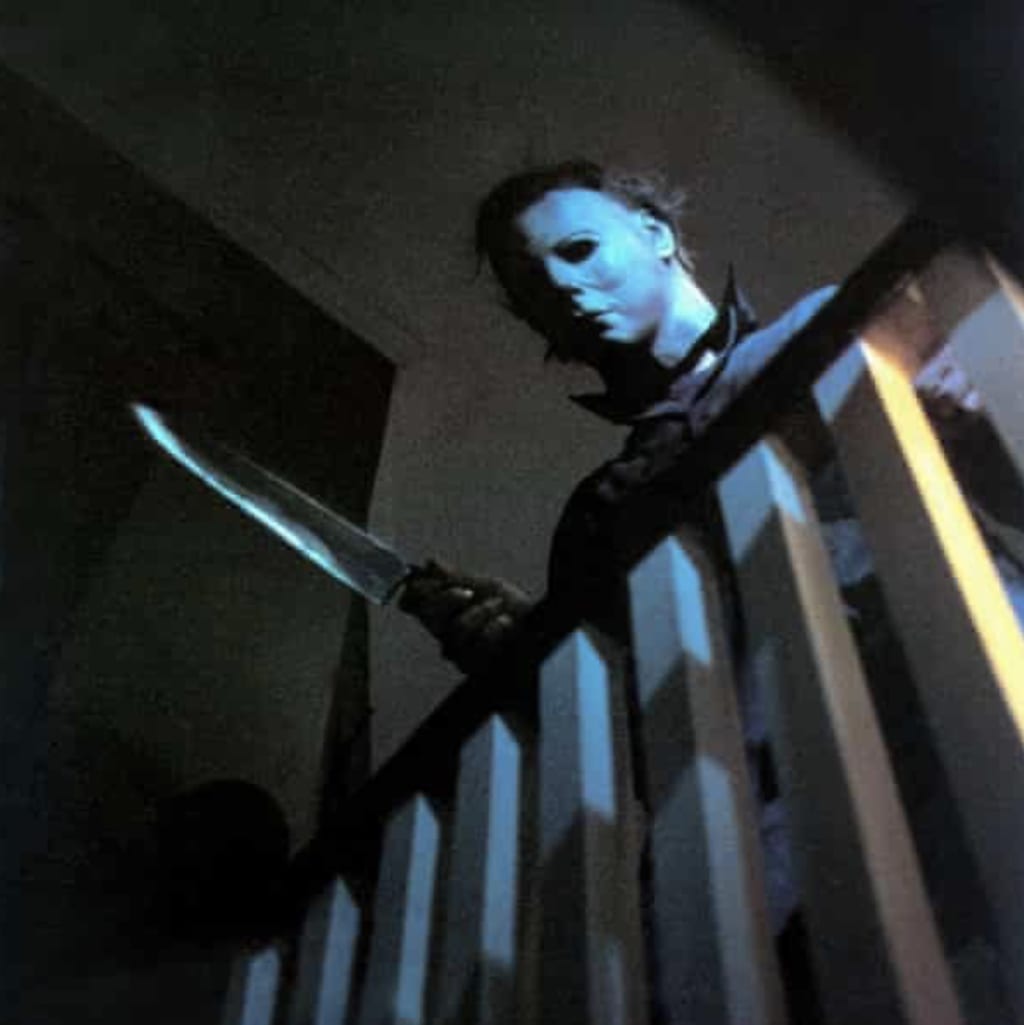 Horror is defined as the intense feeling of fear. The main topic is about horror movies. Horror movies have changed over time and have reshaped what exactly horror is. The new horror has delved into using real life topics and being more atmospheric. A good example is the movie Get Out by Jordan Peele. He uses the movie to bring up racial topics between black and white people. For atmospheric we can look at the movie The Lodge. The Lodge is a slow build up into what is going on between the kids and the new girlfriend. The movie even delves into cult topics and seeing how mental toll of a mind can bring about drastic consequences. Talking more about horror let us take a step back and think about what the first horror movie you watched was. Take some time to think about it. Think about how that movie affected you when you first saw it. Was it scary? Was it a complete mind confusion? Was it something that stuck with you for a while? I can say my first horror movie was Child's Play. After a afternoon of my mom telling me not to watch it, as soon as she went to sleep I did in fact watch it. I enjoyed the movie so much that I wanted to see what other movies I could watch. I have seen so many horror movies over time that my list is enourmous.
Whenever you see a horror movie compared to back then do you see a difference? The horror movie trope has compiled down to the same group of friends, haunted house scenario, ouija board, etc., nothing is really scary anymore. Let us take a look into Stephen king. Stephen king is a well known horror writer and has developed real life horror into something imaginative. An example is the movie Pet semetary. The movie is about a family moving into their new home near a road full of 18 wheelers. Their cat gets ran over by one of the trucks but the unimaginable happens. The child is ran over by the truck on his birthday. The semetary is haunted by a wendigo spirit and it brings back anything that is buried in the dirt sitting beyond the branches. Now the movie is scary but the real inspiration for the story is even scarier. Stephen king wrote this story when he almost lost his son in the same way. He thought about writing a story using the dread he felt from the personal experience. That is real horror.
Monsters have changed over time being something scary using real costume design to just cgi. A good example is John Carpenter's The Thing. A sci-fi flick about researchers finding an alien like ship near their site. The thing impersonates any living organism which makes the crew suspicious of who they are working with. The original movie used effects to make the thing look like a living creature while the sequel/remake used cgi. Don't get me wrong some cgi in horror movies can look really good and some can just look like something not rendered properly into real life. Basically a real life version of the famous game among us.
Horror has lost its value, but some movies have brought back horror. Not the traditional horror but diving into other elements of horror. Some examples are Possum, Get Out, The Lodge, Creep, and so many more. Some found footage films, which are underground classics, can even bring back a horror feeling which is why I mentioned Creep. I would give Creep a watch on Netflix. I know as a horror fan ny views on the changes in horror can be different, but nothing wrong with writing my perspective.
pop culture
About the author
Hello welcome to my little page. I am mostly a horror movie reviewer, but I will write some different things. I am more of a beginner writer and just do hope to have good things out of becoming a writer.
Reader insights
Be the first to share your insights about this piece.
Add your insights