Fancy a Descent Through Hell Itself? 'The Void' Is Waiting for You
A bloodied man, a dilapidated hospital and a cult of worshipers carrying daggers are just some of the ingredients in this cosmic horror flick.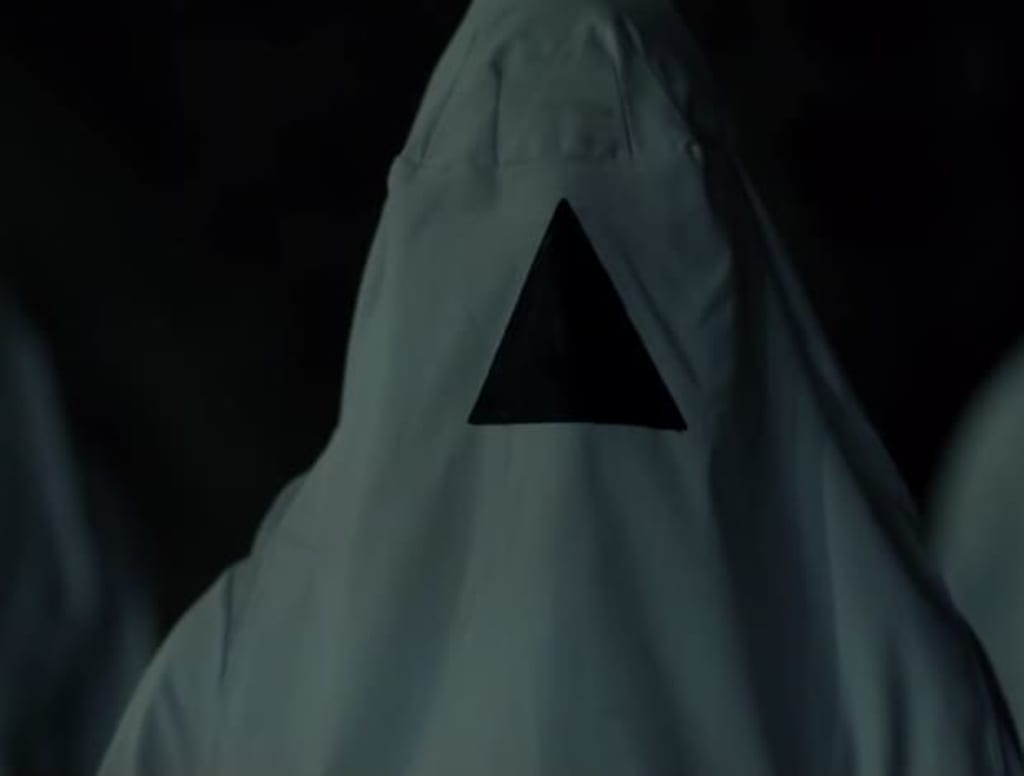 A bloodied man, a dilapidated hospital and a cult of worshipers carrying daggers are just some of the ingredients in the cosmic horror flick #TheVoid. It's the latest in this never-ending '80s-inspired train of movies. The difference? This one actually kicks some serious ass! It's from the warped imagination of VFX and design masters Steven Kostanski and Jeremy Gillespie. Does it honestly deliver the horror goods, you ask? Well, you better hold on to something as I take you through this psychological mind-bender personally.
He Won't Get Far
Set well within a world that #JohnCarpenter himself would approve of, comes The Void, a movie so twisted and raw that it has no choice but to become a modern cult classic. Read the official blurb if you don't believe me:
When police officer Carter (Aaron Poole) discovers a blood-soaked man limping down a deserted road, he rushes him to a local hospital with a barebones, night shift staff. As cloaked, cult-like figures surround the building, the patients and staff inside start to turn ravenously insane. Trying to protect the survivors, Carter leads them into the depths of the hospital where they discover a gateway to immense evil.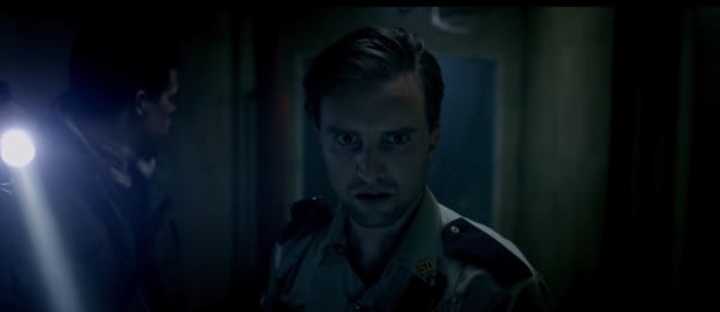 #Horror has always worked as a genre because it plays on our primal fears, which even in adult life, still stay with us from childhood. That sense of the unknown is strewn throughout The Void as our central characters are quite literally trapped in a dilapidated hospital between a rock and a hard place. A deadly cult wait for them to try and make a run for it, but worse still are the unknown creatures that stalk the halls and lower basement. Looking for answers and a way to strike back, they must descend and find out the secret origins of this unnatural dimension that is forcing its way into our world.
It's like Stranger Things got drunk and made out with Event Horizon!
Death Is Not The End
Not since Hellraiser first promised us pain and pleasure has there been a true descent into terror like this. What the hell is The Void? A place beyond death? Or, a trap for unfortunate souls? I'm not saying either way. Shot on a modest budget, The Void looks amazing and really pushes the boundaries for low-budget horror — excellently backlit in blues, greens and plenty of reds! The directing team has created a whole new adventure that forges a new path in a genre that often walks a fine line between cliche and farce.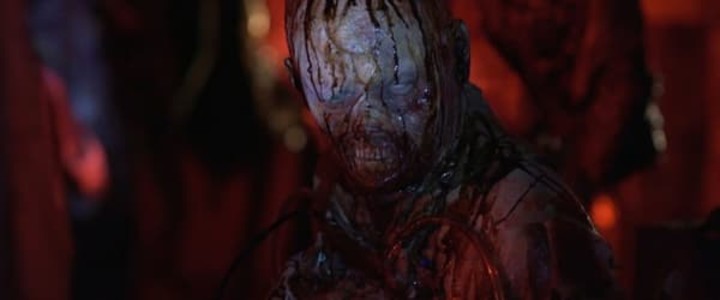 As a lover of practical effects over the overt use of CGI, I have to say The Void has some of the finest makeup I've seen in some time. The creature effects on screen, clearly inspired by the ultimate body horror movie #TheThing, look heart-poundingly terrifying. One sequence involving a bunch of undying creatures will make you reach for one of those in flight vomit bags. In fact, what The Void does is make you realize how lacking the real R-rated gore is in a lot of mainstream cinema. In a world of remakes, you won't want to miss this new addition to the horror family.
Watch my mini-review below for more:
Where Can I See It?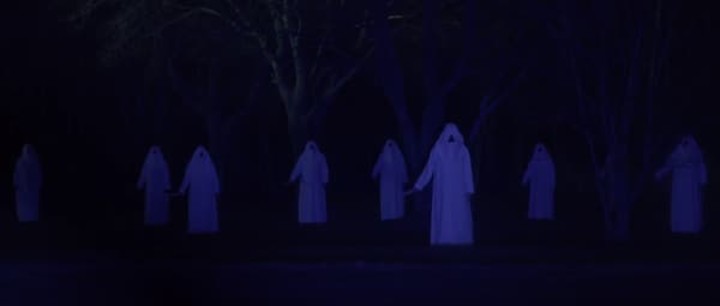 The Void is out in UK cinemas on March 31st and you can see where and book tickets Here. Also, it'll be available on Digital on April 7th and DVD/Blu-ray on the 24th. Don't miss your chance to visit The Void. If you like it then why not stay FOREVER?