BBC 'Sherlock' Writers Drop the Detective Series for a New 'Dracula' Adaptation
The showrunners of the gripping BBC series 'Sherlock' are putting the famous, modern-day detective series behind them as they begin to tackle an all-new project: 'Dracula.'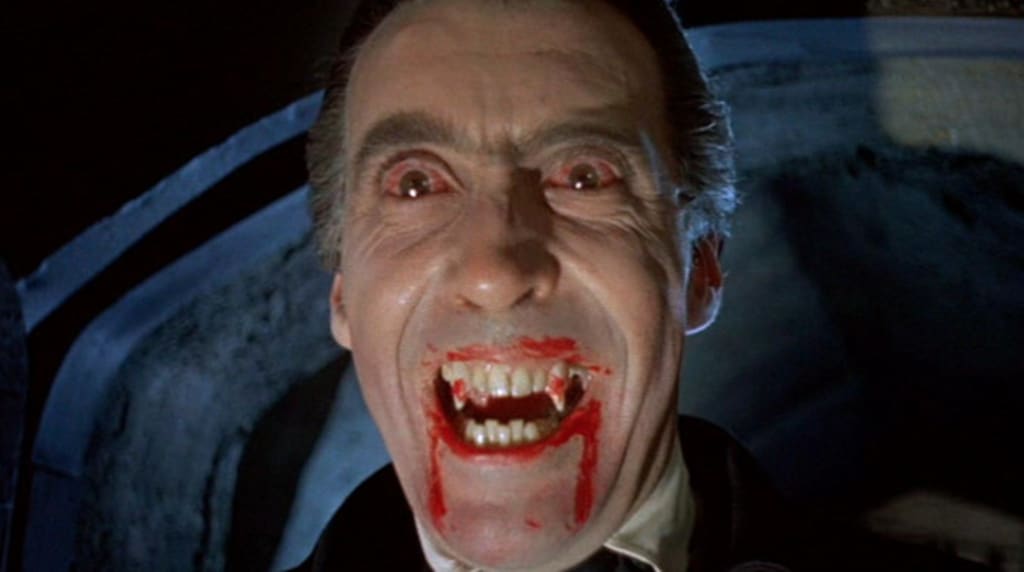 The showrunners of the gripping BBC series Sherlock are putting the famous, modern-day detective series behind them as they begin to tackle an all-new project: Dracula. Writers Steven Moffat and Mark Gatiss have revealed they are eager to create a new version of the vicious vampire, which will be produced by Sue Vertue's Hartswood Films.
Along with the British producer, Hartswood partners overseas (including the United States of America) are expected to help create the adaptation of #Dracula. #Sherlock has been one of the BBC's biggest titles around the world in the past few years.
Everything We Know So Far About 'Dracula'
Currently, work on the series has yet to begin, primarily because Steven Moffat is currently finishing off his final Doctor Who season. Moffat steps down as Doctor Who showrunner this Christmas, and will then join Gatiss to work on Dracula. It has been confirmed that Dracula will adopt the same format as Sherlock and will run as a miniseries of about three episodes, which will each be 90 minutes long.
It currently remains unknown if the writers will continue using a modern-day setting, or if Moffat and Gatiss will twist things around and fully immerse the series in Bram Stoker's novel, which was set in the 1890s.
Final Points
Final scripts for the series are yet to be written, meaning we're not likely to hear any announcements as to who will take on the role of Dracula. The new adaptation is expected to air in 2019. In the meantime, catch Steven Moffat's final season of Doctor Who episode on #BBC One this Christmas.