Alone in a new house.
Silence in the Darkness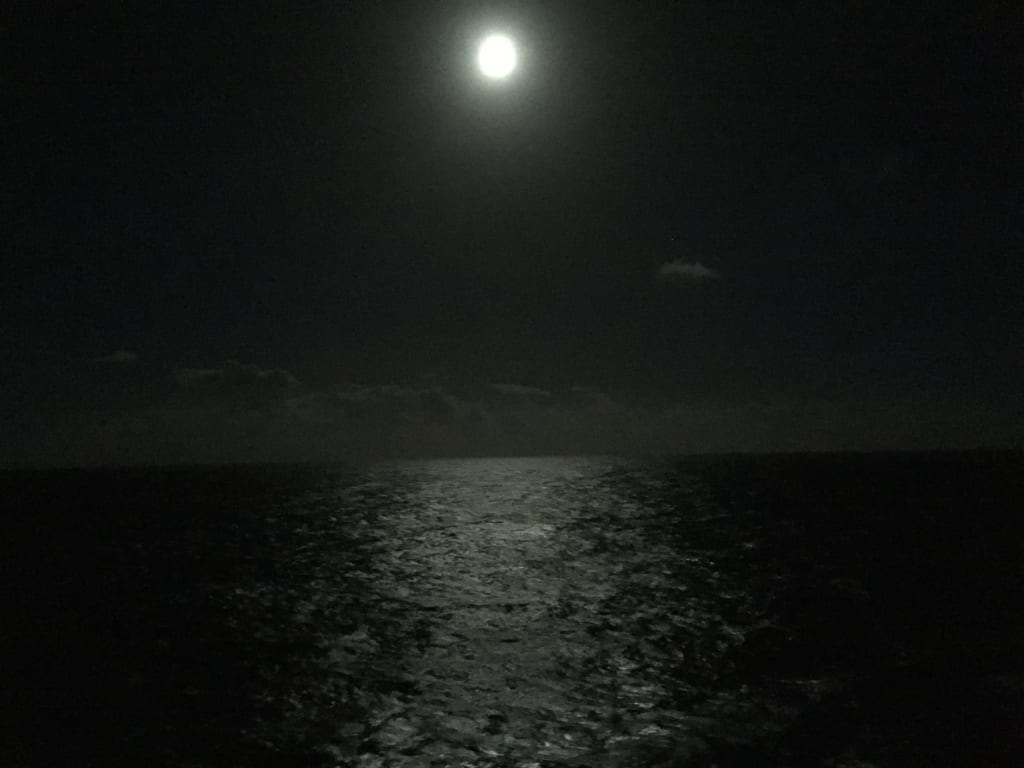 Buying your first house is always an exciting and terrifying time in any bodies life. We found a house at the end of a dead end road in a quiet town. The house flooded during hurricane Irean so we bought it for a steal. We found a diamond in the rough, a four bedroom, one and a half bath with a full basement and half an acre of land with a shed. We moved in shortly after closing, a blank canvas to do what we will.
The days were spent unpacking and decorating, trying to make it a home. The nights were quiet and peaceful, the neighbors were friendly. One neighbor told us of a car parked outside our house when we are not home, he called the cops several times to scare this person away. I remember one night I was making a qeishe from scratch for breakfast the next morning, while my husband was out with his friends. I was alone laying on the couch watching something on my iPad with my headphones on when I heard a nock at my front door.
I paused my program and got up from the couch and answered the door but no one was there. I called out. "Hello! Hello!" But no answer. I poked my hand out to see if anyone was there. I closed the door and when to the kitchen to check on my qeishe. I recall opening the oven looking at it cooking and then I heard another nock at the door. I looked at my front door and felt a shiver run down my spine. "This is how horror movies start." I thought to myself as I closed the oven. I felt uneasy looking at my front door not knowing who or what could be on the other side. I had to think for a moment, I'm young, I'm home alone, and I live on the last house on a dead end road.
My husband and I collect medieval weapons and have them hung on the walls of our house. There was swords, daggers, spears, flails, and axes. I myself being a trained martial artist and sword fighter, I eye one two handed battle axe that hangs next to our front door. I swallowed hard and walked to our front door and put my left hand on the door nob and my right hand on the axe. Thinking back I should have yelled "Who's there?" When I walked to the door. I opened the door and it was my next door neighbor checking in. He said when he first nocked and I didn't come he went to the back door until he heard me call out. I assured him I was fine and he went on his way.
I closed the door and took my hand off the axe, my hand shaking. I look out the window into the darkness and the silence makes it as terrifying as it is soothing. As I waited for my husband to come home I looked into my soul and thought if there was danger would I be capable. Next morning in the light of day, I served the qeishe from that night. I think back on that night and what could have been. Since that night I question my character and if I would be able to wash blood from my hands like dirt. I'm glad I never had to make that choice and be able look myself in the mirror. Today 10 years later I'm glad to have my health, my husband, the same good people next door and a large dog to scare the darkness away.
About the Creator
I've always had a huge imagination and I want to share it. I want to create worlds and inspire people to do the same.
Reader insights
Be the first to share your insights about this piece.
Add your insights